MEF 20 Year Anniversary – Reflecting on the successes of the ecoystem
February 11, 2021 @ 16:00

-

17:00

GMT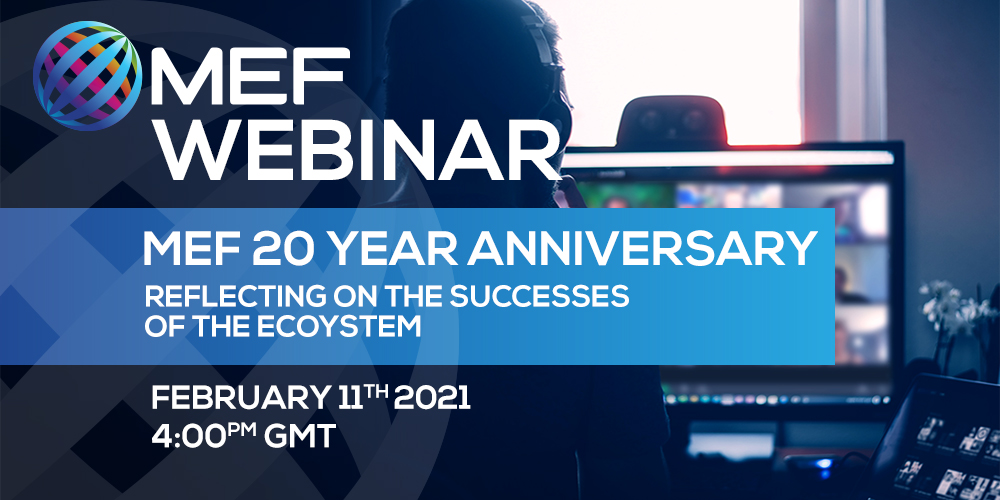 MEF 20 Year Anniversary

Reflecting on the successes of the ecoystem

February 11 @ 4:00 GMT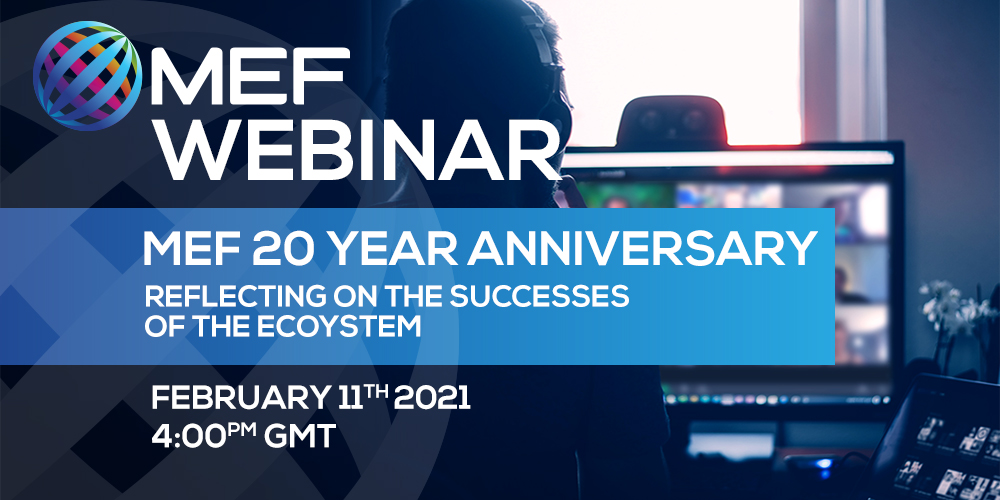 The Mobile Ecosystem Forum is turning 20 in February, two remarkable decades that need to be celebrated:

Review the biggest trends in the last 20 years and how they might be shaping the next decades.
Meet some of the pioneers of the  mobile ecosystem and its associations.
Understand your member organisation and where it is going

If you are, were or plan to be part of the MEF Community, come and share your views and anecdotes. Participants will include one of its founders, Andrew Bud, CEO & Founder at iProov, Tim Green its editor in chief that has interviewed and reviewed most of our ecosystem, Rafael Pelon, one of the key forces behind our Latin American office  and Dario Betti the current CEO.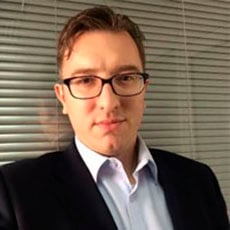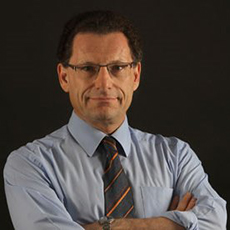 Andrew Bud
Founder and CEO
iProov
Related Events