Essential PoPIA Briefing: A Joint Member-Only Event from WASPA & MEF
November 13, 2018 @ 16:00

-

20:00

UTC+0

During AfricaCom 2018 the global trade body the Mobile Ecosystem Forum and WASPA South Africa's mobile member association are hosting a join member only essential briefing on South Africa's personal information regulation PoPIA  as well as an inspirational evening of networking with guest speaker Zelda La Grange, Presidential Aide to Nelson Mandela. The evening will bring together local and international members of both organisations in an exclusive invite-only environment – a chance to connect, do business and escape the show floor.
AGENDA:
16:00 – 18:00 – What does PoPIA mean for your business
18:00 – 19:00 – Canapes / drinks and networking
19:00 – 20:00 – Private address by Zelda Le Grange followed by Q&A
What does POPIA mean for your business?
Legal expert and author of Understanding the Protection of Personal Information Act Paul Esselaar will an essential briefing on South Africa's forthcoming data protection laws. The workshop provides an overview of PoPIA for Mobile and looks at the similarities and differences for your business with Europe's GDPR implementation. Submit your burning questions for the expert in advance to get the most out of the workshop and find out what POPI means for the mobile ecosystem and your business.
Moral Regeneration
Directly after the workshop we are honoured to be joined by Zelda la Grange, who as Presidential Aide was part of Nelson Mandela's team for 19 years will share her experiences and lessons learnt, inspired by one of the greatest statesmen of our time. Zelda will share personal insights and anecdotes of how principles very much aligned to data protection such as transparency and integrity also drive great leadership
Paul Esselaar
PoPIA Expert
Esselaar Attorneys
 Zelda Le Grange
Former Presidential Aide to Nelson Mandela
Inspirational Speaker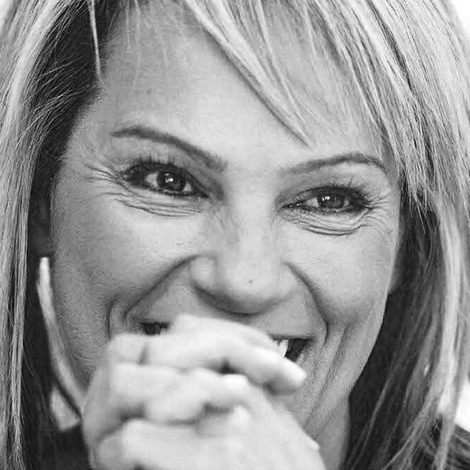 Related Events