Consumer Identity World Paris 2017
November 28, 2017

-

November 29, 2017
MEF Workshop:  the Trust Advantage | Wednesday, November 29, 2017 | 12:00-13:00

MEF is delighted to be hosting a session at Consumer Identity World Europe 2017
The rise of the savvy consumer who favours and engages with businesses who are seen as good stewards of their personal data means Trust is rapidly becoming the key differentiator in an increasingly data-driven personalised digital world.
In this interactive session facilitated by an independent trust expert and hosted by the multi-stakeholder Working Group from global trade body Mobile Ecosystem Forum, (MEF) will explore the potential for creating a trust framework for personal data.  Such a framework would allow businesses to achieve trust through an internationally recognisable symbol such as a kite mark by setting a bar for good stewardship in any given territory.
As we enter a new era in which individuals expect businesses to treat their personal data carefully, a Trust Framework can give the individual the confidence that any company collecting, using and securing their data can be trusted to meet certain minimum standards with regard to the statements they make regarding the use of data and complying with those statements – essentially to treat individuals and their data with respect. For businesses, such accreditation would be a means to differentiate by communicating their trustworthiness and integrity in the most simple, direct and visible way.
This feasibility workshop explores the opportunities and priorities for implementing a trust framework and is open to all conference attendees.
Julian Ranger
Chairman and Founder
digi.me
Mac Farquhar
Co-Director
The Trusted Executive Foundation
Emanuele De Leonardis
Deputy VP, Data Strategy & Governance
Orange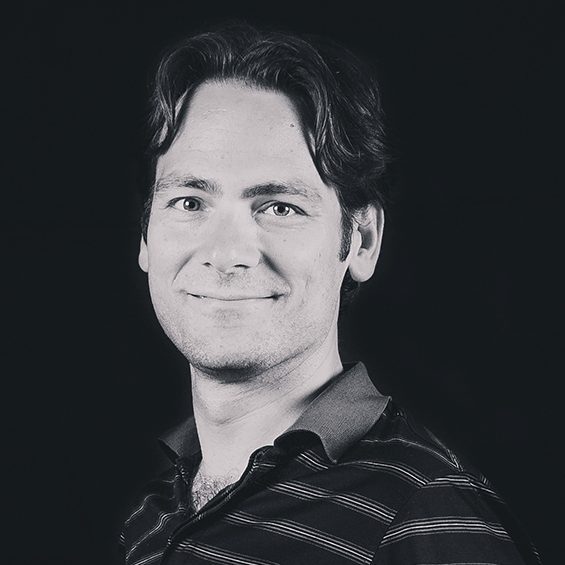 Balancing User Experience, Privacy, and Security for the Connected Consumer
Dive Deeper into the World of CIAM
Managing customer information in a digitally transformed economy with numerous business partners demanding access is one of the most significant challenges today, and it will continue to evolve rapidly. Besides that, the challenge is to offer user-friendly login procedures via social media accounts, passwords or biometric devices while securing and respecting personal data at the same time. This combination must be taken seriously to provide a smooth Customer Experience (CX) and to guarantee that every consumer is able to control the access of his personal information.
To reduce cyber-crime, fraud or other illegal activities, companies have to impose strong regulations to put in place mechanisms for "Knowing Your Customer." These mechanisms would utilize analytics to develop baseline patterns for all their customers and to be able to spot behavior anomalies and investigate and block suspicious activities. Having an IAM infrastructure designed for managing consumer identities can significantly help the KYC effort.
The Consumer Identity World is the place where you can dive deeper into the world of CIAM. Learn more about privacy by design, Consent Life Cycle Management and the needs of your customers. Get to know how to secure their personal information in a strategic and user-friendly way. Nevertheless, the EU General Data Protection Regulation is coming soon. Be prepared to deal with the personally identifiable information of EU citizens when compliance is required on May 25, 2018.
CIW Europe is a joint Event with our Partner CXP (Le Groupe CXP, Paris, France).
The conference takes place from 28-29 November 2017 in Paris, EUROPE.
More information about The Consumer Identity World EUROPE 2017 and the possibility to register for the event can be found at the event website.
MEF Members receive a discount on conference passes.  Leave your details for more information
Related Events