Get the latest announcements from MEF Members across the mobile ecosystem globally in this weekly review of member news…
HONG KONG, Nov. 14, 2023 /PRNewswire/ — AZERCELL Telecom LLC, Azerbaijan's leading mobile operator, is pleased to announce the appointment of VOX Solutions as its exclusive partner to empower secure and high-quality direct termination of A2P SMS international traffic to Azercell's network, which serves 48% of the country's mobile customers.


The partnership between VOX Solutions and Azercell Telecom establishes an exclusive direct interconnection, ensuring the secure and reliable delivery of A2P messages to Azercell's 5 million retail and enterprise customers. This partnership enables Azercell Telecom to control and manage the entry and delivery of all international A2P SMS traffic, therefore minimising fraud while optimising traffic monetization. Services included in the agreement also cover one-time passwords and customer notifications, to name only a few.
"We are truly honoured to have extended our existing relationship with Azercell to this strategic partnership and remain more committed than ever to provide Azercell with continued support in surpassing their business objectives. Together, we will pave the way to create unparalleled communication experiences to foster lasting success." says Ehsan Ahmadi, CEO & Founder Vox Solutions.
Ahmedabad, November 16, 2023: Within 1 year of the launch of Airtel 5G Plus, Bharti Airtel ("Airtel"), one of India's leading telecommunications service provider, today, announced that it has over 2.2 million unique 5G customers in Gujarat. The company also announced that Airtel 5G Plus service is available across all the districts in the state within just 12 months of the launch.

Commenting on the milestone, Soumendra Sahu – CEO Gujarat, Bharti Airtel said, "We were the first telco to deploy high-speed 5G technology in the state, and today we are delighted to be playing an important role in connecting lives of our customers. We thank all our 2.2 million customers for embracing Airtel 5G Plus network. We continue to set the industry pace with unparalleled growth in 5G customers, prioritizing cutting-edge 5G technology and customer satisfaction. Our 5G landscape has the state's widest, quickest, and most dependable network, encompassing all 33 districts and Union Territory of Dadra, Nagar Haveli, Daman & Diu."
Enea consolidates its suite of network security solutions to serve the unique needs of Mobile Network Operators and CPaaS providers as the volume of messaging and signaling attacks continues to break records and threaten critical infrastructure.
Enea, a leading provider of telecom and cybersecurity solutions, has consolidated its suite of network security solutions to address the mounting challenges of mobile network security and regulatory compliance and addresses two key areas: signaling security and messaging security.
"As is increasingly recognized by both regulators and leading telcos, cybersecurity operations in the telecom sector needs to be increasingly threat-intelligence driven" said Patrick Donegan, Principal Analyst, HardenStance. "It's good to see a mobile network security leader like Enea leading with this as it refreshes and repositions its portfolio."
John Hughes, senior vice president and head of Enea's network security business, commented, "In a zero-trust world, mobile network operators and communications services providers are under near-constant attack. Faced with the pressure to protect their networks and comply with regulations, Enea's suite of intelligence-driven network security solutions give accurate, granular control, simplify and streamline operations, and can scale easily to match modern-day data usage trends."
International travel to and from China doubled during the national "Golden Week" holiday compared to last year, suggesting a steady recovery after travel restrictions finally ended earlier this year. This is according to data from BICS, the international connectivity enabler whose network carries around half of the world's data roaming traffic.
The October Golden Week in China celebrates National Day, marking the founding of the People's Republic of China. The week-long holiday includes nationwide festivities, and many Chinese people take the opportunity to travel or spend time with family. Because of this, the week is one of the year's busiest for tourism in the Asia, with more people travelling domestically as well as into and out of the country.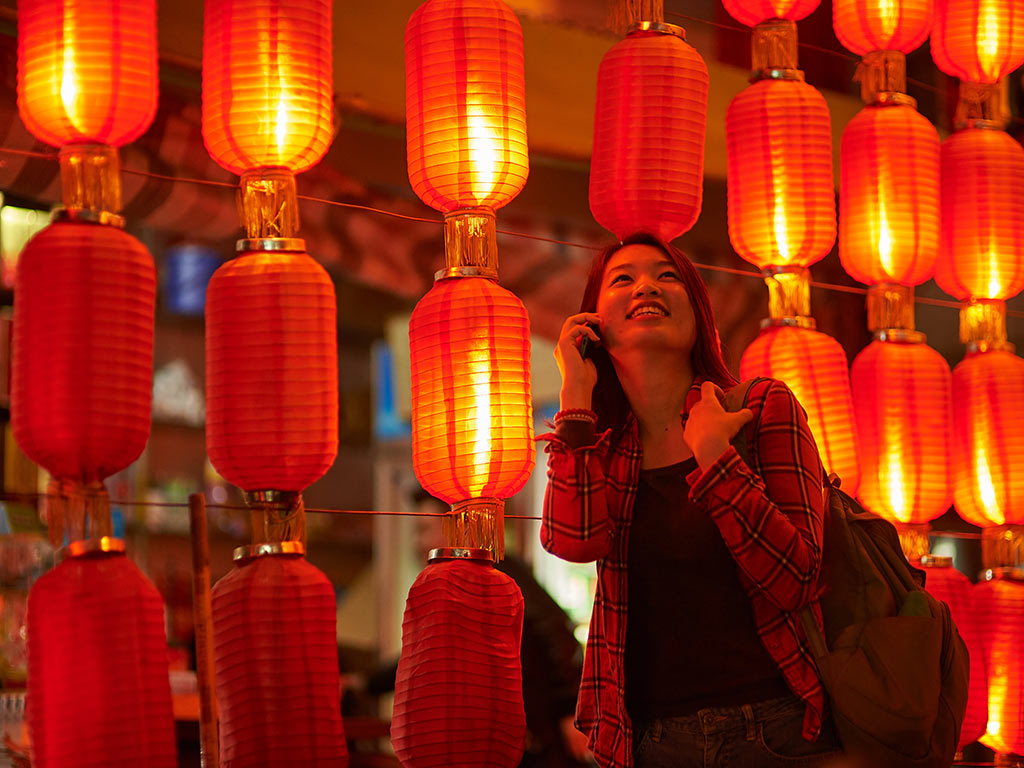 BICS reported the level of inbound roamers (people travelling into the country) across the week increased by 152% from the previous year. While outbound roamers (people travelling from China) doubled from last year.
"East Asia's post-pandemic recovery has been much slower than in other regions around the world, so it's encouraging to see international travel pick up across our network here," says Frederic Salmon, Managing Director Asia Pacific, BICS. "Since BICS carries such a high percentage of the world's data roaming traffic, our data often tells a story, and in this case, suggests that international travel in China is heading towards recovery and growth. As travel and digitalisation are key growth drivers across Asia-Pacific, BICS is ready to meet its customers' international connectivity needs, providing seamless roaming experience anywhere in the world."
LUXEMBOURG — Nov. 15, 2023 — Syniverse, "the world's most connected company,"® is enabling Proximus Luxembourg, a subsidiary of the Proximus Group (Euronext Brussels: PROX), to monetize wholesale roaming traffic through its industry-leading Universal Commerce for Billing and Charging Evolution (BCE) solution.
As more enterprise and consumer devices connect to cellular networks and worldwide support for 5G, VoLTE, and the Internet of Things (IoT) rapidly grows, the billing and payment processes between home and visited mobile carriers have become increasingly complex.

Ilana Tidhar, TOMIA's Network Products Director, said, "Achieving the first 5G SA Roaming integration using SEPPs from different vendors leaves a significant mark in the industry. SEPP is a crucial function of 5G Roaming, not only for ensuring secure communications, but also for adding value to the roaming business. SEPP facilitates innovative use cases related to user experience, quality assurance, cost optimization, and beyond."
"These successful results represent a clear benefit to our enterprise customers who seek to deploy a non-public 5G network. Mobility between public and private networks is crucial for many verticals, such as logistics and supply chains, nationally or internationally. SEPP communication is required to make it happen," commented Mika Skarp, Senior Product Manager at Cumucore.
November 15, 2023, Espoo, Finland: Nokia today announced that they have successfully completed interoperability testing with a Mavenir radio using the O-RAN Alliance 7-2x interface at Nokia's Open RAN Innovation Center in Dallas, Texas.
During the trial, both companies validated the interoperability of Mavenir's CBRS Radio Unit and Nokia AirScale Baseband supporting the O-RAN compliant 7.2x interface. The testing was performed according to O-RAN Alliance specifications, demonstrating end-to-end configurations with 5G user devices. Nokia and Mavenir are able to demonstrate 5G peak performance by activating 4CC Carrier Aggregation using TDD and FDD spectrum in a 5G Standalone configuration.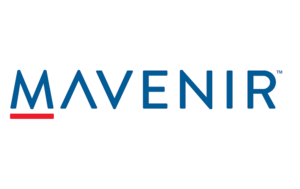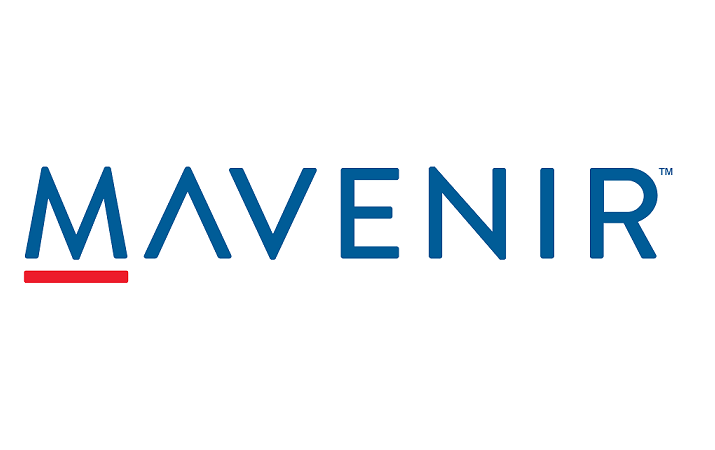 John Baker, SVP, Business Development at Mavenir, commented: "This solution demonstrates a full circle of O-RAN interoperability whereby our industry-leading RAN portfolio integrates and interoperates in both directions with products from other RAN suppliers. This is real Open RAN – not the version where one supplier only connects their own products to each other. It is a great credit to both teams that they could integrate our Radio with Nokia's Baseband in record time."