Get the latest announcements from MEF Members across the mobile ecosystem globally in this weekly review of member news…
LONDON, Oct. 24, 2023 (GLOBE NEWSWIRE) — Kaleido Intelligence, a leading connectivity market research and consulting firm, has announced its latest Private Networks Vendor Hub research, providing the most up-to-date product assessment and scores for private network providers across 4 different categories.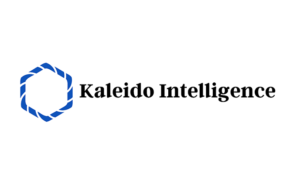 The Private Networks Vendor Hub: Competitive Analysis 2023  research analysed 45 established private network players. It includes an in-depth evaluation of the service offerings and updated Kaleido Scores for all companies. Kaleido's method entails categorising vendors based on their product excellence, recognising each company's distinct market positioning, problem-solving skills, innovative prowess, and their ability to align with current market needs and future demands.
"Nokia is pleased to be acknowledged as the private networks No 1 Champion as we continue to put focus on innovating in private wireless connectivity and industrial edge solutions to best serve industries in their digital transformation. Kaleido's deep competitive analysis covering solution, roadmap, customer momentum and business models comparison, confirms that we are moving in the right direction." – Renee Domanic, Industry Analyst Relations Manager at Nokia
BOSTON – October 24, 2023 – netnumber Global Data Services is proud to announce it has been named to Inc.'s Power Partner Awards in the Productivity category. Inc. Business Media's second annual Power Partner Awards honor B2B organizations across the globe that have proven track records supporting entrepreneurs and helping startups grow. Including netnumber Global Data Services, the list recognizes 389 firms across marketing and advertising, health and wellness, financial services, legal, logistics, and productivity, as well as other areas of business.
"It's an honor to be included on this prestigious list, and it's an honor to affirm that our customers and partners trust and depend on us as a critical business enabler," said Steve Legge, CEO of netnumber Global Data Services. "Our solutions and approach truly revolutionize how operators and providers can achieve goals and support customers in the ever-changing mobile ecosystem. We remain dedicated to not just meeting needs for security, provisioning and routing but also pushing beyond commonly accepted options toward innovative, powerful solutions that offer greater ease, efficiency, cost reduction, fraud prevention and more. Thank you to Inc. for this esteemed recognition and our team for their unwavering commitment to our clients' success and driving the mobile world forward as it navigates threats, opportunities and everything in between."
BASINGSTOKE, England–(BUSINESS WIRE)–A new study from Juniper Research, the foremost experts in telecommunications markets, has forecast global retail spend via conversational commerce channels will increase to $43 billion by 2028, from $11.4 billion in 2023. This growth of over 280% will be driven by the emergence of new personalised services, made possible by incorporating AI and LLMs (Large Language Models).
Conversational commerce is the use of messaging or natural language interfaces; enabling businesses to interact with customers for use cases including inquiries, placing orders, and customer support.
The top-ranked conversational commerce vendors offer self-managed, AI-based chatbot solutions to enterprises via multiple channels, including RCS and OTT business messaging apps. Given growing adoption of conversational commerce via omnichannel communications, the research urges leading vendors to introduce LLM-based conversational services across as many communications channels as possible.
The research identified voice channels as an underserved emerging opportunity for vendors. Therefore, they must implement LLM-based conversational services into voice channels, including voice assistants and CCaaS (Contact Centre-as-a-Solution) platforms to maximise future revenue. To capitalise on the $43 billion conversational commerce opportunity within retail, vendors must leverage LLMs to immediately support multiple languages.
Sydney – 24 October, 2023 – IDVerse, a world leader in digital ID verification (IDV), announced today that it has partnered with Conga, the global leader in Revenue Lifecycle Management solutions, to accelerate client onboarding, strengthen security, and streamline workflows for businesses.
Conga delivers transformational capabilities that drive operational excellence across teams, processes and systems to help organisations deliver profitable revenue growth, resulting in customer retention, renewal, and expansion.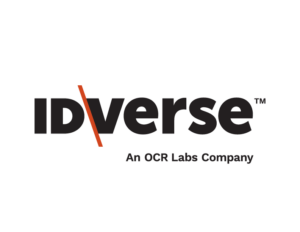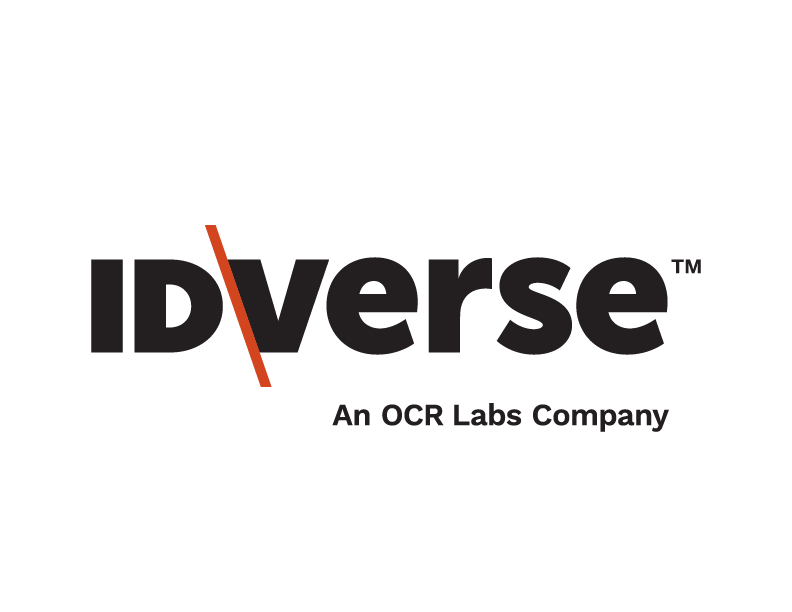 With its humanity-first, tech-centric approach, IDVerse is continuing to focus on enhancing its ID verification capabilities with technology that is Zero Bias AI™ tested. "Our partnership with Conga amplifies our customer impact and extends our collective technology leadership – offering a single point of access for everything customers want to do online, across all devices, anywhere in the world," said Adam Brito, Head of APAC, Sales & Partnerships at IDVerse. "IDVerse is now looking to work with Conga as it expands into global markets, and we're excited to be part of their growth story," added Brito.
SAN ANTONIO and STOCKHOLM, Oct. 25, 2023 /PRNewswire/ — Today Sinch (Sinch AB (publ) – XSTO: SINCH), which powers meaningful conversations between businesses and their customers through its Customer Communications Cloud, announced that Mailgun Optimize, the first deliverability solution built on an email sending platform, and Mailgun Validate, the fastest and most accurate address verification solution, are now part of the Sinch Mailgun product suite.

Mailgun is an industry leader in email delivery, with over 400 billion emails sent every year for the world's biggest brands and technology providers. The expanded product suite improves every part of the email management lifecycle, all through one integrated platform and global Super Network, versus relying on piecemeal third-party solutions that lack insights at scale.
"Mailgun takes the guesswork out of reaching the inbox, setting the stage for unmatched ROI for every email sent," said Daniel Morris, Chief Product Officer, CPaaS, at Sinch. "By bringing together Mailgun Send, Optimize and Validate into a single platform, we are now the most reliable, scalable, and impactful email solution for enterprise brands and innovative technology companies."