In our 5 minutes with profiles, MEF members talk about their business, their aspirations for the future and the wider mobile industry.

This week Stefan Suripatty, Business Development Director, introduces Smadex, specialists in user acquisition, retargeting and branding campaigns for parent company Entravision.

What does Smadex do?

Smadex is a Mobile Growth Platform that powers performance, direct response, and brand advertising campaigns across in-app, mobile web, audio, and CTV. Our company helps advertisers reach their target audience effectively through innovative and data-driven mobile advertising campaigns with transparency and contextual targeting at its core.
We develop advanced, customizable algorithms and optimization techniques to maximize the performance of mobile ads and provide valuable insights to our clients.
When did you launch and what growth have you seen?
Smadex was founded in 2011, and since then, we have experienced significant growth in the mobile advertising industry. We have expanded our client base globally and have seen a steady increase in the number of successful ad campaigns run through our platform.
The growth can be attributed to our focus on delivering high-quality results and building strong partnerships with our clients.
What are your main goals?
Our main goals revolve around providing exceptional mobile advertising experiences for both advertisers and users. We strive to develop cutting-edge technologies that drive meaningful engagement and deliver measurable results for our clients.
At the same time, we prioritize user experience by ensuring that the ads served are relevant, non-intrusive, and enhance the overall mobile app or website experience.
Where do you see your company in three years' time?
In three years' time, I envision Smadex as a leading player in the mobile advertising ecosystem. We aim to expand our reach and establish a stronger presence in key markets globally. Our goal is to be recognized as a trusted and innovative partner for advertisers, agencies, and publishers, offering advanced targeting capabilities, enhanced ad formats, and comprehensive measurement solutions.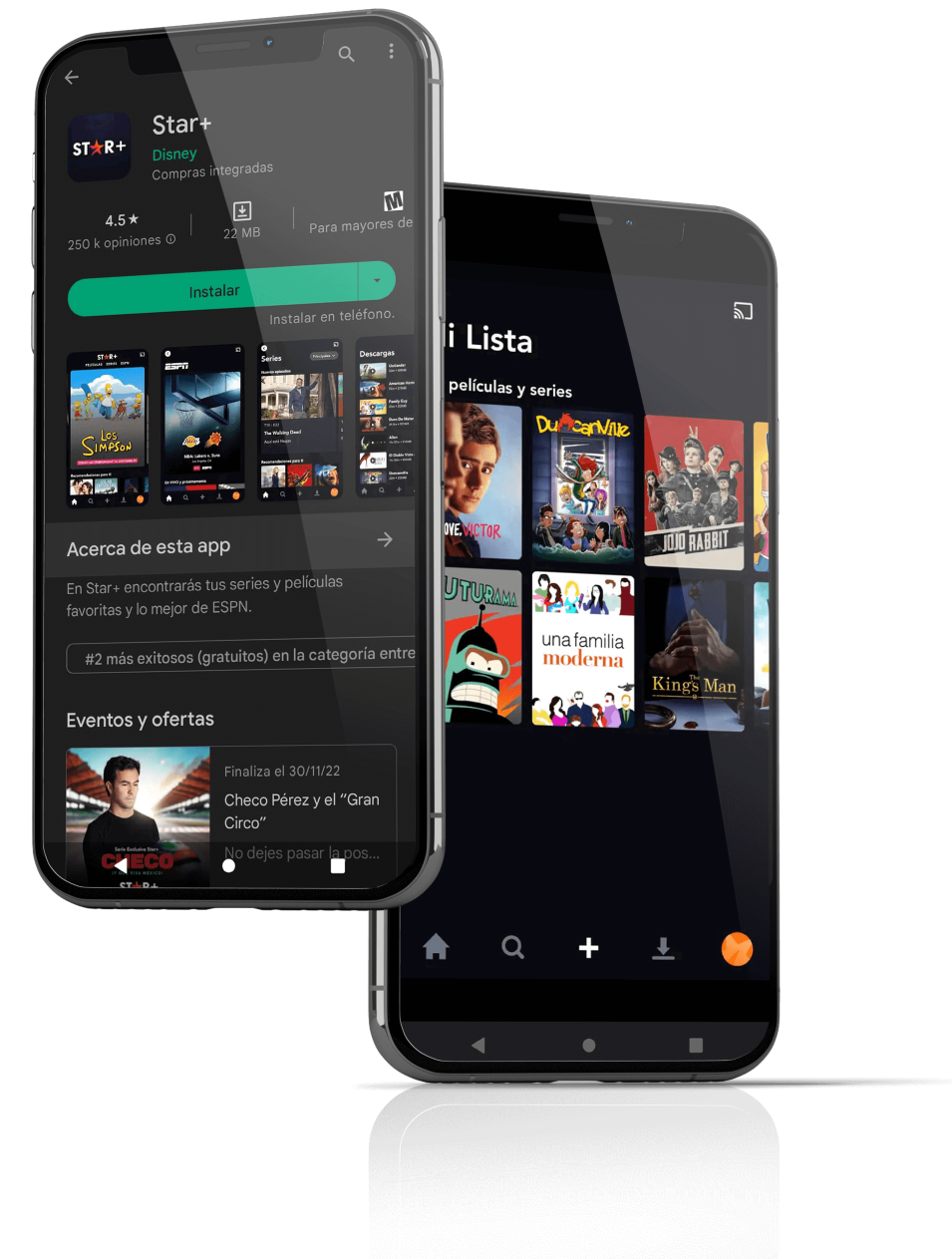 From the perspective of Mobile Subscription Services, our primary goal is to prioritize transparency and ensure compliance to deliver the best possible service to our clients.
We are committed to providing clear and open communication, allowing our clients to make informed decisions about their subscriptions. By adhering to industry regulations and standards, we aim to foster trust and provide a seamless and reliable experience for our valued customers.
What aspect of mobile is most exciting to you right now?
Because of its incredible reach and potential, the first topic that comes to my mind is DCB, which emerges as the future of payments. DCB allows users to make purchases by charging the amount to their mobile phone bill or deducting it from their prepaid balance. This payment method eliminates the need for traditional credit or debit cards, making it more accessible to individuals who may not have access to banking services. It also provides a seamless and convenient payment experience, as users can complete transactions with just a few taps on their mobile devices.
Digital wallets, on the other hand, store users' payment information securely and enable them to make transactions online or at physical stores using their mobile devices. These wallets can be linked to various funding sources, such as credit/debit cards, bank accounts, or even cryptocurrencies, providing users with flexibility and choice.
In a broader scope, another aspect of mobile that I found really exciting is the rapid growth and adoption of immersive technologies such as augmented reality (AR) and virtual reality (VR). These technologies have the potential to revolutionize the way users interact with mobile devices and open new possibilities for engaging and immersive advertising experiences.
What's the most critical issue that will hit mobile within the next 12 months?
One of the key challenges that we anticipate will significantly impact the mobile industry in the next 12 months is the growing emphasis on privacy and data protection. As regulations continue to evolve, there will be a heightened focus on obtaining user consent, enhancing data transparency, and ensuring responsible handling of personal information. Mobile advertisers and technology providers will face the task of adapting to these changes while still maintaining effective targeting and measurement capabilities.
Striking the right balance between transparency, compliance, and delivering personalized experiences will be a critical challenge in the coming months.
Apart from your own, which mobile companies are the ones to watch in the year ahead?
Besides our own company, there are several mobile companies worth watching in the year ahead. Companies like Digital Virgo and Telecoming have been making significant strides in the mobile space.
Their expertise in digital services, payments, and entertainment make them noteworthy players in the industry. Keeping an eye on these companies can provide valuable insights into the future trends and developments within the mobile ecosystem.