Get the latest announcements from MEF Members across the mobile ecosystem globally in this weekly review of member news…
Hong Kong/Belgrade – The leading telecom operator in the region, Telekom Srbija, and company ALLYES which stands behind the brand "ENPay", have successfully completed the integration of the IPification solution that enables the users of the electronic toll collection service to register their accounts within seconds.

ENPay is a mobile application that connects USERS, TAG DEVICES and PAYMENT CARDS, which makes this process significantly easier for users. With the season of vacations coming up, there was no better timing for ENPay to release easier and faster user registration process, with help from Telekom Srbija and IPification.
"TAG devices make my life so much easier which is why I'm very happy to see that the user registration itself is being made faster and easier – and through IPification no less! It's always great when you run into more user-centric companies such as ALLYES / ENPay, and I'd love to thank them for their trust," said Stefan Kostic, IPification CEO.
Complementary in its mission to put the user in focus, the cooperation between ENPay and IPification was a logical step.
As the only provider of mobile IP address-based authentication, phone verification, and fraud prevention solutions, IPification offers the most secure and frictionless quick registration solution (mKYC), upon explicit consent from the end user and in accordance with the General Data Protection Regulation (GDPR).
The topic of rich communication services (RCS) doesn't get discussed much in the wireless industry. And if we do touch on it, it's usually about the backend systems that support RCS. For instance, earlier this month Google said that AT&T was migrating its RCS backend for Android phones to Google's Jibe platform. Of course, Google owns the Android operating system, so it makes sense to have Google handle the RCS backend, as well, for Android phones.
Recently Fierce Wireless spoke with an RCS expert, Inderpal Singh Mumick, CEO of Dotgo. Dotgo and its parent company Gupshup provide RCS messaging services for businesses.
Mumick said there have been a few providers of RCS backend services, such as Mavenir, but he added that, "In Europe almost all operators have standardized on Google. I would say the battle has been won by Google."
RCS is the messaging standard established by the GSMA. From a global perspective, India, Brazil and Mexico comprise 60% of RCS users, with the EU slightly ahead of the U.S.
The United Nations Development Programme (UNDP), the Global Legal Entity Identifier Foundation (GLEIF) and the Monetary Authority of Singapore (MAS) today signed a Statement of Intent to adopt Environmental, Social and Governance (ESG) digital credentials for micro, small and medium-sized enterprises (MSMEs) worldwide.
The Statement of Intent serves as the launch of the new initiative titled 'Project Savannah' will support the MSMEs to develop a globally endorsed set of Universal Trusted Credentials (UTC). As a result of having the credentials, the enterprises will have faster access to financing and new market opportunities, enabled by transparent and trusted data.
"The Monetary Authority of Singapore, the Global Legal Entity Identifier Foundation and UNDP are launching an initiative to generate digitally enabled sustainability credentials. This is part of a larger effort to develop universal trusted credential for business. This will help them to unlock new access to finance. And it will allow them to better track their sustainability targets", said Achim Steiner, UNDP Administrator.
Noting that people may incite low-level identity fraud attempts in conditions where economic conditions are difficult, experts say that the number of people who will try forgery may increase in countries with economic contraction.
With significant findings on IDverse's identity fraud targeting fintek companies "Fighting Identity Fraud in an Economic Downturn" ( Combating Identity Fraud in Economic Collapse) According to his forensic research, identity fraud is among the most prominent threats.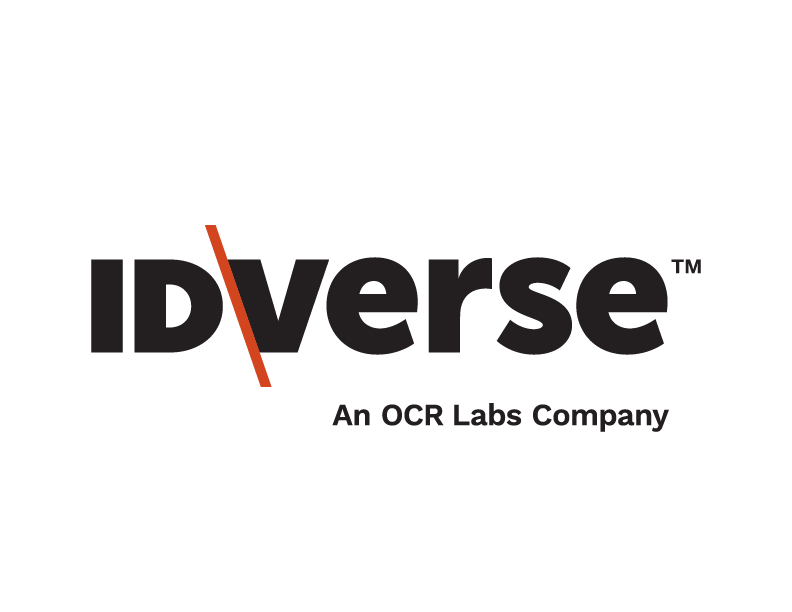 Collaborating with the FinTech FinCrime Exchange community within FINTRAIL to understand the impact of increased counterfeiting rates on finishes, IDVerse states that the majority of respondents saw an increase in fraud in ( 60 percent ) 2022'. 58 percent ' says that the value of counterfeiting ( increased the amount of money stolen ) and the volume of counterfeiting ( the number of fraud attacks ). The fact that 81 percent of respondents predict that fraud will increase in 2023' stands out as the main concern.
Nairobi — Global cloud communications company Infobip has announced deepening collaboration with Kenyan businesses to help them meet their customers on their preferred channels and boost return on investment and revenues.
Infobip says it is leveraging its omni-channel capabilities to aid companies deploy tools and technologies to help them understand their customers more deeply through use of data and analytics designed to predict their behavior.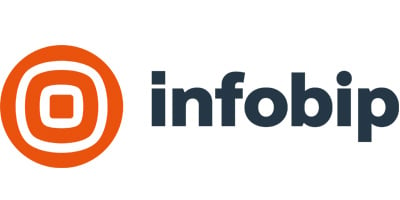 "Customers increasingly want to communicate with businesses and brands on the channels they use every day and up to 75% of them would easily shift to a different product or service purely based on their customer experience," said Infobip Industry Lead for Retail E-commerce and Telcos in Africa James Gachie.
"Businesses must therefore meet them at their points of preference to exhaustively mitigate attrition," Gachie added.
Tata Communications, a global digital ecosystem enabler, announces it has entered into a definitive agreement through Tata Communications Limited to acquire Kaleyra, Inc. (NYSE: KLR) to empower global enterprises to offer personalised experiences to their customers.
Kaleyra is a global omnichannel integrated communication services provider with a set of proprietary platforms, offering targeted personalisation through messaging, video, push notifications, e-mail and voice-based services, and chatbots.
"With this investment in Kaleyra, we will accelerate our push into the customer interactions platform market and fortify our global CommTech position," said A.S. Lakshminarayanan, MD and CEO, Tata Communications.
"We are excited about Kaleyra's remarkable talent and theirdemonstrated capabilities in next-gen technologies. With this acquisition, we will further build intelligent, intuitive and innovative multi-channel communication solutions to unlock new growth opportunities for our customers."