In our 5 minutes with profiles, MEF members talk about their business, their aspirations for the future and the wider mobile industry.

This week Christopher Henseler, CEO introduces premier digital marketing agency specializing in Google Ads campaigns; Mesh Ads.

What does Mesh Ads do?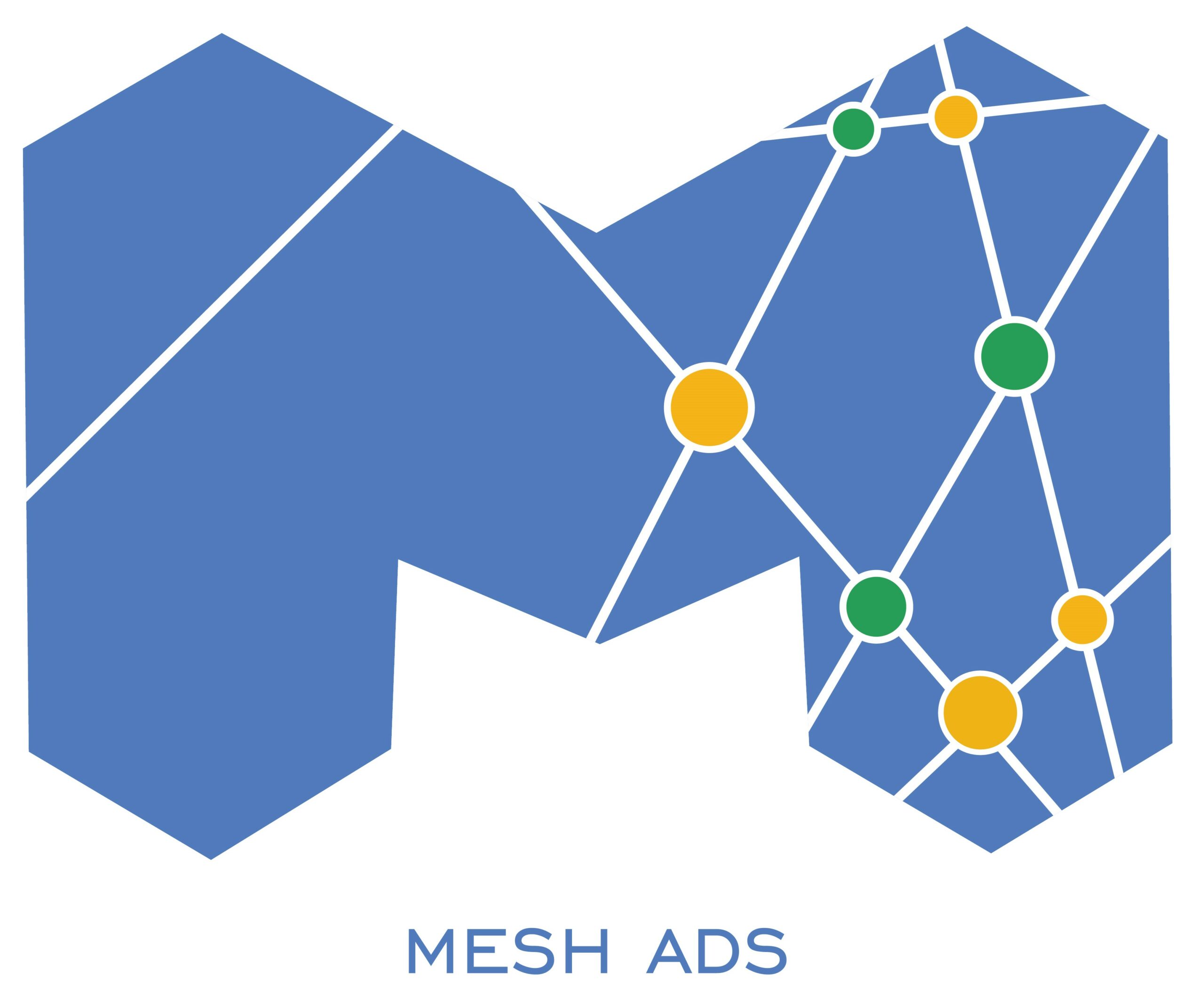 Mesh Ads is a leading Google Agency that provides comprehensive support for all business needs to promote digital products. Besides our long-term experience in the mVAS industry, we can cover almost any campaign setup for online businesses.
Our diverse team and experience in many areas of the online marketing world and we are committed to achieve our clients desired KPIs.
Our team comprises hard-working individuals who are committed to upholding a clear working ethos, maintaining a focus on the needs of our clients, and utilizing transparent workflows.
When did you launch and what growth have you seen?
We launched the company in November 2022 and have been seeing progressive growth since then. While we are expanding our client base, our main goal is to strengthen relationships with our existing clients and become the premier marketing source for their services.
What are your main goals?
We aim to help our clients stand out from the competition by emphasizing the importance of paying attention to detail. By applying unique techniques in campaign planning and day-to-day optimization we thrive to achieve outstanding performance for our partners.
But our main goal is to create real long-term partnerships with full trust from both sides by offering the best possible support.
Where do you see your company in three years' time?
We'll still be a remote working company with amazing and smart employees spread all over the world. We'll have a stable base of clients who will trust in our abilities to run their campaigns for years to come.
What aspect of mobile is most exciting to you right now?
The changing landscape of online- and mobile ads is still interesting to be involved in. We are forced to constantly adapt to new rules, guidelines, and processes, ensuring that our job will never get boring. Besides that, I am involved in the web3 space and working in the background on bringing web3 technologies, such as NFTs, to the masses. This will impact the mobile industry in years to come.
What's the most critical issue that will hit mobile within the next 12 months?
Google is changing the online advertising environment once again by stopping Universal Analytics on June 30th and having Google Analytics 4 as their only tracking solution available. By doing so they will be removing tracking capabilities for many parts of the online marketing world. This will affect our KPIs, but we are already working in the background to put in place solutions and alternatives for those upcoming challenges to keep the impact as low as possible for us and our clients.
Apart from your own, which mobile companies are the ones to watch in the year ahead?
Looking at crypto and web3 native hard- and software will be worthwhile for everyone from my perspective. Samsung is already making strong moves to integrate crypto and web3 applications in their UI and others like Solana Mobile launching the SAGA phone which will be a native web3 experience on the phone by default.