In our 5 minutes with profiles, MEF members talk about their business, their aspirations for the future and the wider mobile industry.

This week, CEO and Founder Pascal Prot introduces convergent telecoms platform Legos.

What does Legos do?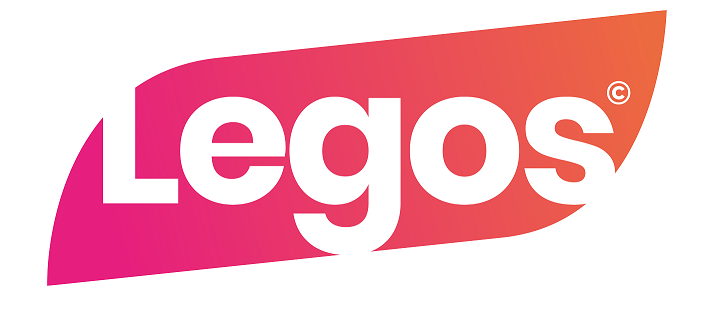 Legos is a European telecom solutions provider that enables anyone to become a fixed or mobile operator. The company has enabled the convergence of fixed and mobile voice, SMS and data.
When did you launch and what growth have you seen?
After fixed telephony, Legos built its mobile core network in 2015 and has a unique experience running innovative use cases based on DID with voice & SMS. Over that last years, company grew avec 100% and invested in additional country coverage.
What are your main goals?
Legos' main goal is to open full power of telecom services to existing and new voice and messaging operators, like Cloud telephony providers, CPAAS, UCAAS, CCAAS, aggregators. The company aims to break the borders in the telecoms industry, and be the first global operator by operating in all developed countries, which would enable the creation of a truly alternative converged telecom operators.
Where do you see yourselves in three years?
In three years' time, Legos sees itself as a well-established global operator with a strong presence in Europe, North America and APAC. The company aims to continue its development plan and become a leading player in the telecoms industry. Legos opened its capital this year to welcome a minority stake shareholder to boost this plan.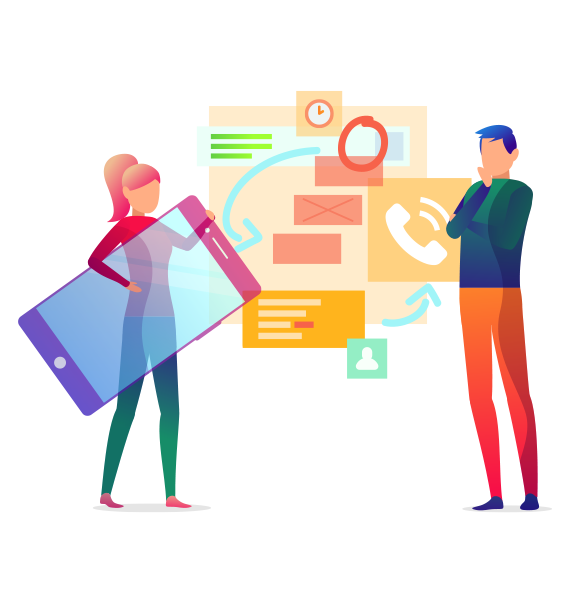 What aspect of mobile is most exciting to you right now?
Not only mobile is exciting : all services are converging : multi channel is now mandatory to entertain customers with voice & text, cloud telephony needs CX integration, collaboration tools needs remote access capabilities with fixed or mobile numbers.
Opportunities : you name it !
What's the most critical issue that will hit mobile within the next 12 months?
One of the critical issues that could impact the mobile industry within the next 12 months is privacy and security concerns.
Although all Internet based communities are struggling with data leak and security breaches, don't forget legacy telecom services who don't use any internet based systems, and hits 100% of end-customer base, with or without mobile data coverage !
Other than your own, which mobile phone companies are ones to watch in the coming year?
Both Google's RCS and WhatsApp are worth monitoring in the mobile industry as they are set to enhance the messaging experience for users and provide new business prospects. Google has been working on implementing RCS as an evolution for SMS and MMS messaging and is collaborating with carriers and OEMs globally.
Without a global roadmap involving all Mobile OS, no unified roadmap will be made available to service providers !
Meanwhile, WhatsApp has made a significant impact on traditional mobile operators, and it will be intriguing to observe the industry's continued evolution in response. It remains to be seen if they will have more success, but these companies are definitely worth paying attention to in the upcoming year.
Speed of Whatsapp business's integration in a "consumer born" community service will be key ! Also, whatsapp's market shares are very country dependant.