The winners of the prestigious MEFFYs Awards were announced this week at the beautiful Casa Llotja de Mar in central Barcelona. The long-running industry awards series celebrate innovation, creativity and ingenuity in the Mobile Ecosystem; a chance to recognise, applaud and showcase those individuals and companies that have made a significant difference in 2022 across MEFs core ecosystems.

"We'd all like to send our congratulations to the winners of this year's MEFFYS. Each award is well deserved and showcases companies and individuals who have made an outstanding contribution to the mobile ecosystem. It's wonderful to have the opportunity to celebrate our industry and its talent, and we are thrilled we had a packed house for what is becoming the social highlight of MWC." said MEF CEO, Dario Betti.

Congratulations to all the winners – stay tuned for lots more pictures from the show!
BTS'  business model is focused on providing the latest telecom solutions while expanding its global connectivity by offering seamless omnichannel communications support worldwide with tailored solutions.

The BTS Group has evolved to enable digital transformation in the telco world, bridging the gap between digital customers' needs and solutions provided.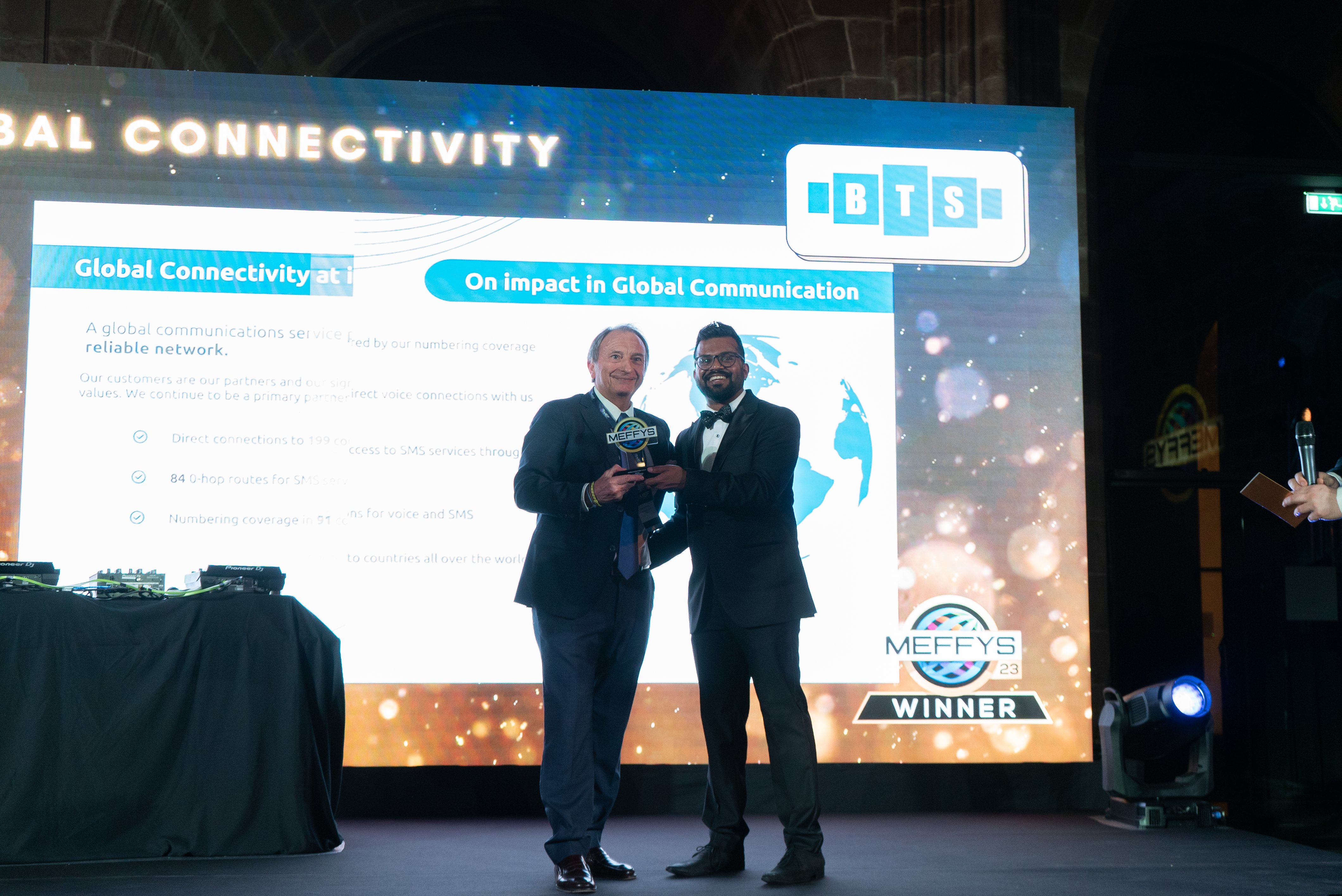 As an essential global connectivity partner, BICS is supporting this ecosystem by enabling the provisioning of eSIMs inside Thales Cinterion modules.

These modules can then connect to mobile network operators anywhere in the world with Thales IoT Connectivity service. With a unique global coverage for any IoT technology and its SIM for Things solution, BICS aims to make enterprises' global IoT projects even more simple and reliable.

Easy, flexible global connectivity will help enterprises take that missing step to scale their international IoT projects towards success.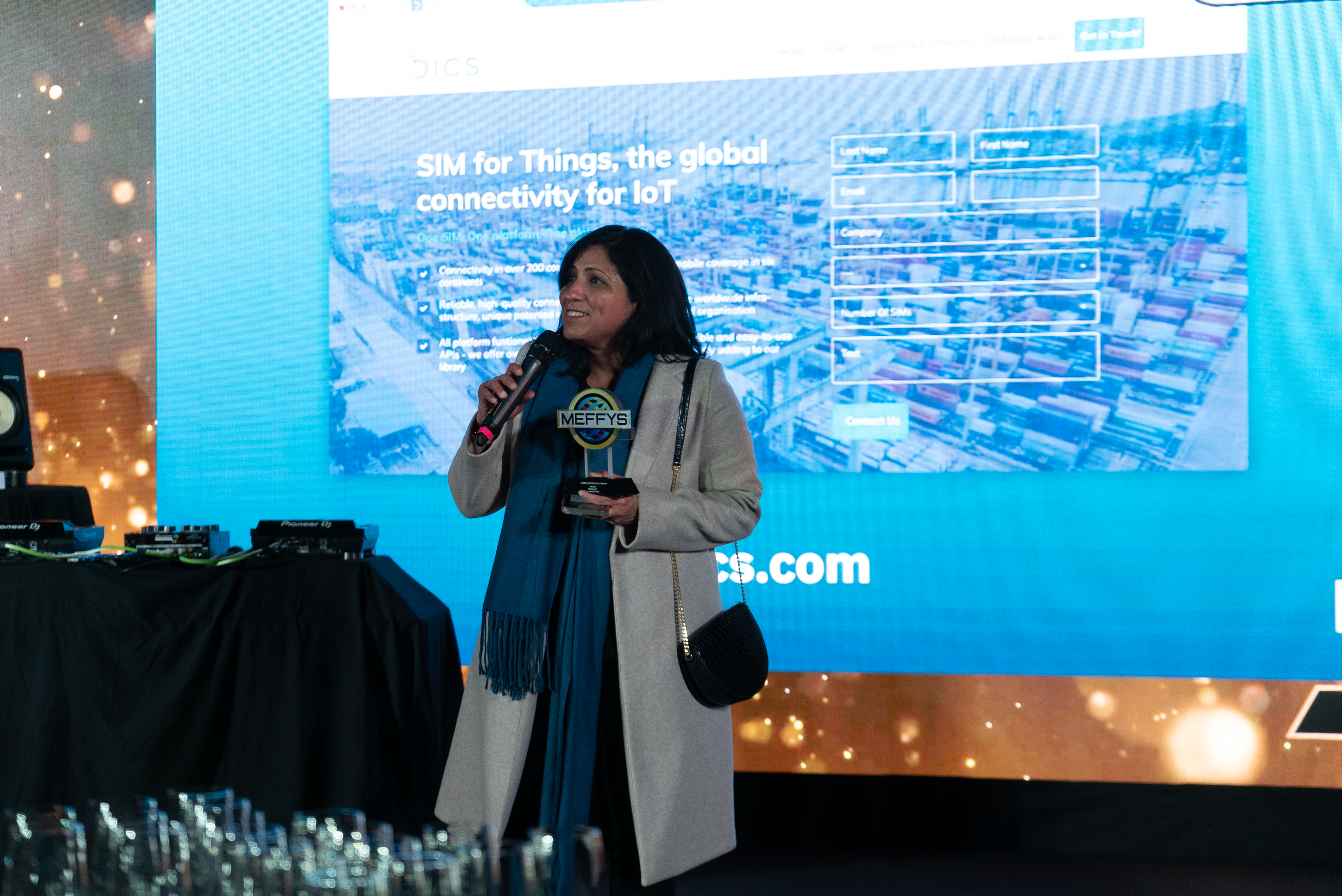 DIGO Anonymize gives our enterprise customers the ability to protect their end customers' phone numbers so that end customers can contact a call centre, delivery driver or other agent without exposing their personal phone number.

Tata Communications DIGO Anonymization not only protects a consumer's identity, but enhances customer satisfaction & trust and is being used by two of our early CPaaS customers to provide a trusted contact solution for their customers.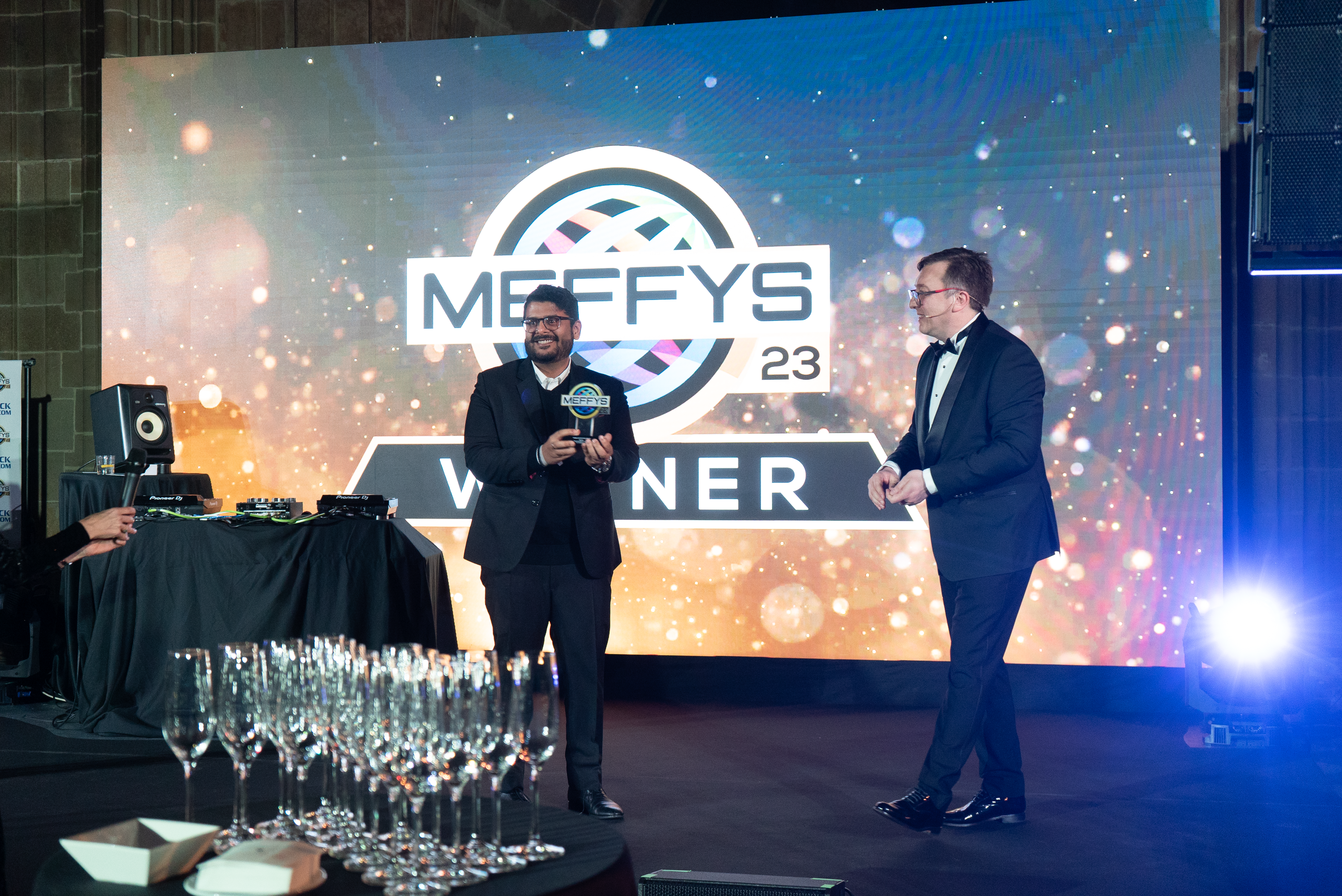 Rakuten Viber Pay is the latest innovation from Rakuten Viber, allowing users to send and receive money in Viber as easily as they send a message.

Focussed on providing a seamless and fast user experience, new Viber Pay wallets can be created in less than 2 minutes. Additionally, all payments are encrypted and secured with licensed partners and, unlike competitor banking apps, can be made at zero cost to the user.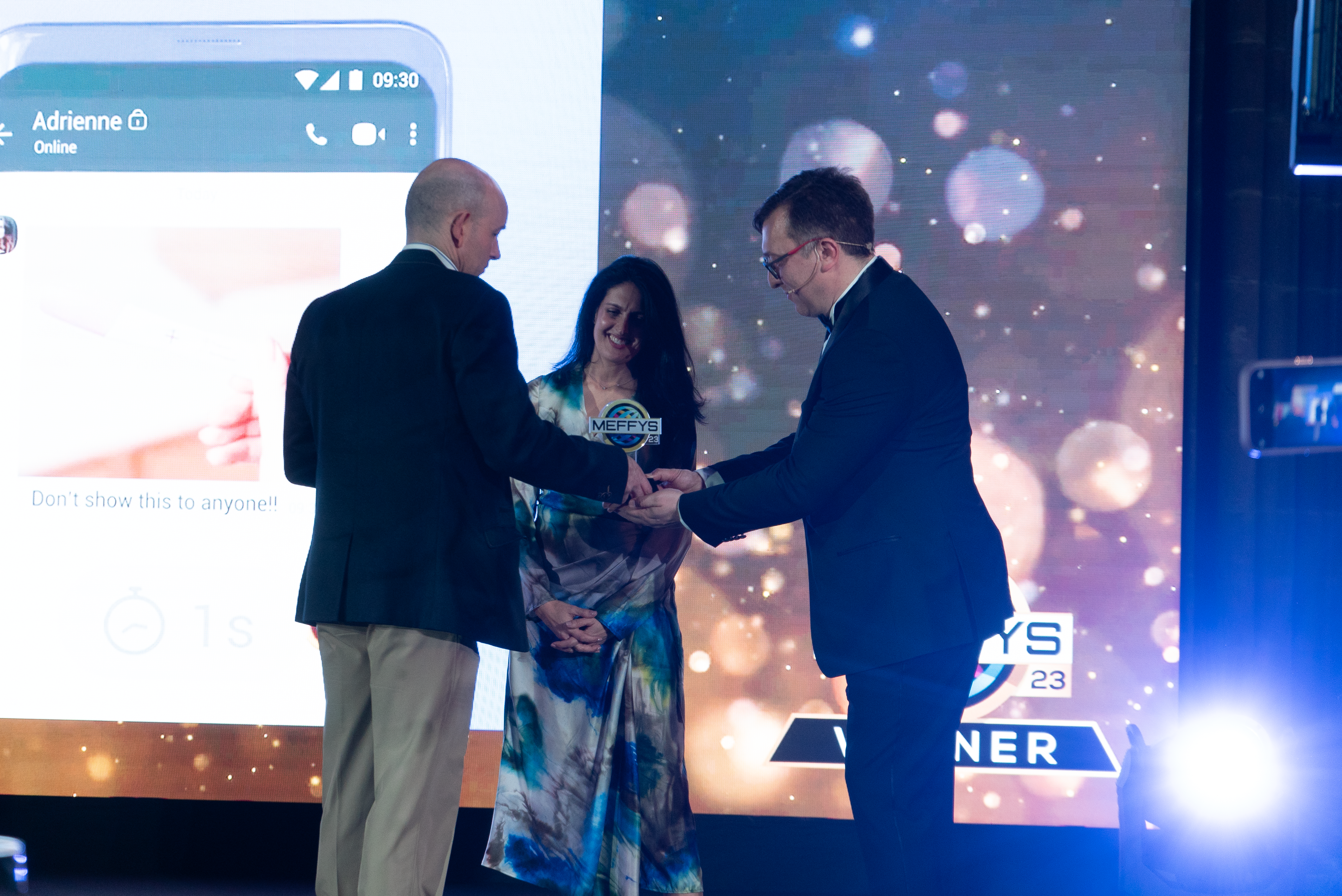 Telefonica Global Solutions Omnichannel messaging solution is an advanced cloud-based platform that bridges the gap between an organization's enterprise business applications and their customers, on multiple devices and channels, making omni-channel orchestration fast and easy.

The platform allows enterprises to automate and orchestrate customer journeys and associated workflows across multiple customer touch points and channels. It provides middleware sitting as a unified layer in between millions of customers (on multiple devices and channels) on one side and enterprise business applications on the other side. The messaging API and orchestrator include the following channels – SMS, Email, Voice, App Push, In-app messaging, Facebook Messenger, Twitter DM, WeChat, WhatsApp for Business and Apple Business Chat.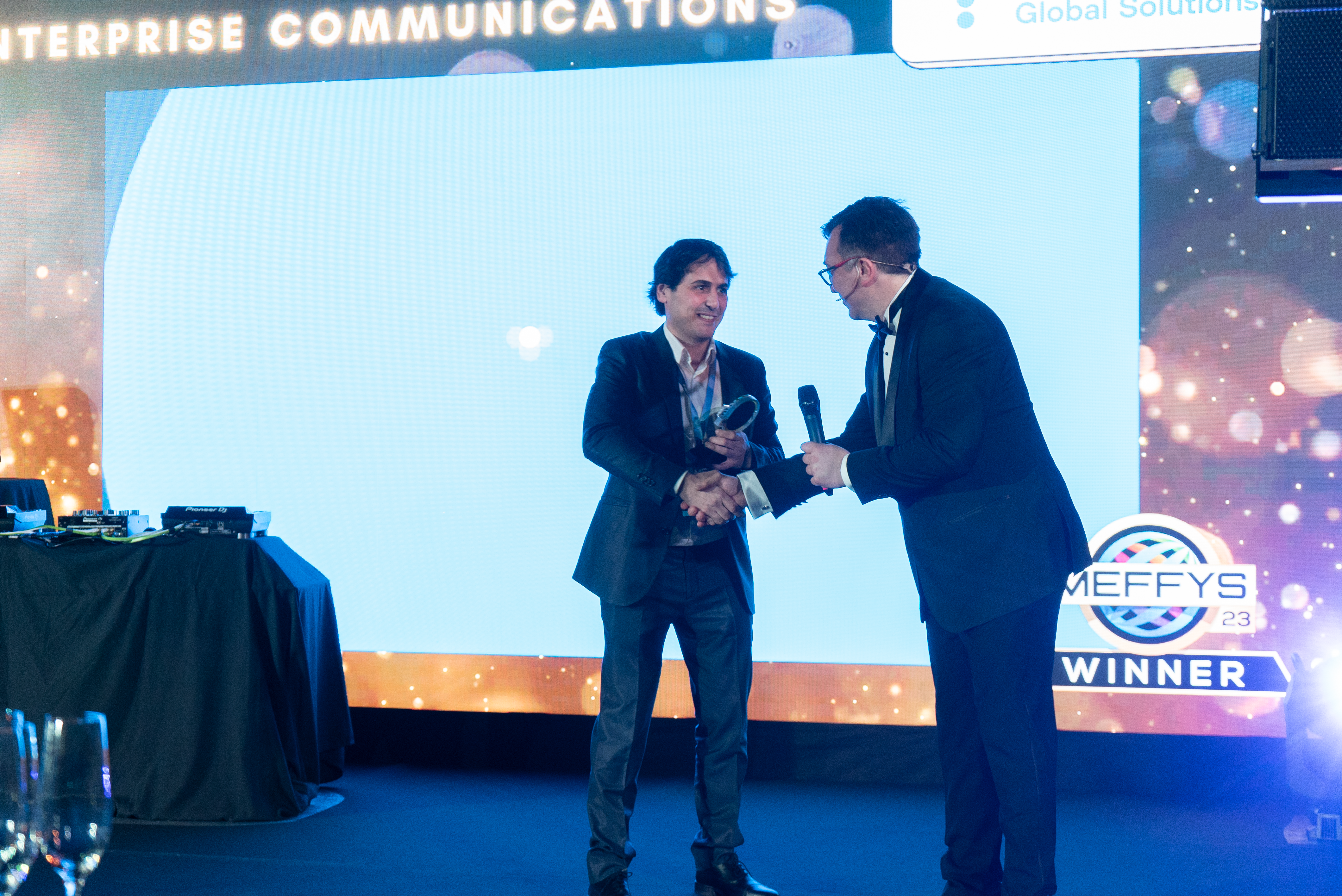 Mobibox – OUT OF THE BOX TECHNOLOGY – is a "ALL CONNECTED" state-of-the-art turnkey monetization solution platform for enhancing the overall Mobile VAS monetization experience combined with up-to-date technologies in one place.

MobiBox products suite speeds time to market for companies to build their online payment and advertising business and achieve their turnover goals with flexibility, scalability and reliability.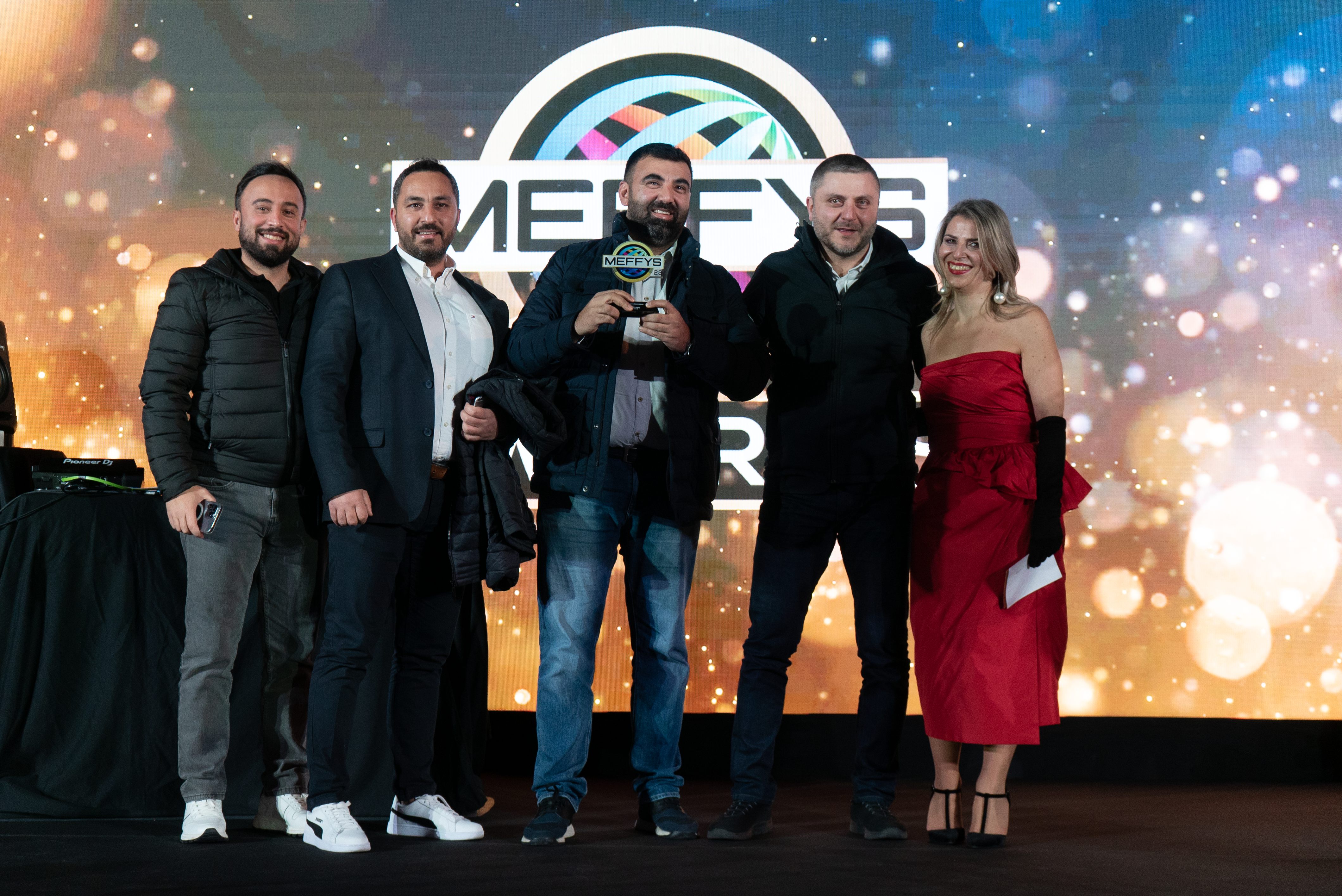 Special Award: Personal Contribution to the Mobile Ecosystem

Winner: Carlos Aragon – Mavenir
The Personal Contribution to the Ecosystem was awarded to Carlos Aragon of Mavenir.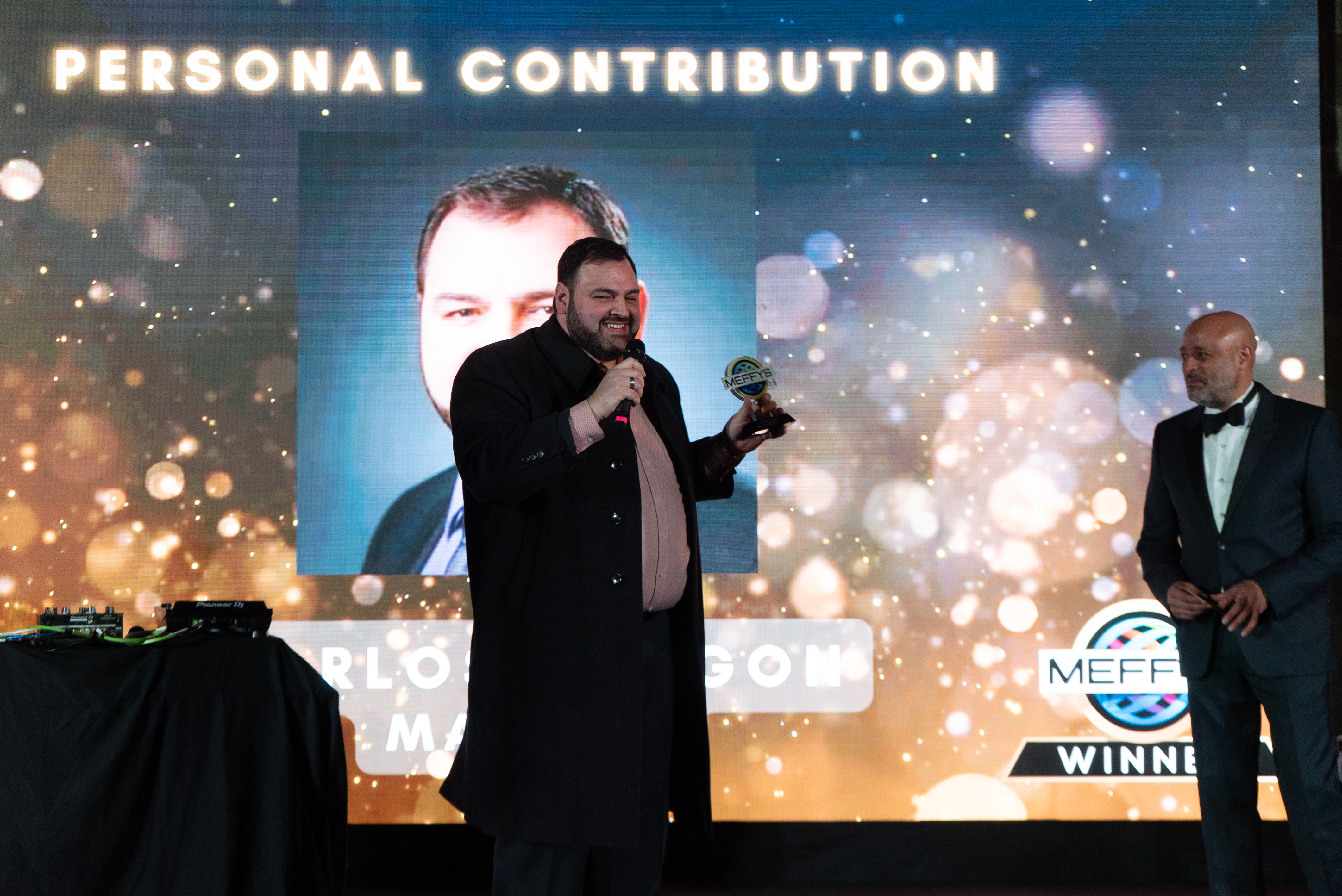 MEFFYS Sustainability Award

Winner: VODAFONE
This year we introduced the MEFFYS Award for Sustainability, this was judged by a panel of four industry experts and it is fantastic to see how much is being done to make the mobile ecosystem more sustainable.

We hope all these awards will encourage even more companies to strive for both innovation and sustainability in the future.