Dario Betti reports on the latest information on the RCS platform evolution: Vodafone will terminate its proprietary RCS platform and join Google's RCS cloud service.
On the 21st of February, Vodafone announced an important change: its national operators will be using Messages by Google (the Android App) and Google's Jibe Cloud (the platform that allows RCS messages to be distributed globally).

It is significant as Vodafone was one of the earliest supporters of RCS, and one that went on to build its own infrastructure to support messaging and rely on apps such as https://mobileecosystemforum.com/wp-content/uploads/2022/07/MEF-Day-One-104-Large-1.pngsung's RCS. https://mobileecosystemforum.com/wp-content/uploads/2022/07/MEF-Day-One-104-Large-1.pngsung had already announced that it was going to discontinue its RCS client in favour for Google's.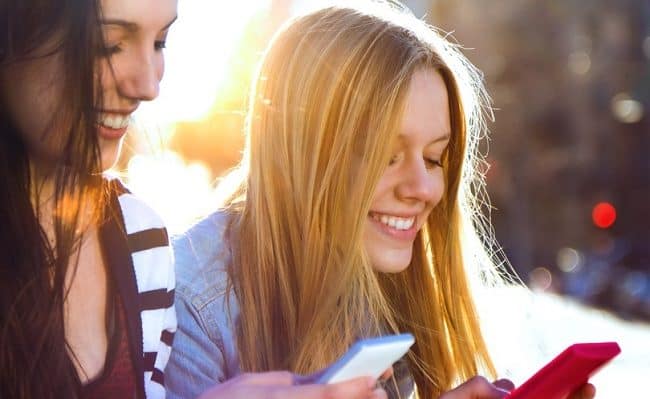 Vodafone users will benefit from a consistent experience as Google still support the Rich Communication Services (RCS) standard, but they will also enjoy the additional features that Google has now included in the person to person messaging app. Interoperability will be easier as Google's services already work on all Android smartphones, regardless of model or mobile network.
Vodafone Business will continue selling RCS business messaging, as messaging becomes an increasingly critical channel for businesses of all sizes to connect with consumers. Google's RCS business messaging platform serves over 500 million users globally. Vodafone reports that the adoption of Google's services will simplify business.

The decision should have not surprised most A2P players as Vodafone started a process of information sharing with key RCS business messaging partners before the end of 2022. The announcement was timed to coincide with other agreement between the two companies. These included an extension of the availability of the Pixel handset line up across Vodafone's own sales channels and the news that Android-TV will become the preferred platform for Vodafone TV services.

MEF and Vodafone are organising a session in our RCS Working Group to discuss the details regarding this decision. Share any questions and comments you might have for Vodafone via email.