Get the latest announcements from MEF Members across the mobile ecosystem globally in this weekly review of member news…
MEF has announced the candidates for the MEF Board Elections 2023.
There are six seats available in this year's election to serve a two-year term on the MEF Board, whose role is to shape the strategy and governance of MEF activities globally.
Voting takes place ONLINE and all full members are eligible to vote. The deadline to cast your vote is Monday 27th February at 1pm CET.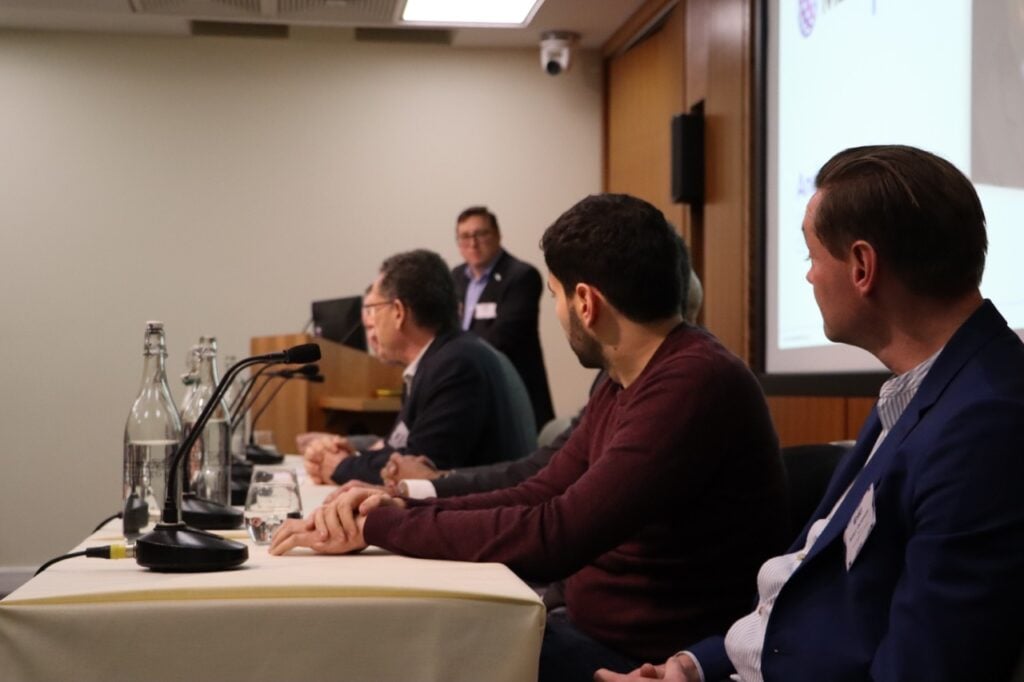 The results will be announced on the 27th February at 6pm CET at The Consulates Hall in Casa Llotja de Mar, directly before the MEFFYS awards show.  Each candidate has submitted a short video outlining why you should vote for them. Just one representative per Member company is permitted to cast votes, and they may do so for up to four candidates.
Saudi Telecom Company (STC), the kingdom's biggest mobile operator, and app developer Mena Communication Holding have launched Beem, a voice and video calling application to meet growing demand for communication services in the kingdom.
Beem, which was launched at the Leap technology exhibition in Riyadh, will cater to personal and business use in an era of remote activity, according to its description on the app store.
"For business users, Beem is an essential tool for effective collaboration and organisation management," it said.
Beem is available on the Apple App Store and Google Play, and does not require users to purchase an additional subscription from Saudi Arabia's telecom operators, including STC, Zain and Mobily. Beem's features include support for video meetings for up to 150 participants, as well as calendar synchronisation and to-do task management. It also gives users collaboration control for documents, spreadsheets and presentations. Admin functionality allows businesses "manage their team and projects with ease", it said.
BlackBerry is excited to announce we have been recognized as a Customers' Choice vendor for 2023 in the Unified Endpoint Management Tool category on Gartner® Peer Insights™.
This distinction is a recognition of vendors in this market based on feedback and ratings from 55 verified end users of our product, as of Jan. 27, 2023. Overall, BlackBerry reviewers gave us an outstanding 4.6 out of 5 rating for Product Capabilities, a 4.6 out of 5 rating for Deployment Experience, and a 4.6 out of 5 rating for Support Experience.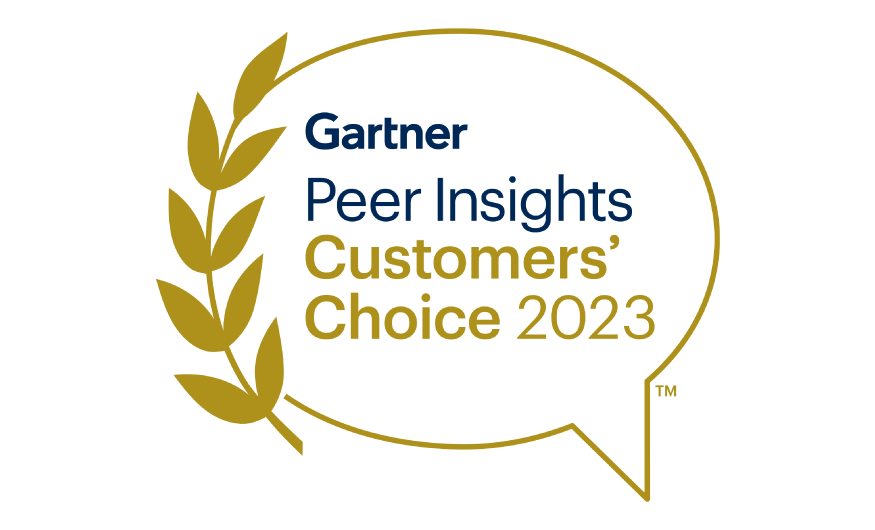 Our team at BlackBerry is particularly honored to receive this distinction, since it comes directly from our customers — the people we're here to serve.
The Gartner Peer Insights Customers' Choice recognizes vendors in this market based on reviews from end user professionals verified by Gartner. The Customers' Choice distinction takes into account both the number of reviews and the overall user ratings. To ensure fair evaluation, Gartner maintains rigorous criteria for recognizing vendors with a high customer satisfaction rate.
Intis Telecom, a global UK-based telecommunications and technology company, has participated in the Third Annual Local Government Event hosted by the Institute of Government and Public Policy, the IGPP.
The event took place in London on the 31st of January 2023 and was devoted to the topic of Inclusive, Sustainable Futures.
The theme couldn't be more relevant as global markets face "permacrisis" on so many fronts – a real period of societal and economic instability. There is a growing need for governments, private companies and local communities to truly collaborate and work together on solutions.  As the world continues to go even more digital, the web needs to change to reflect such trends. Moreover, developing a trusted source of information becomes crucial in order to implement people-centric strategies effectively.
Intis Telecom made history in 2021 when it purchased the domain zone it.com. Now the company is on a mission to democratize the digital community and create the future of the domain industry, where innovation and inclusivity thrive, tackling the current challenges.
A report from Juniper Research suggests that operators will generate $625 billion from 5G services by 2027.
If the forecast is correct, it would mean that – in just four years – operators will enjoy over double the $310 billion revenue they're expected to generate from 5G services in 2023.
The rapid growth will lead to 5G accounting for around 80 percent of operators' revenue by 2027. The increased revenue will result in operators seeing a clear return on the investments made in their 5G networks.
Research author Frederick Savage commented:
"eSIM-capable devices will drive significant growth in cellular data, as consumers leverage cellular networks for use cases that have historically used fixed networks.
Operators must ensure that networks, including 5G and upcoming 6G networks, are future‑proofed by implementing new technologies across the entirety of networks."
Mavenir announced the availability of its O-RAN alliance Radio Access Network Intelligent Controller (RIC), a next-generation network intelligence offering for Open RAN.
Mavenir O-RIC enables the creation of differentiated services through open APIs, which enable intelligent closed-loop end-to-end network tuning to optimize network performance, increase cost efficiency and maximize the user experience.
Brandon Larson, SVP & GM of the Multimedia Business Unit at Mavenir – Creating real business value for next-generation Open RAN networks requires deep telco domain expertise and a disruptive approach to network intelligence. As a pioneer in cloud-native solutions at a massive scale, Mavenir is leading the way with award-winning Open vRAN solutions, layered with O-RIC AI and ML algorithms and applications, which create operator customizable business outcomes based on target objectives to solve unique business problems and give control of the network back to the CSP.