MEF Advisor Ross Flynn shares his thoughts around news of the carriers making a concerted move around using their vast stores of private data for digital marketing and targeted services.
If you haven't already heard, four of the heavy hitter carriers are making a bet on targeted digital advertising as it was revealed that Deutsche Telecom, Orange, Telefonica and Vodafone have filed for a JV to the European Commission which, according to the official documents would "offer a privacy-led, digital identification solution to support the digital marketing and advertising activities of brands and publishers.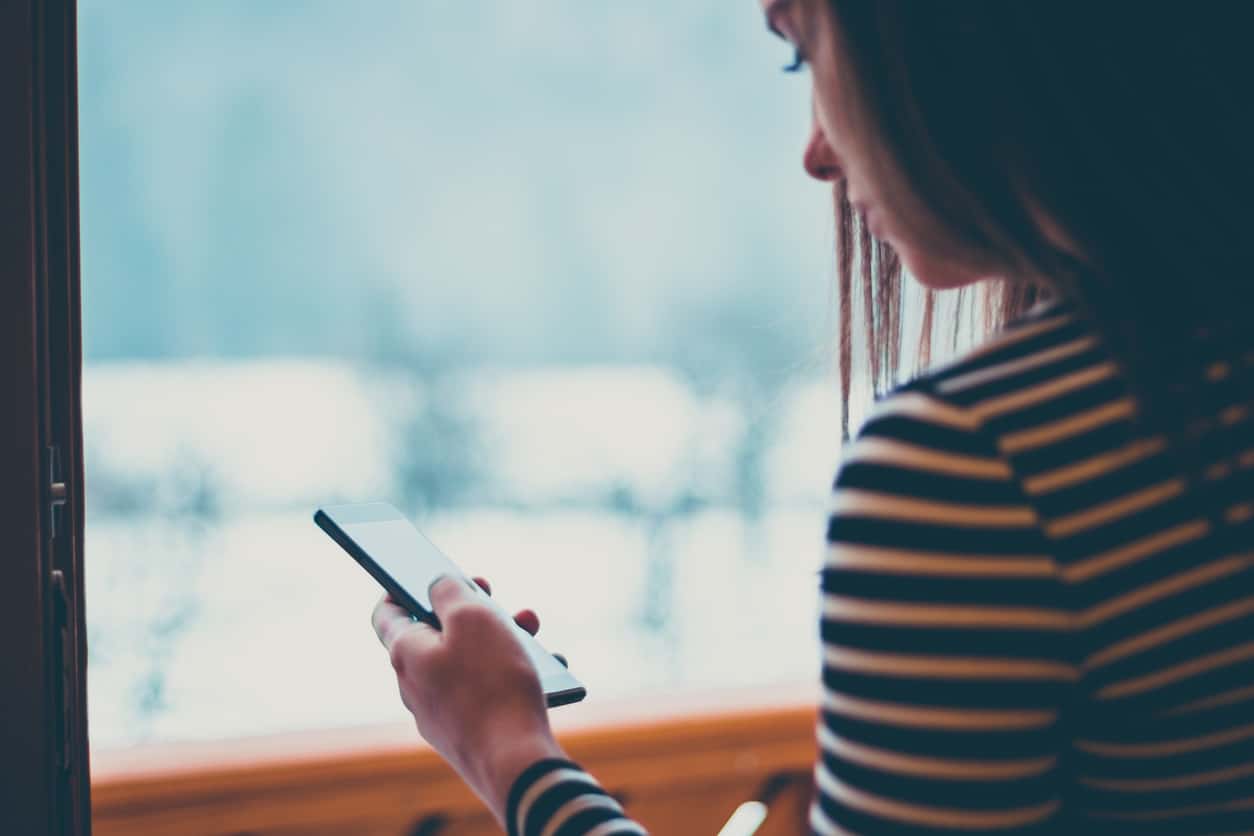 Essentially, this would pit them against the Googles and Metas of the world.
This filing certainly comes at an interesting time for the digital advertising landscape. and whether you think it should be approved or rejected could come down to a matter of personal perspective. Most notably, this comes at a time of increased antitrust scrutiny in regards to big tech.
As I'm writing this, the U.S. Justice Department has just announced its second lawsuit in two years against Google, specifically seeking to target its advertising business which made $54.5 billion in the quarter ended Sept. 30.
This sentiment seems to be shared by the EU who have made similar legal wranglings against big tech. Viewed through this lens, this JV could be seen in a favourable light as a way of breaking up a monopolistic market.
On the other hand, the EU has the most stringent regulations on personal data and privacy anywhere in the world with the likes of GDPR. The documents filed by these operators promise the solution will emphasise the privacy of the consumer but it remains unclear on the form the opt-in will take from the consumer's perspective if this comes to bear.
What is clear though is that the operators are beginning to see the vast value of the data they have been sitting on. Their location data would be especially accurate and could be of particular interest to marketers.
A provisional deadline of the 10th of February has been given for the EC to respond with anti-trust concerns, but it's unlikely that it will be settled that soon. The EC have an option to extend the deadline in order to investigate the request, which would be the most likely scenario for the time being.
In a world where pure, 1:1 data is harder to find and leverage with the likes of encroaching legal regulation and the demise of the cookie, it's becoming increasingly clear that whoever is left holding the data will be king.