The winners of the 2022 MEFFYS awards, as voted for by MEF Members and MEF Minute readers, were announced and recognised at a red-carpet awards ceremony during Mobile World Congress in Barcelona.  The long-running industry awards series celebrate innovation, creativity and ingenuity in the Mobile Ecosystem.

The awards return next month during MWC, and are set to be the biggest and best show yet! Nominations are open now, so make sure you have entered, or nominated your worthy product, service, use-case, or individual  in the seven unique categories to recognise, applaud and showcase all those that have made a significant difference across MEFs core ecosystems.
Personal Data & Identity

Winner: VOX SOLUTIONS (Formerly Vox Carrier) – Flash Monetisation

The recipient of the Personal Data and Identity award was VOX CARRIER with their Flash Monetisation service, VOX 360.

The anti-fraud solution, offers MNOs a simple and powerful approach to stop both voice and messaging fraud over a single platform. Using this single unique platform, MNOs are able to identify, predict and mitigate fraud in challenging markets, such as voice, where margins are critical.

The platform also tackles the rapidly growing problem of fraud in the A2P space, removing the need for multiple anti-fraud solutions.
VOX Carrier's VP of Global Strategic Partnerships Iulian Botirlaianu, and the category presenter, MEF Global Chair, Andrew Bud
Payments

Winner: FinBraine – CredBraine (Micro-Lending) Solution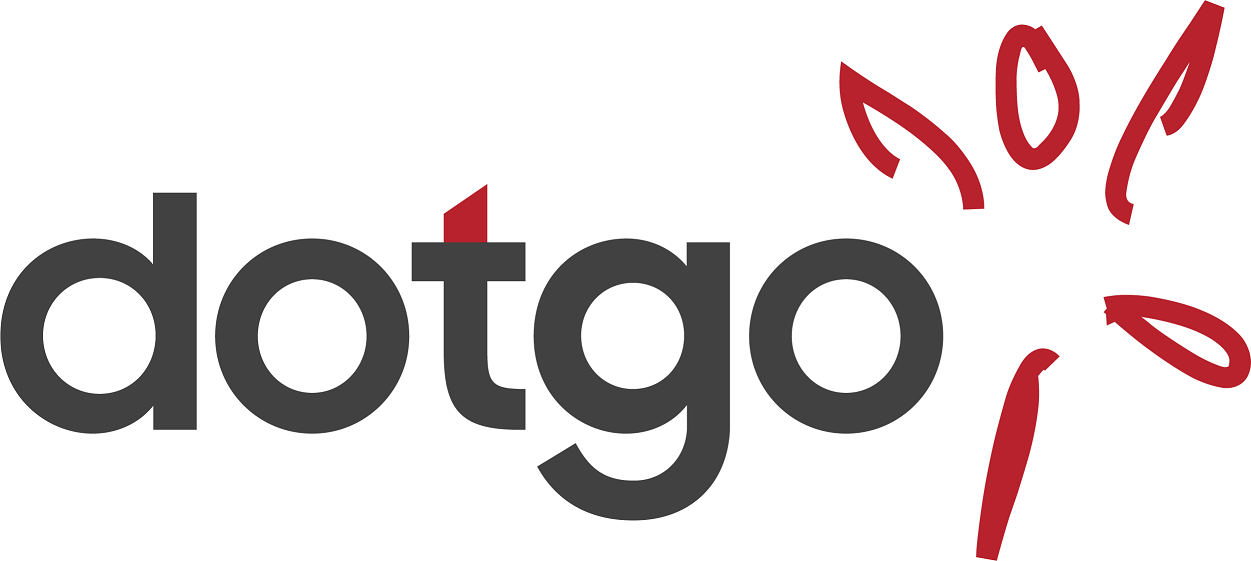 Winner of the Mobile Payments category, FinBraine is an agile, customer-centric fintech building predictive algorithms and decision models using advanced AI and ML to power next-gen digital KYC and Lending solutions, powered by two service companies with huge global network and expertise in providing new age Telecom and Fintech solutions.
Content & Advertising
Winner: Avatar World Group – AWG Games

The recipient of the Content and advertising category was Avatar World Group's AWG Games – a Cloud Gaming solution that offers a premium experience to let customers play hundreds of AAA games on almost any device.
Juan Francisco Di Nucci and Head of Product at AWG Games Walter Souto, live backstage at the awards
Enterprise Communications

Winner: Tanla Platforms – Wisely
Wisely is a Communication Platform as a Service, (CPaaS) offering a digital marketplace for enterprises and suppliers, with a global edge-to-edge network delivering private, secure and trusted experiences.

We spoke to VP of Partnerships & Alliances for Tanla, Anurag Aggarwal and Product Manager Praveen Reddy Nara about their platform who explained why they think it was voted for as the most innovative enterprise comms solution in the category.
VP of Partnerships & Alliances for Tanla, Anurag Aggarwal and Product Manager Praveen Reddy Nara 
Mobile IoT

Winner: iBASIS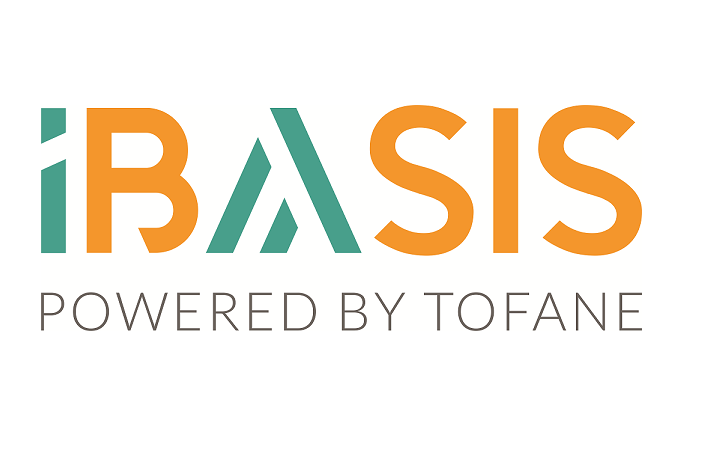 Winner of the Moible IoT award, iBasis applied their eSIM technology and their global network to open doors for large multinational customers to connect securely on Verizon's massive IoT network. Their next-gen eSIM/eUICC technology for a single global, remotely programmable SIM has become the first to achieve several technical and commercial breakthroughs for simplified global deployments to become the first to overcome permanent roaming challenges in the US.

We spoke to iBasis' CEO Alexandre Perbereau and CTO Ajay Joseph about their win and why bringing the service to the US first was such an achievement, along with category presenter Carlos Aragon of Mavenir.
iBasis' CEO Alexandre Perbereau and CTO Ajay Joseph
Global Connectivity

Winner: ORANGE – Roaming Big Data Services

With Roaming Big Data services, mobile operators can reinvent their business model and optimize their roaming revenues. They benefit from a 360° overview of outbound and inbound roaming in order to implement an innovative and successful global roaming business strategy. Crucial KPIs covering permanent roaming, silent roamers, big consumers, M2M traffic are delivered. All this in a flexible and user-friendly way.

By better understanding their roamers' behavior, our customers can better negotiate their own wholesale agreements. They can then adapt their existing retail plans to increase their customers' use of roaming data or identify specific roamer behaviors.
Personal Contribution to Sustainability

Winner: Andrew Bud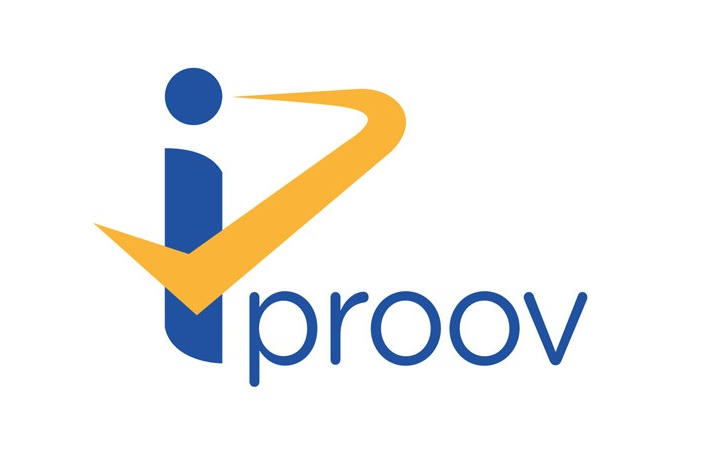 The recipient of a special award for their personal contribution to sustainability in the mobile industry was Andrew Bud, Founder and CEO of identity authentication specialists iProov and Global Chair of MEF. Presenting the award was Craig Lennon from Google. We spoke to them both about the importance of sustainability across the mobile ecosystem, and the need for the industry and players in it to be able to adapt and change.
Andrew Bud, collects the award from Google's Craig Lennon from 
The 18th Annual MEFFYS Awards will be held in Barcelona with the winners of 7 categories announced LIVE on the night. The glitz, the glamour, the red carpet – it is once again time to scrutinise the latest ideas and trends across the mobile ecosystem. 
We are looking for your top products/services/use-cases from 2022 to be nominated for each of the MEFFYS Award Categories. The nominations are open to all companies.