Get the latest announcements from MEF Members across the mobile ecosystem globally in this weekly review of member news…
Completes its seventh acquisition, fueling growth in thriving international messaging market
Increases iBASIS mobile services total revenues share to ~20%
Delivers direct access to Over-The-Top and mobile operators in Central Europe and to the Enterprise market segment
Leverages synergies in messaging capabilities and expertise with teams throughout DACH* and Central and Eastern Europe
Paris – Tofane Global (TOFANE), the leading international communications solutions group, announces today the acquisition of DIMOCO Messaging, a leading global SMS aggregator based in Liechtenstein and Austria that delivers around two billion messages per year.
Business messaging or application-to-person (A2P) has grown into a global market worth an estimated 26.5 billion USD in 2022 and is predicted to reach 38 billion USD in 2025. With only 5% of companies using SMS A2P, business adoption of messaging is still in its infancy but is starting to surge as organizations come to realize that business SMS can become a key revenue generator for mobile operators.**
With this acquisition, TOFANE's subsidiary iBASIS significantly accelerates its growth, doubling mobile services revenues to reach 20% of the company's total revenues.
Juniper Research forecast the value of the global eSIM market will increase from $4.7 billion in 2023 to $16.3 billion by 2027, largely driven by increased adoption in consumer devices.
In addition to consumer smartphones, eSIM is also used in IoT and other industrial and public verticals.
While eSIM technology isn't new – US operator AT&T first used it in iPads in 2014 – Juniper Research stated Apple's decision in November to offer eSIM-only iPhone 14s in the US accelerated operator support.
"Despite operator concerns regarding the disruptive impact of eSIMs on existing business models, growing support from smartphone manufacturers will place additional pressure on operators," stated Juniper Research principal analyst Scarlett Woodford in a press release. "In response, service providers must support eSIM connectivity to avoid subscriber attrition as technology awareness increases."
In a November interview with Mobile World Live, Jason Sikes, assistant VP device architecture for AT&T, stated 2022 was a "huge" step forward for eSIM only-devices due to Apple's launch.
"It is now without question front and centre so that's driven a lot of effort both on the technology side and on the business side to make sure we're prepared for that. It has gone very well for us and for the ecosystem," he stated.
Mavenir, the Network Software Provider building the future of networks with cloud-native software that runs on any cloud and transforms the way the world connects, announces that it is providing its end-to-end solutions portfolio to Communications Service Providers (CSPs) in Latin America to modernize networks and transition to cloud-native.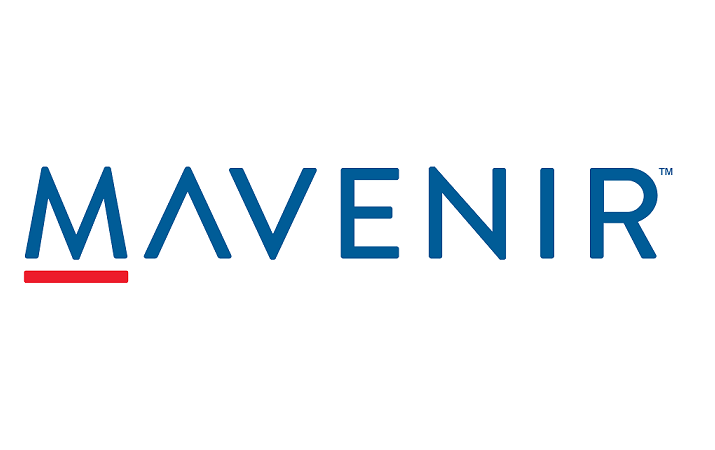 Mavenir's portfolio enables a globally proven flexible, cost-effective journey to 5G with multi-generational support for all Gs (2G, 3G and 4G) to modernize existing mobile networks while evolving to 5G – providing an evolutionary path with minimal risk.
"5G will soon become a reality across Brazil and the wider Latin America region – powering all segments with benefits far beyond basic connectivity, and naturally, no one wants to be left behind. Mavenir is guiding CSPs through this journey as they strengthen and automate current 2G, 3G and 4G networks by implementing a new cloud-based and microservices architecture to support all the G's, as they transition to incorporating 5G" says Antonio Correa, Senior Regional Vice President of Southern Europe, Caribbean & Latin America at Mavenir.
Verimatrix, (Euronext Paris: VMX), the leader in powering the modern connected world with people-centered security, today announced that Swisscom, a longstanding Verimatrix customer, has deepened its relationship with Verimatrix to include the full SaaS offering of the Verimatrix Video Content Authority System (VCAS™), migrating from on-premises security to cloud-based anti-piracy operations.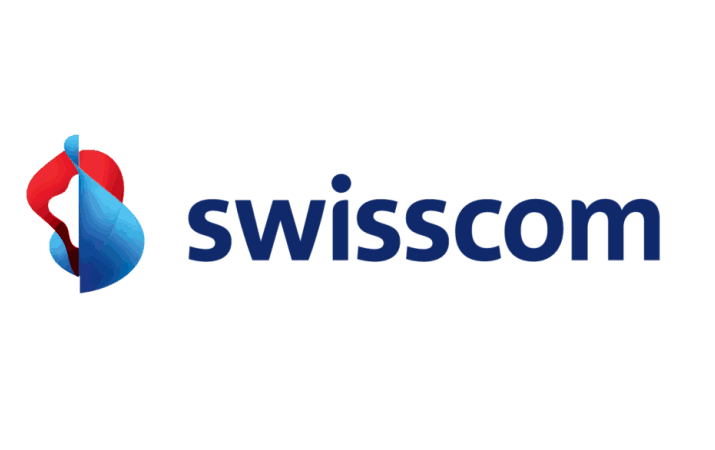 Providing significant efficiencies of scale, the migration from on-premises to a SaaS-based VCAS on Amazon Web Services (AWS) enables Swisscom to future-proof its anti-piracy efforts.
"Having relied upon the on-premises VCAS solution for more than eight years, Swisscom is confident in its move to SaaS-based content security through Verimatrix," said Marco Lötscher, head of the technology group at Swisscom TV & Smart Products. "The migration makes sense for our business, as it only furthers the value that Verimatrix brings us by enabling more streamlined operations that are accompanied by the reliability of AWS. Our new cloud-based security operations provide Swisscom with the customizability, flexibility and innovation that we need to best serve our customers."
"It's long-time customers such as Swisscom that serve as testaments to Verimatrix's commitment to superior customer service, ongoing innovation, and greater ease of use," said Andrew Bear, head of VCAS business at Verimatrix. "We're pleased to announce this latest milestone in Swisscom's use of Verimatrix VCAS, as it assures all stakeholders that its valuable content is consistently protected at scale."
Orange France is to build a seven-football pitch (7 Fp) sized solar power plant to run its satellite communications site in Bercenay-en-Othe, south-east of Paris. In optimum conditions for photo-voltaic energy conversion, the 50,000 m² site could create 5 MW of electricity, five times the amount needed by the comms site, with the other 4 MW being fed into the French national grid.
The project's first major challenge is to prove that the power station is environmentally friendly.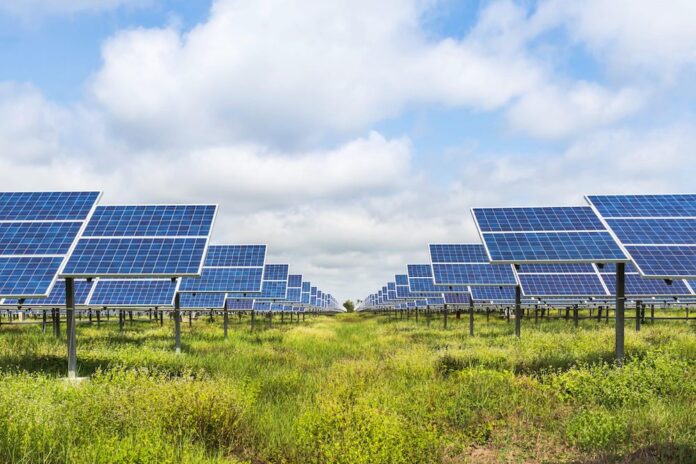 The telco and its partner Reservoir Sun, an expert in handling government contracts, must prove their project will not have a ruinous effect on the soil, water table and local flora and fauna. An environmental impact analysis will be conducted carried out in agreement with the DREAL (Regional Directorate for the Environment, Planning and Housing).
Orange must expedite its transition to renewables because it has to secure its energy supply while it must also decarbonise its activities, according to Michaël Trabbia, interim CEO for Orange Wholesale and International Networks. "The Bercenay-en-Othe farm reflects our additionality approach and is fully in line with our strategy to develop the use of low-carbon energies that contribute to our environmental commitments."
Mathieu Cambet, Managing Director of Reservoir Sun said the shared project will mark the start of a strong collaboration to take on the challenges of decarbonization and local energy production.
Synchronoss Technologies, Inc. ("Synchronoss" or the "Company") (Nasdaq: SNCR), a global leader and innovator in cloud, messaging and digital products and platforms, today announced it will preview the next-generation Synchronoss Personal Cloud platform at CES in Las Vegas.
Synchronoss Personal Cloud makes it easy for users to store and backup photos, videos, and other digital files between mobile devices and the cloud.

Delivered as a white-label solution through leading communications service providers, telecom carriers, and mobile operators, Synchronoss Personal Cloud currently supports more than 9 million subscribers worldwide. The platform is purpose-built for carriers and currently handles more than 5 million photos per day and manages 142 petabytes of storage.
"Compared to free OTT cloud services, our Synchronoss Personal Cloud platform is designed to take advantage of telecom provider and carrier networks and enable them to deliver a highly scalable, feature-rich solution that allows subscribers to manage all their digital content," said Jeff Miller, President and CEO of Synchronoss. "The new features and functionality offer even more capabilities to ensure data privacy and security."