Get the latest announcements from MEF Members across the mobile ecosystem globally in this weekly review of member news…
Athens, London, Sao Paulo, October 25th 2022, – Upstream, the global mobile marketing technology specialist has reported a 15% rise in revenue over the first nine months of 2022.
The martech expert has been transforming its business and has swiftly responded to the growing demand for digital services, following the pandemic. During the first three quarters of the year, Upstream has seen revenues from its mobile marketing platform, Grow, launched in 2021, rising by more than 22%. Revenues from Grow currently account for two thirds of Upstream's revenue, with the number estimated to exceed 90% by 2025, as demand for digital customer interactions, promotions, and sales soars. Revenue growth for the martech has been coupled with healthy profitability as seen in Upstream's operational (EBITDA) margin that hit the 23% mark at the end of September 2022.
International connectivity enabler BICS has launched its Communications Platform as a Service (CPaaS) offering, giving enterprises a customizable toolbox to easily integrate communications services like Voice, SMS and WhatsApp messages into their services and workflows, via APIs.
The CPaaS market is expected to grow by $10 billion globally over the next five years. Yet, one of the biggest bottlenecks for CPaaS customers is the quality and reliability of service – making sure the message gets there safely. BICS is solving this problem by bringing its own backbone of carrier-grade infrastructure to the table, spanning 180 countries and 900 operators.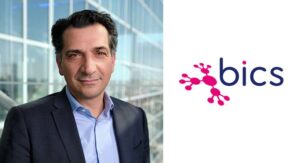 NEW YORK, Oct. 20, 2022 /PRNewswire/ — Kaleyra, Inc. (NYSE: KLR) (NYSE American: KLR WS) ("Kaleyra" or the "Company"), a rapidly growing omnichannel business communications platform, shared it has grown its global sales team to over 100 strong, a 42.8% increase over 2021. With the CPaaS industry's value expected to top $10.9 billion in 2022, Kaleyra, one of Juniper's top five global CPaaS leaders, stands prepared for the next growth phase. Increasing consumer demand calls for robust omnichannel solutions to communicate with customers, and without these solutions enterprise businesses stand to miss out on substantial potential revenue.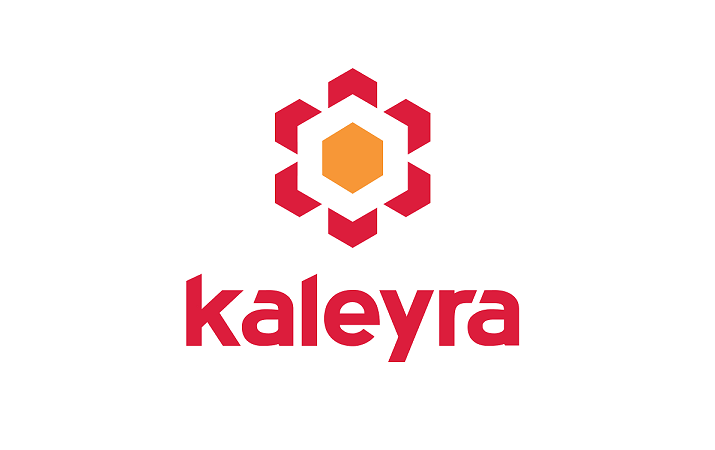 The FMS is a real-time signalling level solution that offers fraud detection accuracy with a false positive rate of below 0.00001.
The update offers a range of features including flash call detection, enterprise traffic protection, prevention from inbound fraud (wangiri, robocalls and spam) and a dedicated 24/7 security operations centre (SOC).
The security operations centre offers full monitoring, technical and onboarding support and is available 24/7 for any client need.
Lloyds has this week issued an update to its climate policy and has essentially barred financial support and reverse-based lending to oil and gas projects. However, the policy does mean that the bank can still provide lending support to oil and gas companies.
The updated policy notes that Lloyds is supporting some customers that are partaking in oil and gas exploration in the North Sea. However, the bank has stated that no new greenfield oil and gas developments will be supported.
RICHARDSON, Texas & HAVRE, Mont.–(BUSINESS WIRE)–Mavenir, the Network Software Provider building the future of networks with cloud-native software that runs on any cloud and transforms the way the world connects, today announced the turn up of a fully cloud-native Converged Packet Core, Open Radio Access Network (Open RAN) and O-RAN compliant Radio Units (O-RUs) for Triangle Communications which will enable enhanced and secure service for residents of Montana.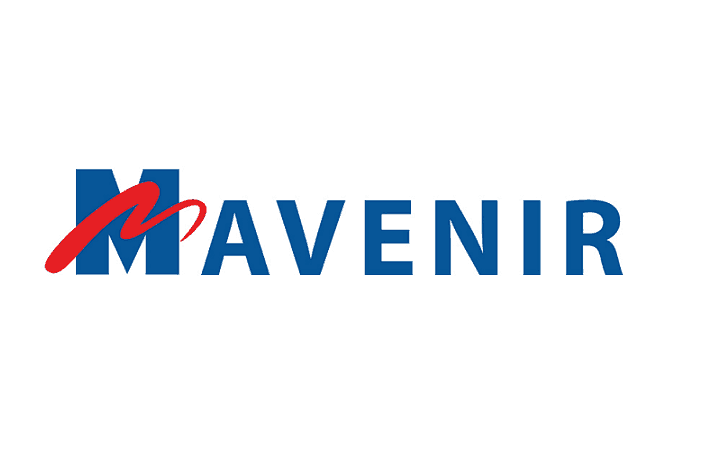 Ooredoo is connecting Tunisia to Marseille via a new subsea cable, which will support the diversification of Tunisia's international connectivity offering through a system wholly owned and operated by Ooredoo Tunisia
Leveraging the high-speed, 15,000-km PEACE subsea cable system provides high-capacity, low-latency data connectivity for Tunisia's market, in response to fast-growing demand