Get the latest announcements from MEF Members across the mobile ecosystem globally in this weekly review of member news…
RICHARDSON, Texas and HAVRE, Mont. – Mavenir, the Network Software Provider building the future of networks with cloud-native software that runs on any cloud and transforms the way the world connects, today announced the turn up of a fully cloud-native Converged Packet Core, Open Radio Access Network (Open RAN) and O-RAN compliant Radio Units (O-RUs) for Triangle Communications which will enable enhanced and secure service for residents of Montana.
Stockholm, Sweden – October 20, 2022 – Sinch AB (publ), a global leader in cloud communications and mobile customer engagement, today announces preliminary results for the third quarter 2022 and the outcome of its goodwill impairment test. Sinch discloses this information since the company considers it to significantly deviate from current market expectations.
Paris – Orange Research and Innovation Exhibition 2022 – Tier 1 telco Orange put an emphasis on improved connectivity, security and sustainability as it unveiled a plethora of innovative products and applications at its annual Research and Innovation Exhibition held in the French capital city.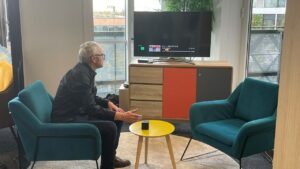 While the COVID-19 pandemic undoubtedly disrupted business activity, at the same time, it highlighted the importance of customer engagement and investing in customer experience.
At a session hosted by Trend Media on October 11 at the Brix Hotel, clients were introduced to the solutions offered by Infobip – a global leader in Omni-channel communication.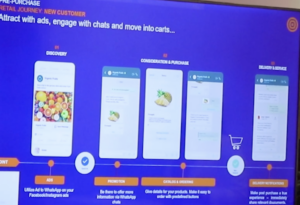 Belgian carrier BICS is drawing heavily on its legacy in hopes of gaining a competitive advantage for its new communications platform as a service (CPaaS).
Like other offerings, BICS's new service comes with all the bells and whistles that enterprises have come to expect from CPaaS, such as a single dashboard view of all customer interactions carried out via multiple comms channels like voice, SMS, messaging and so-on. It also provides all the tools enterprises may need to conduct personalised, multi-channel marketing campaigns, and measure their effectiveness.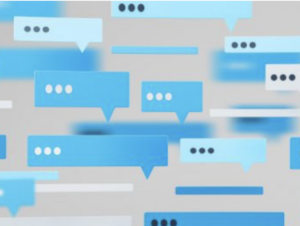 Rakuten Viber has been consistent in supporting the Cricket industry for the past two years. But now, they're ready to double down Cricket Fiesta and make it even more fun for the fans. As part of the campaign, the messaging app launches its much-awaited Cricket Superbot, along with a slate of interactive games. The new Superbot is an automated feature that will be a part of the Cricket Vibes Channel where fans can join in on the games, enjoy live updates, match predictions, and more.