Get the latest announcements from MEF Members across the mobile ecosystem globally in this weekly review of member news…
London, Sao Paulo, Athens, October 4th, 2022 – MarTech experts, Upstream, say its new patented technology can identify up to 85%[1] of a website's visitors allowing for accurate and efficient mobile marketing in a fully private and compliant way. Upstream's newly introduced Mobile Identity technology, part of the company's mobile marketing automation platform, Grow, comes in time to address the digital advertising industry's search for new identification methods, necessary due to the upcoming demise of third-party cookies.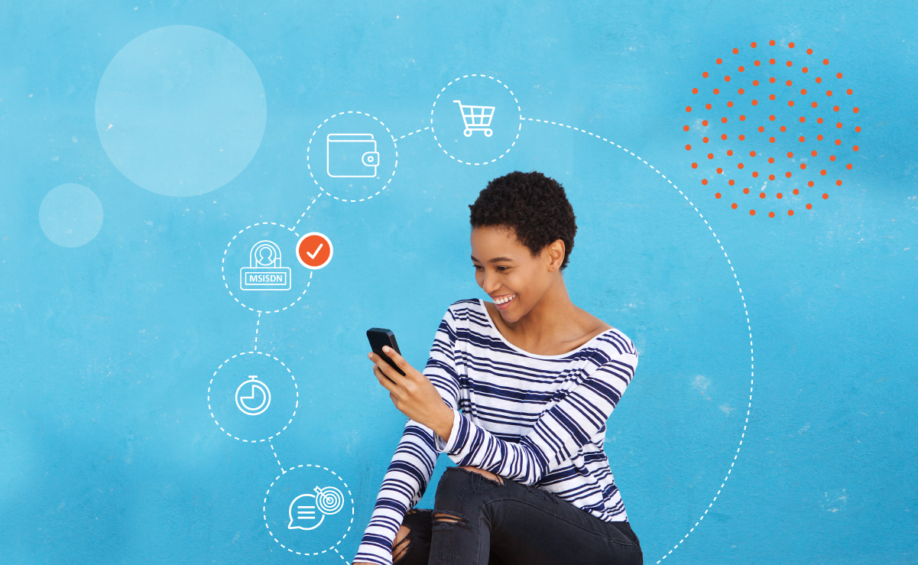 As a part of the Grow marketing automation platform, Upstream's Mobile Identity enables brands to act directly upon the data they collect. Marketers acquire the ability to manage different audiences and reach them through a wide variety of channels, with emphasis placed primarily on mobile messaging channels. Depending on a user's online interactions with a brand, they can automatically be retargeted with personalized automated messages. Automated same day retargeting by Upstream's Grow has proven to increase campaign efficiency by 90% and reduce spam messaging by 47%.
"With this new technology, we identify users on the open web and transfer the interaction to the mobile messaging world. It has been proven time and again that SMS -the predecessor of all messaging channels- has an unparalleled penetration and responsiveness. Add the increasing popularity of channels like RCS, WhatsApp and Viber that bring all the digital capabilities into mobile messaging, and you can easily understand why companies should first and foremost try to reach their customers through mobile when it comes to conversational marketing", said Kostas Kastanis, Upstream Deputy CEO.
The Mobile Ecosystem Forum, supported by The Campaign Registry, hosted MEF Connects on the Las Vegas strip on Sept. 27. During the event, the head of the former Federal Communications Commission Chairman, Ajit Pai, spoke about new regulations that could affect the entire mobile industry, from carriers to smartphone makers. Additionally, MEF leaders addressed the changing mobile landscape, 5G and the potential of mobile identity.
With over 20 years of experience, MEF is a global trade association with member companies powering mobile services like messaging, content, advertising and the Internet of Things. The non-profit forum supports multiple discussions in different critical areas for the industry.
TechRepublic spoke with the CEO of MEF, Dario Betti, to understand the growing mobile privacy and security issues, new regulations and their impacts, the passwordless future, and opportunities for the near future.
While the organizations responsible for regulating the mobile industry have been supportive of the sector—especially with the deployment of 5G—generating appealing scenarios to attract potential operator investment, security and privacy issues challenge the sector.
With Google intensifying complaints that Apple is refusing to adopt modern texting standards to enable cross-platform messaging between iPhones and Android users, the idea that Rich Communication Services (RCS) is the messaging platform to rule them all has crystallized.
Apple, however, remains unmoved. It says cross-messaging isn't a feature its users are asking for. And when asked by a journalist why the company wasn't pursuing solutions to make it possible for him to share video clips with his Android-device-using mother, Apple CEO Tim Cook told the reporter "buy your mom an iPhone."
"RCS has taken major leaps to overtake SMS as the leading message-based communication and will find a way around Apple's messaging platform for consumers as well," says Inderpal Singh Mumick, CEO of Dotgo, the world's largest RCS business messaging hub.
At the Mobile World Conference earlier this year, Dotgo announced its Universal RCS launch, which allows enterprises to use RCS with clients on all smartphones, including Apple models.
Kaleyra a rapidly growing omnichannel business communications platform, announced that it will be providing SMS services for Amazon Pay India as a preferred SMS provider.
Kaleyra's robust API solution, which is already integrated into the Amazon Pay platform, will trigger messages for highly critical One-Time Passwords (OTP) and confirm payment details for vendors and end users. These integrations are expected to enhance customer experiences and increase customer satisfaction.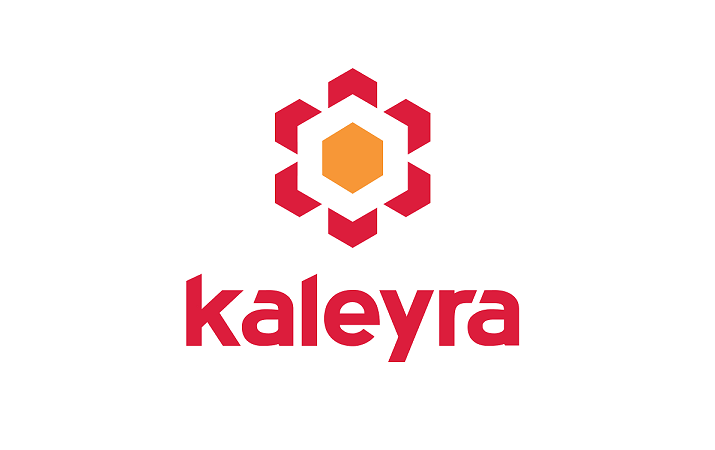 Short Message Service, or SMS, is one of the flagship products in Kaleyra's suite of omnichannel services. As one of Juniper's top five global CPaaS leaders, Kaleyra has helped over 3,800 international businesses design communication experiences that engage their customers. Moving forward, Kaleyra aims to bring its SMS expertise to its agreement with Amazon Pay India.
"Secure and dependable SMS messaging is a crucial piece of Amazon Pay India's connection with end-users," shared Kaleyra Chief Business Officer Mauro Carobene. "We are proud to work with Amazon Pay India as we strive to help enhance Amazon's convenience and deliverability in the region. We look forward to continuing efforts to assist Amazon Pay India's market share growth by co-creating engaging omnichannel experiences in the coming quarters."
A new "Teach the Teachers" chatbot from Israel-based messaging and voice-based communication company Rakuten Viber is facilitating distance learning in the beleaguered Ukrainian education system.
A September survey conducted by the Rakuten Viber team in Ukraine shows that because of the ongoing war, 66 percent of respondents will study online, and another 19% will pursue a hybrid of remote and in-person study.
"It's difficult to provide education when everyone is isolated, as we saw throughout Covid and now continuing within Ukraine. Viber has become one of the key tools for communication for remote learning within these regions," said Ofir Eyal, CEO of Rakuten Viber.
"We want to help kids continue their learning through these difficult times and to help teachers – who are in their third year of remote teaching – find better and smoother processes to maximize productivity. This initiative is one of the many steps Viber is taking to support the community."