MEF Advisor TJ Thinakaran, CEO & Founder of CasselRoad looks ahead to MEF CONNECTS USA this month, where MEF Members will gather during MWC Las Vegas, to discuss a range of mobile topics and ecosystems in the Nevada desert.
Messaging is a big industry but a small world. Business, like life, ebbs, and flows, but relationships endure, especially in an industry like ours. It is something I've always appreciated about working in this space.
We are eleven days from the biggest A2P Messaging event in North America, and the MEF has a packed schedule for you. The speakers, panelists, and moderators are some of the industry's biggest movers, shakers, and innovators.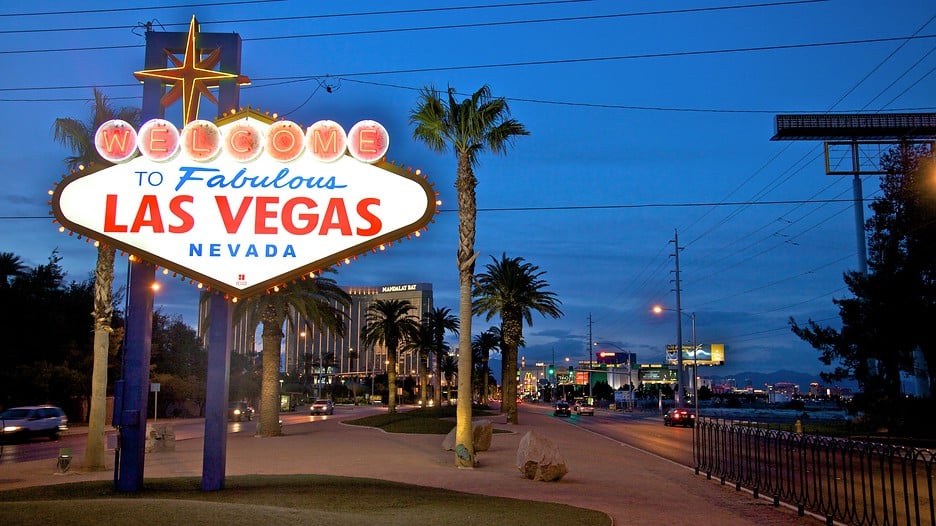 The A2P Leadership panel with panelists Lauren Nemeth of Twilio, Michelle Wheeler of Prove, and Janice McNair of Wizard commerce are among the many panel discussions for that day. They are a powerful group of women at the helm of the seismic shift happening in the messaging industry.
Twilio is the innovation engine that has made messaging a communication staple. As the leader of Twilio's most prominent business unit, Lauren will share her industry vision. Through her unique experience managing A2P innovators, Janice will share the challenges of building profitable products for the consumer. Michelle Wheeler will discuss how our shared obligation to keep the medium pristine plays out in the world of privacy and identity.
Later, a CTO Panel that covers every hop on the A2P network will discuss the challenges of building solutions for a conversational world. The CTOs of Wizard, TeamSense, Pray.com, and Vibes will discuss deliverability and throughput. We will learn how machine learning will keep the text message as the only digital bullhorn on the crowded mobile phone.
These are, but two of the panels that will discuss the shifts in messaging, user habits, identity, and privacy that are playing out in this new decade of messaging. We have leaders from Syniverse, Infobip, and others sharing their views and sparking vibrant conversations.
We also have Pray.com—the world's largest faith-based app—sharing how they built community and connection using SMS, MMS, and Direct Carrier Billing.
Let's talk about our keynote.
Never in the recent history of the messaging industry has one government leader had so much influence and transformed the space as our keynote speaker. We all continue to operate in a world that the Pai FCC put in place.
In his "Message in a Model" Ajit will share his views on how smart regulation fosters innovation. It will be followed by a fireside chat where I ask him a few questions, and then we open it up to the audience.
Then there is you.
Everyone will be in attendance, including representatives from all major Wireless carriers, Cpaas/SaaS companies, and the other intermediaries that make messaging the big deal it is. It is usually the conversation after the conversations, during lunch and coffee breaks, where the fun chats happen. This time, after a three-year hiatus, I think there will also be much catching up.
Finally, this is a closed event, with no press invited. However, there will be a lot of social media buzz before and after. The main conference is on September 27 at Lafleur Room at The Wynn. There is also an invite-only reception at The Ghost Bar on Wednesday, September 28. I hope to see you at both events.
Join MEF Members and special guests ahead of North America's most influential connectivity event, MWC Las Vegas, for a full day of knowledge-sharing, networking, business lounge discussions and essential learning. Keynote speakers will include the former FCC Chairman Ajit Pai, and key companies, including The Campaign Registry, Twilio, Wizard Commerce, Prove, Pray.com, Vibes, Syniverse, Infobip, Netsfere, Blackberry and many more.