Get the latest announcements from MEF Members across the mobile ecosystem globally in this weekly review of member news…
To lay the groundwork for Spark to roll out standalone 5G at scale in the future, and explore the future benefits of 5G, Spark has created and run two proof-of-concepts for standalone 5G with technology providers Mavenir (5G standalone cloud-native core solution) and AWS (multi access edge computing and 5G optimised cloud solutions), and technology partners Nokia (cell site infrastructure) and OPPO (5G devices).
Spark has deployed a Mavenir 5G standalone cloud-native core solution on AWS Snowball Edge, a physically rugged device that provides edge computing and data transfer services. This is Mavenir's first global edge deployment on AWS Snowball Edge.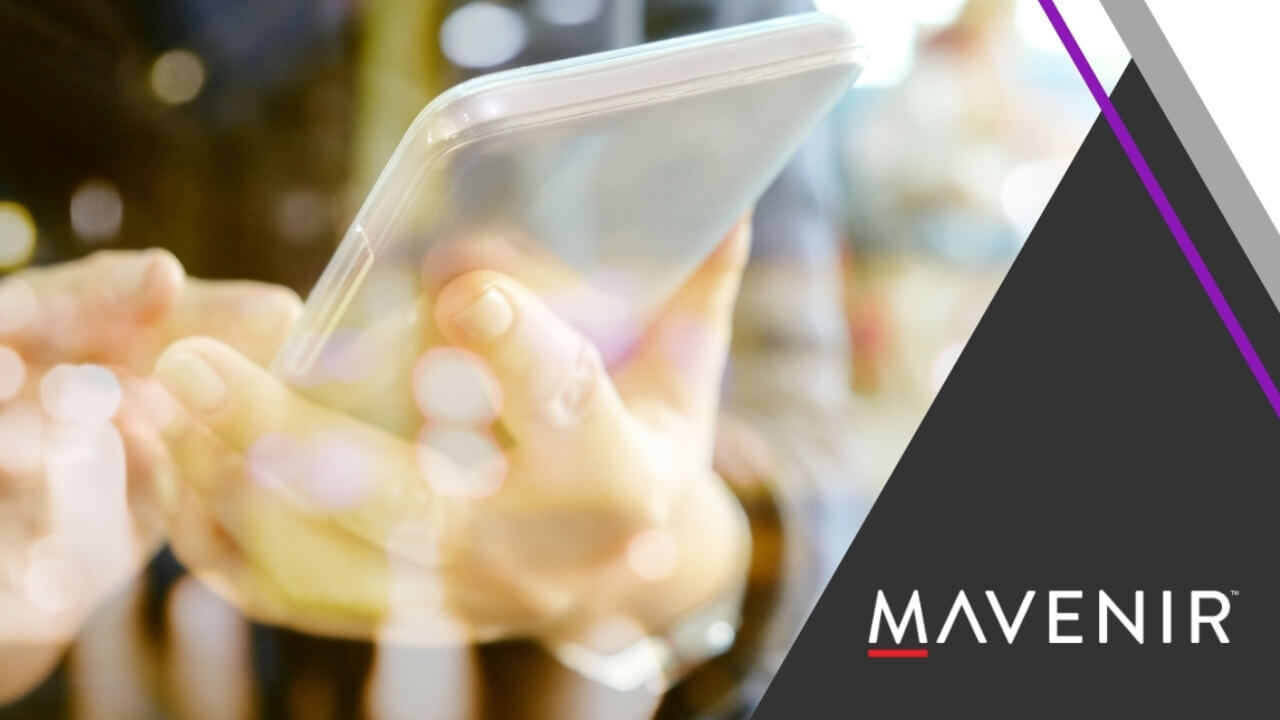 Josh Bahlman, Spark's Tribe Lead for Telco Cloud explains – These proof-of-concepts create line of sight for us to deliver the enhanced benefits of standalone 5G – both to New Zealand businesses looking to innovate using 5G connectivity and multi access edge compute, and to New Zealanders accessing a network that supports applications such as instant video streaming, cloud hosted gaming and the reaction times required for driverless vehicles. The 5G standalone network opens the door on capacity and low latency to help accelerate IoT trends, such as connected cars, smart cities and IoT in the home and office.
Ashok Khuntia, President, Core Networks, Mavenir – Our cloud-based network solution offers flexibility and advanced capabilities such as network slicing to enable efficiencies in overall service design and deployment times to accelerate trials and service rollouts. We are excited to work with innovative organisations like Spark NZ to explore what's possible as communication service providers move network solutions into the cloud.
In a society driven by mobile communication, the demand for telephone numbers continues to increase. Considered to be a finite resource, the use of these 10-digit telephone numbers extends beyond business and consumer phones to IoT and machine-to-machine devices and more. As a result, efficiently allocating and conserving these telephone numbers is critical, and a main focus of the Alliance for Telecommunications Industry Solutions (ATIS) Industry Numbering Committee (INC).

"As the industry' brain trust for all things related to telephone numbering, ATIS INC plays an integral role in resolving, and more importantly anticipating what's to come to avoid any future issues," said McNamer. "I am pleased to co-chair this important committee and look forward to working with the committee members to move the organization's initiatives forward."
"Given that telephone numbering is such a critical part of the telecom industry, it is important that the people who are helping address and resolve any related issues are well versed on the process and impacts they have on the industry at large," said Peter Ford, Executive Vice President, iconectiv. "Natalie is the ideal person to co-chair this important committee as she not only brings an incredible historical understanding of the issues on hand, but she also has more than two decades of valuable experience in the telephone numbering trenches and a pulse on all things in the regulatory and standards space."
Nick Watson, VP client success EMEA, Cheetah Digital, reveals how to make real-time marketing the popular choice in your back-to-school toolkit
Real-time marketing allows marketers to capture real-time consumer interactions to deliver contextual and personalised experiences. However, it's not an easy marketing strategy.
As Gartner noted, marketers still struggle to stay relevant in managing real-time customer engagement. The challenges faced today are not just around data and understanding behaviours, but in taking the right actions with the right tools to actually deliver real-time actions at scale.
Marketing in real-time helps to extend cross-channel orchestration, armed with capabilities to listen and react to user signals on web, online store or mobile app. With these insights, marketers can then decide on the next best action and trigger actions in real-time as part of their overall marketing strategy. Some key actions marketers can take are personalising the customer experience, supporting online actions via messaging and ensuring the right incentives are in place for each user.
The opportunity to 'wow' customers with truly personalised, back-to-school content and products that fit their distinct needs starts with data. However, initiatives that only purport to be personalisation are commonly limited to remedial efforts like retargeting ads, knowing your customer's first name or employing a curation algorithm. It's these techniques that have led to personalisation efforts that yield less-than-impressive results. They fail to prove ROI and leave consumers feeling apathetic about the personalisation they receive.
LONDON & NEW YORK–(BUSINESS WIRE)–iProov, the world leader in face biometric verification and authentication technology, announced today that Ajay Amlani has been named SVP, Head of Americas. In this role, Amlani will be responsible for the expansion of iProov's Genuine Presence Assurance® and Liveness Assurance™ technology in the region.
With identity theft and cybercrime increasing dramatically in both North America and Latin America, the demand for secure online identity verification and authentication is soaring. Amlani will be enabling government and private sector organizations to implement multi-factor authentication and passwordless strategies with face biometric technology that maximizes security, usability, inclusivity and privacy.
"I am delighted to welcome Ajay to iProov as we continue our expansion throughout the Americas," said Andrew Bud, Founder and CEO of iProov. "He is a respected and accomplished identity technology expert, with deep knowledge of cybersecurity across both the government and private sectors. Ajay will drive the adoption of iProov's face biometric technology as the premier way to verify and authenticate consumers in the region against the backdrop of increasing cyberattacks and identity theft."
Infobip, a global cloud communications company for businesses and a leader in omnichannel customer engagement, is proud to celebrate six years of partnership with Smartz Solutions, a global CCaaS and Employee Engagement software development company.
Smartz Solutions has fully integrated Infobip's API through extensive collaboration to allow customers to leverage two-way SMS and WhatsApp in their business.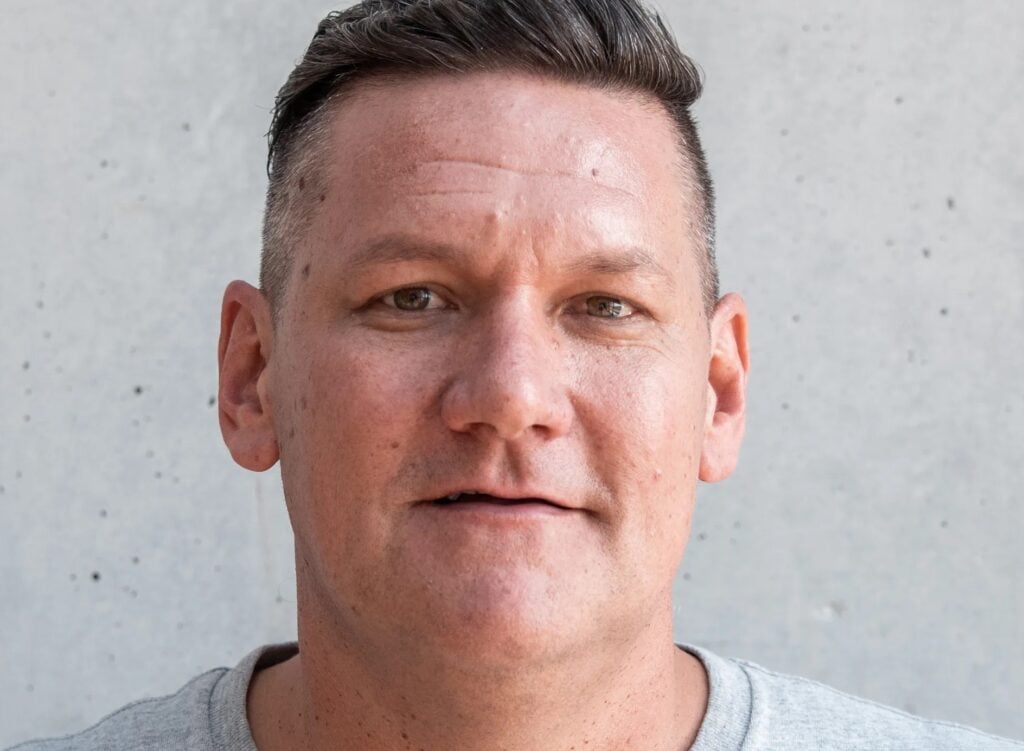 "It is no surprise that the pandemic forced many companies to change how they communicate with their clients. The need for this type of communication didn't just pop up during the pandemic though; it was a need that existed long before 2020," says James Guthrie, Smartz Solutions Founder.
Guthrie added that having identified this need in the market more than a decade ago, the team looked for partners to integrate seamlessly within their Contact Centre as a Service (CCaaS) solution. As a result, more than six years ago, they formed an exceptionally beneficial partnership with Infobip.
"Through this partnership, we have fully integrated two-way SMS and WhatsApp APIs into our CCaaS solution. This integration has supported hundreds of thousands of interactions for our clients worldwide. The partnership has grown with much success over the past six years resulting in successful projects across 25 countries," adds Guthrie.