Get the latest announcements from MEF Members across the mobile ecosystem globally in this weekly review of member news…
Kaleyra, Inc. a rapidly growing omnichannel business communications platform, has announced a new partnership with Truecaller, an industry-leading caller ID service provider, to further establish trusted and safe business communication services through Truecaller's proprietary Verified Business Caller ID solution.
"The need for authenticity in business communications is more important now than ever," said Truecaller Global Head, GTM Priyam Bose. "Consumers today are flooded with endless calls from unknown numbers and unsolicited salespeople. For legitimate businesses, this leads to missed opportunities and confused customers. With Truecaller Verified Business Caller ID, we aim to bring trust, safety, and context to business communication. We are committed to collaborating closely with Kaleyra in India to provide trusted communications between clients and end-users."
"We are excited to partner with Truecaller to increase consumer trust in business communications at a time that it is urgently needed," said Kaleyra SVP Marketing and Strategic Alliances Zephrin Lasker. "We look forward to building on our existing suite of voice services and further harnessing the support and efficiency that our clients and end users expect of us as the trusted CPaaS."
The advent of electric cars posed a somewhat precarious challenge for the automotive industry. With no noticeable sound coming from electric motors, could pedestrians safely cross the road? The answer: no.
In this article, Kim Johal, senior retail lead at Infobip UK&I is discussing how brands can activate their voice, and not only make them stand out from the crowd but also increase your customer engagement with this.
McKinsey & Company reported a 19% YoY increase in prioritization of customer experience improvements. Without an effective engagement strategy, brands risk sleepwalking into the unforgiving world of irrelevancy. Successful brand-to-audience audible experiences helps moat against this downfall, enabling organizations to better compete in crowded marketplaces.
An organization's voice is an integral tool that can be used to enhance brand identity, experience, and value. Through mediums such as voice calls, video, and instant messaging, organizations have the chance to curate distinctive, memorable moments that win the hearts of prospective audiences and retain the business of existing customers.
Open RAN proponent Mavenir raised another $95 million, but this time via public debt. At the same time, the company signaled that it may reshuffle its workforce in the pursuit of financial optimization.
The news is noteworthy considering a top Mavenir rival, Parallel Wireless, recently engaged in a significant round of layoffs. More broadly, Mavenir faces a looming recession alongside ongoing questions over the momentum around the open RAN opportunity.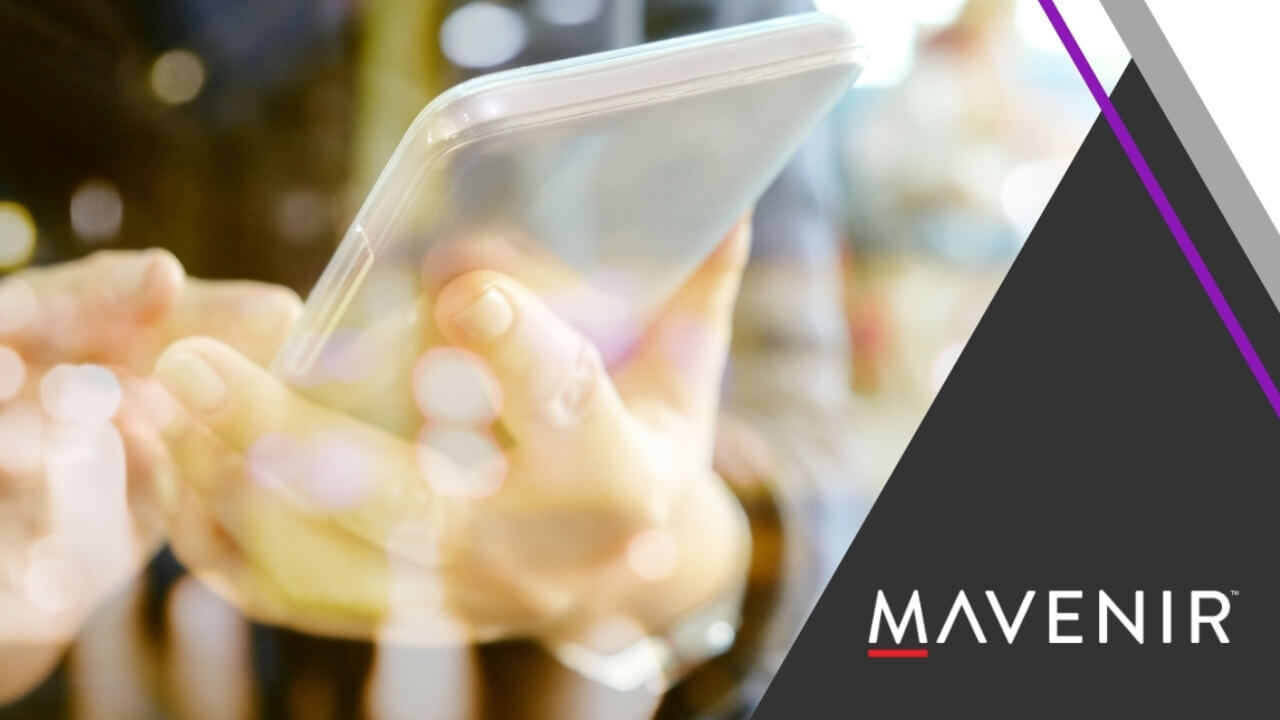 "We grew from 3,200 [employees] in March, 2020, to 6,000 in May, 2022," Kohli wrote. "Like any other company, we are looking at ways to optimize as we go further. Our headcount at the end of the year [2022] will be [the] same, but we may let go some people and hire people with different skills."
Some analysts aren't surprised.
"With open RAN peer Parallel Wireless having announced recent layoffs and even the Internet giants Google and Microsoft being more careful about headcount it is not a big surprise to see Mavenir also having to tighten their belts," wrote analyst James Crawshaw with research and consulting firm Omdia. (Both Omdia and Light Reading are owned by Informa.) "They have significantly increased R&D spending over the last couple of years to support their very broad portfolio. They might need to focus their bets a little as they ride out the challenging macroeconomic backdrop," he said.
Ooredoo has concluded a visit to the Google Cloud headquarters in Sunnyvale, California where its top-level executives led by CEO Sheikh Mohamed bin Abdulla al-Thani held a meeting with their Google Cloud counterparts.
Google Cloud CEO Thomas Kurian met with the delegation from Ooredoo during the visit, which was followed by a tour of the company's cutting-edge facilities. The delegation discussed Android, use cases, the Google Cloud Global Network, data and network monetisation and analytics and the wider culture of innovation in both companies.
Sheikh Mohamed, deputy Group CEO and CEO of Ooredoo Qatar, said: "We have a strategic commitment to seeking, establishing, and developing alliances with leading technology providers around the world in order to ensure we provide the best possible products and services for our customers. Our partnership with Google Cloud demonstrates this commitment and will enable us to deliver state-of-the-art solutions to our customers and vastly enhance our customer experience. Visiting our partner at these high-level facilities shows both the strengths of this business alliance and the benefits of continual innovation."
For any company seeking to catch the attention of consumers, reaching out to audiences via their mobile devices has never been more important. Last year, 55.7% of web traffic came through mobile devices, beating out laptops and desktops, which held 41% of traffic. With the majority of consumer eyes being on their phones, there's no question that mobile advertising is a crucial part of any marketing strategy, and the prominence of mobile can only be expected to grow next year.
Mobile advertising may include displaying ads in a company's app or on its platform, or creating its own digital ads for display on other platforms. Considering this, how can businesses best appeal to consumers without negatively affecting their user experience (UX)? Below are some key mobile advertising best practices that will help brands make the most of the upcoming business season and succeed in 2023.