Get the latest announcements from MEF Members across the mobile ecosystem globally in this weekly review of member news…
The largest mobile network operator in Indonesia, Telkomsel, is partnering with IPification, a global leading provider of mobile network-based authentication, user verification and fraud prevention solutions. With this integration, Telkomsel is improving the security of digital data, as well as providing mobile app developers in the region with the chance to implement a top-notch and seamless user verification option.
As the leading provider of telecommunications in Indonesia, Telkomsel is on a mission of implementing customer-centric innovations to develop a sustainable and inclusive digital ecosystem. Complimentary in its mission, IPification was the perfect match.
"I am very proud to announce that a company as big as Telkomsel is joining the IPification camp of user-centric mobile identity experiences. With this partnership, Telkomsel is enabling over 150M of their subscribers to gain access to frictionless, yet bank-grade secure mobile authentication, and user verification solutions," says Stefan Kostic, IPification CEO.
"We also express our appreciation for the trust that has been given by Benefit Vantage Limited to the digital security solutions presented by Telkomsel. Hopefully this strategic collaboration can have a positive impact on creating civilized digital security for all levels of society," adds Hanang Setiohargo, VP Enterprise Business Management.
At the height of the COVID-19 pandemic, especially during the lockdowns, businesses — big and small — saw the rise of conversational commerce (c-commerce) as it allows any brand to quickly respond to their target customers' needs in a way that is more natural and personal. As more businesses and borders continue to open up, this is the right time to examine how consumers and businesses can continue to maximize the advantage of c-commerce.
During a media briefing last 30 June 2022 at Blackbird in Makati City, no less than the top executives of Rakuten Viber were present to discuss how the communications platform is shaping the future of conversational commerce in a post-pandemic Philippines and to the rest of the world.
"A happy customer is a loyal customer. It's the first rule in business: keep your customers happy. Customers that have a response from the business that they are interacting with tend to come back over and over again, and the engagement is much higher than any business," according to Cristina Constandache, Chief Revenue Officer at Rakuten Viber.
Constandache stressed that Filipinos remain to be avid social media and app users, spending an average of 5 hours and 47 minutes online using their devices. Brands should also keep in mind that 69% of APAC consumers including Filipinos still prefer using mobile messaging apps for customer service.
RealNetworks, a provider of AI digital media software and services, has launched a pilot program with Vodafone Germany to launch a new service called Vodafone CallProtect.
Vodafone CallProtect will warn Vodafone Germany customers of potential fraudulent, scam, or spam-type calls, leveraging RealNetworks' KONTXT technology, which is an AI-based anti-spam solution for messaging and voice calls.
"Global fraudulent call activities increased substantially since the outbreak of the pandemic, which led to the launch of this initiative," said Mathias Grünwald, director of sales at RealNetworks.
"We are excited about Vodafone's decision to partner with RealNetworks to take advantage of our leading anti-fraud solution KONTXT to protect their customers".
Using RealNetworks technology, Vodafone Germany will have access to a rich feature set for anti-fraud protection for both voice calls and messaging. This includes enabling clients of KONTXT to decide which modules are activated for data analysis and customer protection.
Doha, Qatar & Brussels, Belgium – To enhance customer experience and service quality, Ooredoo Group has announced a joint agreement with international communications company BICS to create an innovative voice business model that will deliver new solutions in artificial intelligence, machine learning, and fraud protection, among others.
The agreement for voice traffic, which aligns with Ooredoo Group's strategic commitment to improving customer experience and quality of service for businesses and consumers, is the first such partnership of its kind in the region.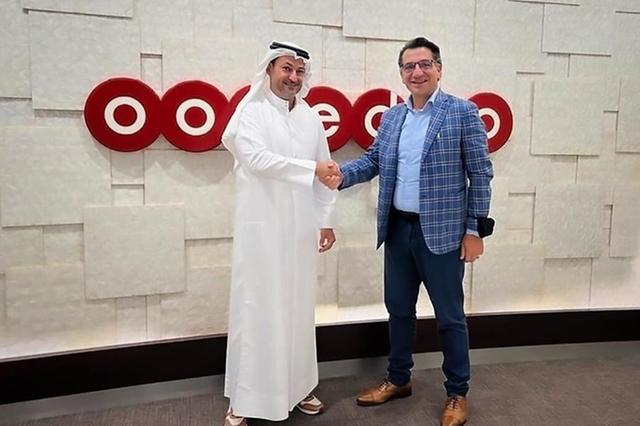 Aziz Aluthman Fakhroo, Ooredoo Group Managing Director and CEO said: "For Ooredoo, this partnership is about reducing complexity and anticipating the needs of a new communications ecosystem. We are committed to investing in innovation, technology, and people to ensure we can offer the best possible products and services to our customers across our markets."
"This is an innovative partnership which underlines both Ooredoo's and BICS' commitment to fuel market-leading growth in this evolving telecommunications landscape," said Guillaume Boutin, Chairman of the Board of BICS and CEO of Proximus, BICS' parent company. "As the voice market is consolidating, it is increasingly crucial to offer future-proof quality, stability, and protection to both operator networks and subscribers. I am confident that by combining BICS' and Ooredoo's strengths in this area, we will achieve significant returns for subscribers and operating companies alike."
In the digital age, innovative technology must be leveraged to power an efficient and effective relationship marketing strategy. Cheetah Digital content and data vice president Tim Glomb and PepsiCo MarTech head Chris Muscutt recently discussed the ins and outs of relationship marketing.
They shared their take on the use of zero- and first-party data and technology to power effective strategies.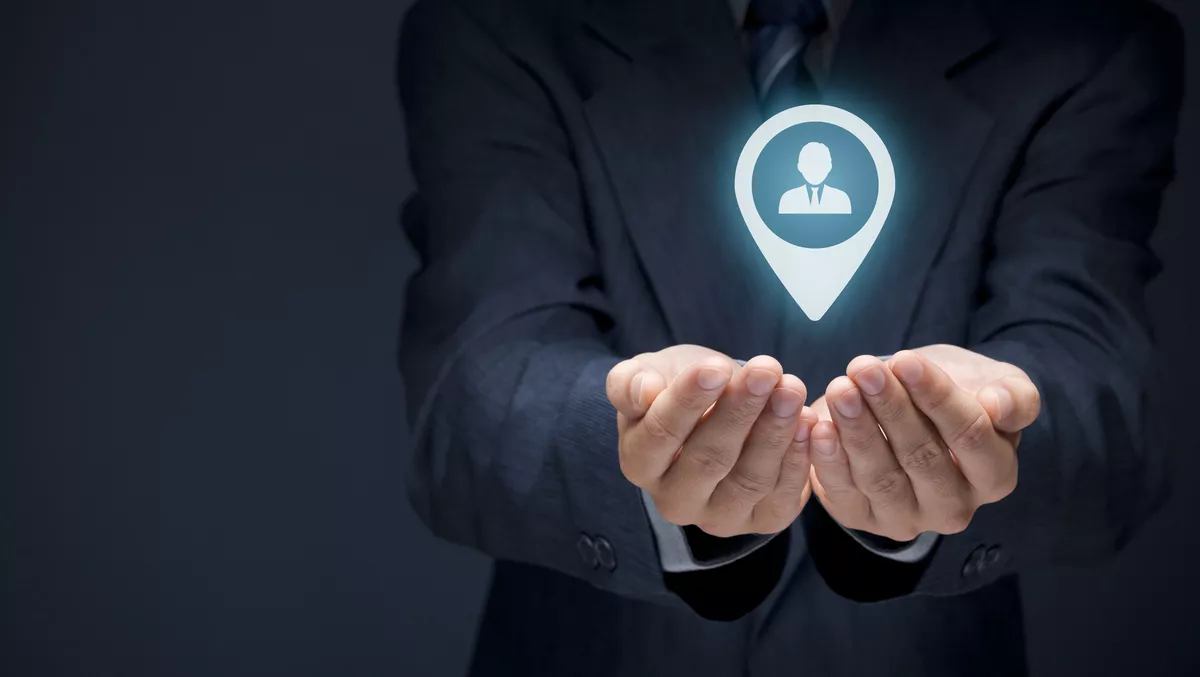 For years, brands have been perfecting personalisation strategies that resonate with consumers and make them feel like individuals. For many B2C brands like PepsiCo, classic personalisation has meant plugging simple forms of data like email, names, addresses or recent purchases into outbound channel communications to ensure touchpoints are viewed as timely, relevant and contextual.
Personalisation marketing tools rushed onto the scene more than 15 years ago to help marketers more effectively engage with consumers in digital channels like web, social and mobile. These tools help marketers test out different colours, icons, images, and offers on websites to optimise the consumer journey.
However, rarely did they offer any meaningful psychographic intelligence about visitors, like their interests, hopes or needs. The cookie apocalypse and browser-based targeting solutions further contribute to the challenge of getting to know the customer, with Google announcing its plans to phase out third-party cookies altogether.
The truth is that identity fraud can suddenly and violently turn your life upside down. In some cases, it can send your credit score plummeting and, depending on the type and extent of the fraud, it can take months and thousands to recover.
Martin Effiong is a Senior Operator Partnership Manager for Infobip in Anglophone West Africa. He is a seasoned IT Professional driven to achieve excellence with a flair for VAS, SaaS and CPaaS Product design, architecture and monetization, with a profound interest in IoT.
In this interview, he talked about identity fraud which has increased significantly in recent years, with scammers taking advantage of the growing amount of personal information available on digital platforms to obtain goods or services in the victim's name.
According to Evina, a French cybersecurity firm with a presence in more than 70 countries worldwide – including 15 in Africa – in a recent report titled State of Mobile Fraud in Africa, shows that professional cybercriminals targeting Africa's one billion mobile phone users continue to be a significant problem.