Get the latest announcements from MEF Members across the mobile ecosystem globally in this weekly review of member news…
Rich mobile messaging allows Mobile Operators and advertisers to engage consumers with tailored, media-rich interactions that can be measured and optimised for maximum conversion
RCS (Rich Communication Services) messaging is expected to account for a growing proportion of global mobile operator revenue and become a vital channel for advertisers as they seek to enhance direct-to-consumer interactions and grow their first-party databases. That's according to a new white paper, "Unlocking multi-channel Marketing with RCS", published by mobile marketing automation experts, Upstream, which explores rich mobile messaging's emergence as a vital part of the digital marketing mix.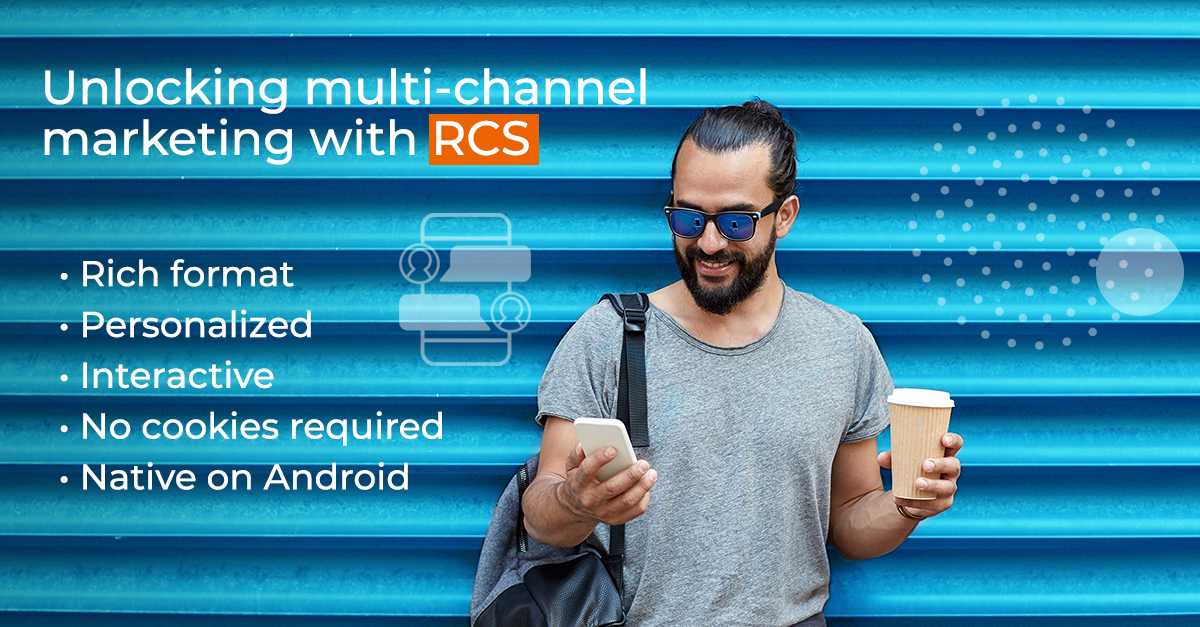 RCS messaging allows MNOs and advertisers to create highly targeted media-rich messages that can be heavily personalized to engage and convert users. Performance metrics, including open-rates and message interactions, can also be used to help advertisers optimize their content for maximum impact.
"Audiences today are very fragmented and have come to expect personalized communication. There is currently no single communication channel that fulfils all of these needs effectively, so marketers have had to adapt to using a blend of different channels to maximize engagement. RCS brings unique value to any multi-channel mix, combining the rich media capabilities of digital channels with the hyper-personalized engagement of the SMS world. The marketing use cases for the channel can only be limited by imagination," said Kostas Kastanis, Upstream's Deputy CEO.
The move comes two years after the telco launched its first triple-play offering that included TV in the form of the B.TV+ app integrated into https://mobileecosystemforum.com/wp-content/uploads/2022/07/MEF-Day-One-104-Large-1.pngsung's smart TV range. BBox Smart TV customers can now benefit from the availability of B.TV+ on The Freestyle.
Connected to Bouygues' WiFi offering, now available via a WiFi 6E-enabled modem, The Freestyle gives customers access to all B.TV+ services, including over 180 TV channels, catch-up TV and cloud recording.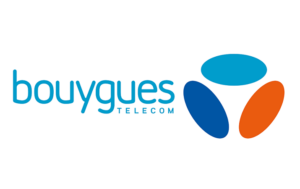 Customers can retain access to the service on the main TV in their homes via the Multi B.Tv+ offering launched in April.
Bouygues Telecom said that customers would be able to watch a movie or series in cinema conditions in the home while another household member watched a sports fixture on the main TV, for example.
https://mobileecosystemforum.com/wp-content/uploads/2022/07/MEF-Day-One-104-Large-1.pngsung launched The Freestyle at this year's CES. The device is a compact 830g projecrtor that can be moved from one location in the home to another to project a full HD video experience on a wall or ceiling. It includes the same functionality as a Tizen OS-powered https://mobileecosystemforum.com/wp-content/uploads/2022/07/MEF-Day-One-104-Large-1.pngsung smart TV.
New Delhi: The Telecom Sector Skill Council (TSSC) today launched a report on Indian Telecom Market 2022-23. According to the report, in 2021 there was a demand of over 1.5 lakh in 5G, Cloud Computing, AI, Big Data Analytics, IoT, Mobile App-Development and Robotic Process Automation. There was a demand supply gap of 28%. It is expected that the talent demand supply gap will continue to widen with 5G rollout.

With the soon expected roll out of 5G services, TSSC plans to train 1 lakh people in the next 3 years and open 10 new Centres of Excellence across India. K Rajaraman, Secretary, DoT said, "India has an immense opportunity for skilling and growth in the telecom sector."
Making workforce more relevant for the future will require a tremendous amount of follow ups within the IT systems with high reliability which will enable affordable upskilling & reskilling.".
Tata Communications launches DIGO, an in-network, cloud communications platform to power up customer engagement for digital-first businesses. The platform offers a full suite of device-agnostic communications tools to seamlessly integrate into an enterprise's current applications, enabling it to bring intelligent, 360-degree human-to-everything (H2X) interactions for its users.

DIGO powered by Tata Communications seamlessly enables customised workflows by integrating and connecting fragmented communications channels, Artificial Intelligence (AI) platforms, and connectors (SaaS and IoT) in a platform that is designed to be infinitely scalable. This dramatically reduces the complexity of bringing solutions to the market, while focusing on providing the ultimate end user experiences.
Enterprise communications service provider Route Mobile will acquire the artificial intelligence-based blockchain and DLT platform of Teledgers Technology for over Rs 130 crore, according to a regulatory filing.
Under the agreement, Route Mobile subsidiary Route Ledger will pay Rs 4.9 crore as advance to Teledgers within 30 business days of signing the business transfer agreement and Rs 125 crore on closing of the acquisition of the platform, Route Mobile said in the filing.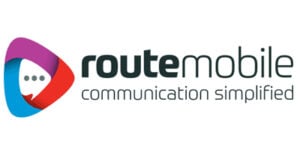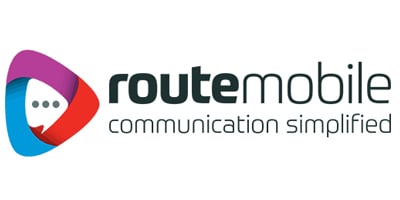 Further, the Route Mobile arm will play Rs 10 lakh to Teledgers as a license fee and performance-linked consideration based on the operational performance of the Teledgers.
The acquisition would enable Route Ledger to offer DLT (distributed ledger technology) and encrypted messaging solutions to mobile network operators besides its existing firewall analytics and grey route monetisation solutions.