Get the latest announcements from MEF Members across the mobile ecosystem globally in this weekly review of member news…
Mobile payment and digital marketing specialists, PM Connect, is restructuring to focus on international growth following its landmark deal with the US NBA last year and has appointed Kevin Dawson as CEO.
Dawson will be overseeing PM Connect's ambitious international growth strategy, with the firm now reaching 1 billion consumers in more than 40 territories, and its long-standing focus on bringing major sports and entertainment brands into the mobile ecosystem and connecting them to new audiences.
Dawson adds:  "I am thrilled, PM Connect has always been a thought leader in mobile payments and consumer value-centric partnerships. It continues to go from strength-to-strength, as demonstrated by the recent progress in the business, which is testament to the vision and hard work of James, the leadership team and employees.
"I am very much looking forward to working closely with them all to help further develop a vibrant, energetic and market-leading business. I am driven to  serve the needs of all of our mobile network and brand partners internationally – alongside the audiences we are reaching by democratising premium content."
Syniverse, "the world's most connected company"®, today said it has formed a partnership with Kore.ai to complement its Communications Platform-as-a-Service (CPaaS) strategy by providing conversational artificial intelligence (AI) and professional services for Forbes Global 2000 enterprises.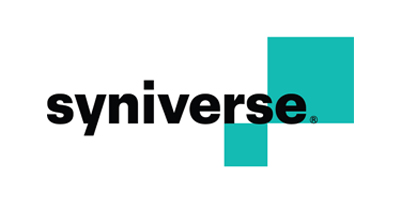 The partnership allows Syniverse to expand its CPaaS portfolio and offer end-to-end capabilities to enterprises including bot design and build, omnichannel selection, campaign management, message delivery and analytics/reporting through a professional services team manned by Syniverse and Kore.ai. The partnership does not include India, Indonesia, Philippines, United Arab Emirates, and Vietnam.
Chris Rivera, President, Enterprise, Syniverse – "The COVID-19 pandemic has forced Forbes Global 2000 companies to accelerate their digital transformations. Syniverse and Kore.ai are collaborating to add an important need to help enterprises embrace a Communications-Platform-as-a-Service offering that has conversational artificial intelligence technologies. I am confident the combination of Syniverse and Kore.ai will be a pre-eminent provider of a Software-as-a-Service solution for enterprises needing to provide a differentiated customer experience."
Route Mobile Limited, one of the leading CPaaS (Communication Platform as a Service) providers to enterprises, over-the-top ("OTT") players, and mobile network operators, announced that it has set-up a dedicated Strategic Business Unit ("SBU") for short codes / 10 DLC / toll-free messaging and intends to scale it globally for P2A messaging.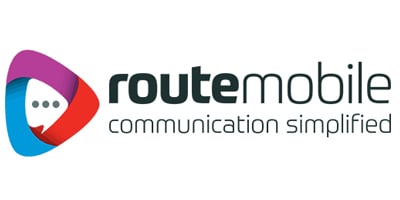 Further, Route Mobile intends to offer the short codes/ 10 DLC/ toll free messaging numbers for enabling voice communication as well. In this regard, Route Mobile is pleased to offer the unique toll-free number range 55757-XXX allowing configuration of numbers starting from 55757000 to 55757999-digit code to enterprises/brands and OTTs.
Rajdipkumar Gupta, Managing Director & Group CEO, Route Mobile Limited, said, "The short codes are an addition to existing number types offered by Route Mobile and its channel partners. This is critical for scenarios, not limited to two-factor authentication, appointments, reminders, confirmations, opt-in, feedback, lead generation, order tracking, , contest etc. The use cases are across industries and the functionality can be used across the globe for A2P/P2A messaging and voice communications"
With this functionality, developers and brands can now register for a new short code/10 DLC/ toll-free messaging numbers through an easy, automated registration service, providing many benefits for driving customer engagement at scale. These functionalities are enabled on Route Mobile's CPaaS platform. Brands can reliably send messages while tracking the deliverability and the relevant metrics using our custom-built dashboard.
Chief Executive Officer Jon Prideaux caught up with DirectorsTalk for an exclusive interview to discuss the highlights from their full-year results, becoming a pure-play payments business, more about the mobile first payments network 'M1ST' and what we can expect from the company in the next year.
Q1: Jon, Boku have released 2021 full year results, can you just talk us through the highlights?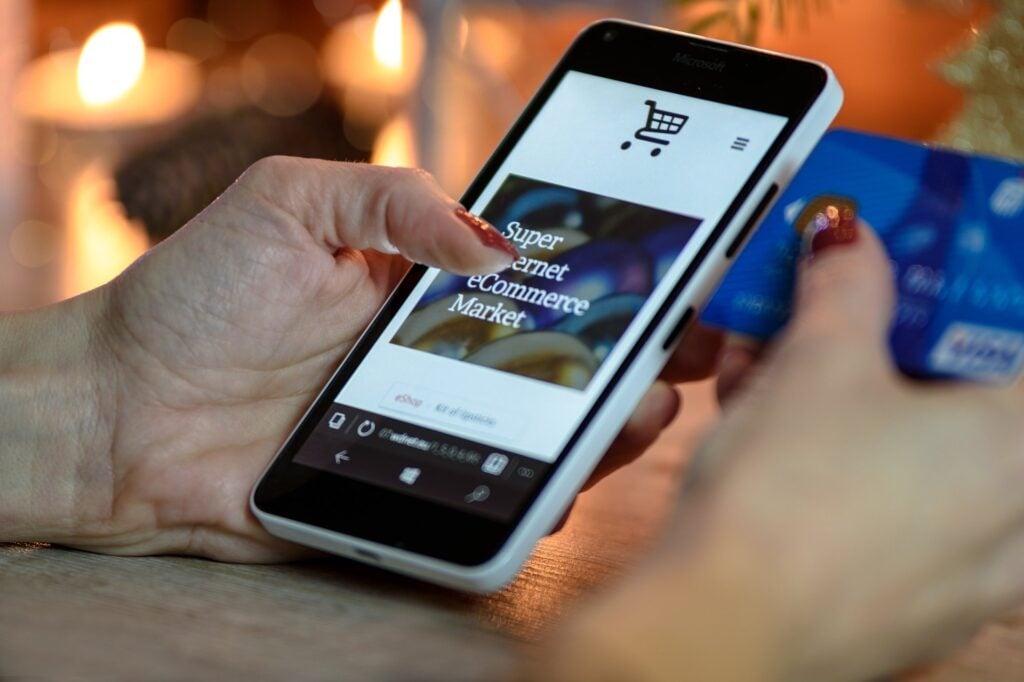 A1: I think it's a pretty good set of results. Basically, all of the numbers are up and to the right so group revenues were up by 23% to $69.2 million and within that, Payments was up to $62 million and Identity to $7.1 million. The group adjusted EBITDA up 31% to $20 million and for the first time we were showing a net profit before tax of $4.4 million.
One of the key things to come out was the sale of our Identity division which happened after the period close but we eventually went through and sold the Identity division to Twilio for $32.3 million. That's something that will be accretive to our results going forward.
Q2: As you mentioned, you sold the business to Twilio, that was in January this year, which makes the business a pure-play payments company now. Can you tell us what this means for the group?
Electronic commerce and online retailing company Rakuten will open a Tbilisi-based office for mobile application development of its Viber messaging product, the Georgian Economy Ministry announced on Monday.
Among other areas, the Tbilisi operations team of Rakuten Viber will work to refine and develop software compatible with iOS and Android systems and improve their quality. The company is in talks with the Georgian Government to receive the legal status of an international company in the country, the Ministry said.
The international technology company's industry profile was discussed in a meeting between Levan Davitashvili, the Georgian Economy Minister, and Ofir Eyal, the CEO of Rakuten Viber on Monday.
The Minister also said the office's launch was a "notable message" to other global technology companies about the business and investment environment in Georgia.