MEFTV caught up with the winners of the recent MEFFYS mobile awards during the show, to find out more about each company and their winning entries.
The recipient of the Personal Data and Identity award was VOX CARRIER with their Flash Monetisation service, VOX 360.

The anti-fraud solution, offers MNOs a simple and powerful approach to stop both voice and messaging fraud over a single platform. Using this single unique platform, MNOs are able to identify, predict and mitigate fraud in challenging markets, such as voice, where margins are critical.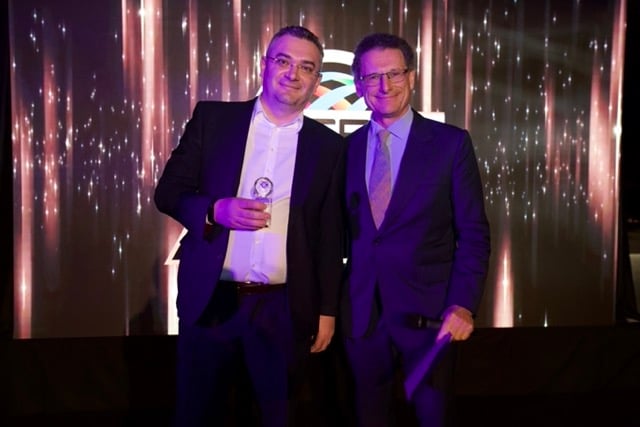 The platform also tackles the rapidly growing problem of fraud in the A2P space, removing the need for multiple anti-fraud solutions.
We spoke to VOX Carrier's VP of Global Strategic Partnerships Iulian Botirlaianu, and the category presenter, MEF Global Chair, Andrew Bud.
MEFTV caught up with the winners of the 7 categories as they left the stage, at the glitzy MWC awards show in Barcelona