Get the latest announcements from MEF Members across the mobile ecosystem globally in this weekly review of member news…
Today iBASIS, the leading provider of communications solutions for operators and digital players worldwide, announces the launch of its Carrier Communications Platform-as-a-Service (CPaaS) offering in partnership with Mavenir, the Network Software Provider building the future of networks with cloud-native software that runs on any cloud and transforms the way the world connects.
Since the COVID-19 pandemic began, businesses have accelerated their digital transformation programs as they've sought to enhance and personalize customer engagement applications with real-time and programmable communications.
Ian Maclean, SVP, GM, Cloud Services at Mavenir, says "The integration of Mavenir's extensive CPaaS knowledge, tested platform, and best-of-breed applications with iBASIS global carrier network, voice, and messaging expertise and carrier channel reach, will unlock a market rife with opportunities for communication service providers, mobile operators and enterprise customers."
"For too long, global telecom companies have been losing market share to new communication service providers. Through the Mavenir partnership, iBASIS is now accelerating CPaaS to telcos worldwide, enabling the digital transformation of their customer base quickly," said Guillaume Klein, VP, Product Management at iBASIS. "The Mavenir CPaaS platform allows us to add digital transformation capabilities such as programmable SMS and voice, as well as critical market applications, such as the campaign management tool for SMS and voice calls, two-factor authentication, number masking, contact center services, and a broad portfolio of programmable communications."
HONG KONG – Having already partnered for seamless mobile authentication in 2019, Crnogorski Telekom and IPification are now introducing seamless mKYC in Montenegro. MERIDIANBET, one of the leading betting brands in the region, is the first service provider in the country to implement it.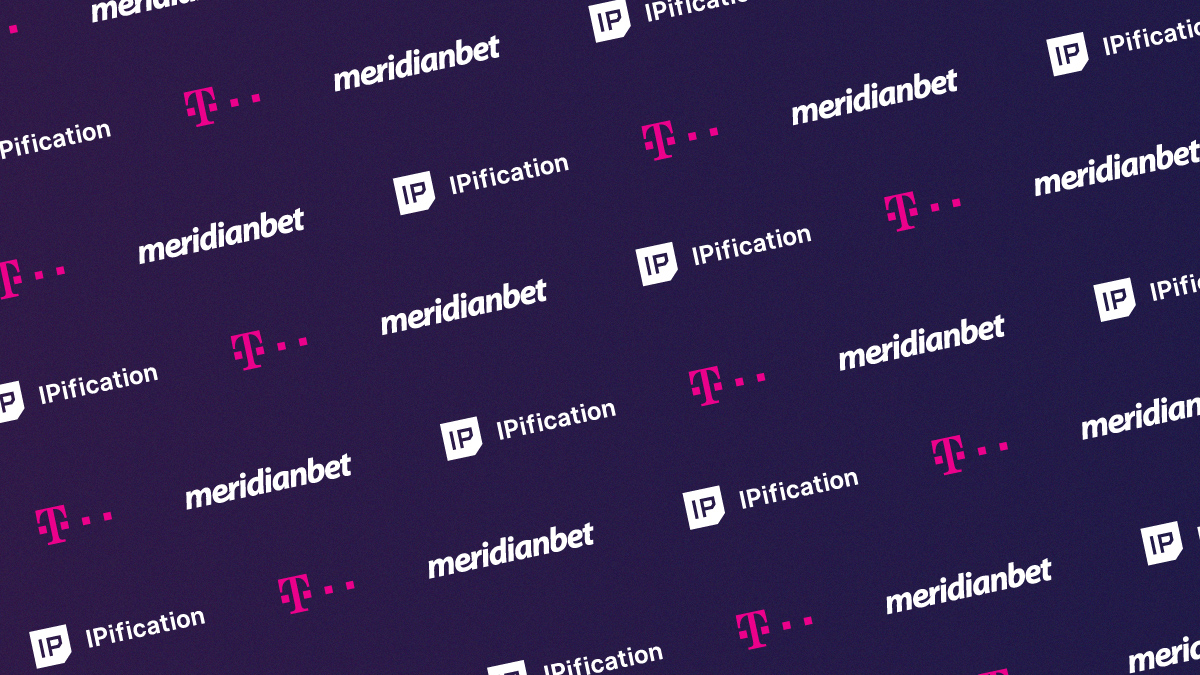 Crnogorski Telekom is a member of the Deutsche Telekom Group, and the leading mobile operator in Montenegro. Known as one of the most innovative companies in the region, Crnogorski Telekom keeps improving their product offering with the latest, top-notch mobile security solutions to meet the expectations of their clients and business partners.
"On this way, we want to make registration safe and easier for all our users who will use our services. It is important to follow innovations and trends, for which we are well known in the region and beyond. We believe that this cooperation will bring mutual benefits and improve business in our country, as well as to encourage other companies to operate in a simpler, and above all safer way when it comes to user data. I will also use this chance to thank our partners Crnogorski Telekom as well as Benefit Vantage Limited who improved and established the IPification process. We are proud to be a part of this amazing project", said Biljana Ilić, PR and Marketing Manager.
"Having worked with Crnogorski Telekom for over two years now, I have seen first-hand the value they place into providing great security coupled with a great user experience for their subscribers which makes them the perfect partner for IPification," said Stefan Kostic, IPification CEO. "I am also very happy to onboard a big player like MERIDIANBET right away. It's been a pleasure working with them, and we have no doubt that this move from them will motivate other service providers in Montenegro to follow in their footsteps."
Leading advertising fraud monitoring provider, MCP Insight, has revealed that in the past weeks its advertising monitoring has picked up the emergence of shameless attempts to capitalise on the publics' empathy for the plight of the citizens of Ukraine.
Soon after the Russian invasion, the MCP Scanner monitoring tool began identifying emotive banner adverts, such as the need for a 'Ukrainian No Fly Zone', appearing on random websites.
Members of the public clicking these adverts found themselves then redirected to Adult (pornographic) content websites, and not to the balanced information sources or charity pages which the web user might reasonably expect.
Commenting on the finds, MCP's Head of Compliance, David Ashman, said: "Companies or individuals seeking to gain commercial advantage by misleading the vulnerable consumer is a sad reality of the digital age; however, with the lives of women, children and everyday citizens being lost in Ukraine, this new style of sickly targeted advertising scrapes the very bottom of the moral barrel"
With more than 85 billion spam phone calls placed globally each year costing trillions in lost business and productivity, keeping the voice ecosystem safe for consumers and attractive to business is an objective we all share. In the U.S., service providers and industry players have been focused on implementing solutions designed to ensure the integrity of communications networks and mitigate any call-answering hesitation.
The Secure Telephone Identity Revisited/Signature-based Handling of Asserted information using toKENs (STIR/SHAKEN) framework enables service providers to cryptographically sign and verify calling numbers. This helps increase call-answer rates because service providers can give their customers verified Caller ID information.
The SHAKEN Goes Global: Opportunities and Challenges for Service Providers and Regulators Worldwide panel session at SIPNOC 2022 will outline a set of shared, technological best practices to extend this trust-restoring framework across country borders.
The presentation will leverage iconectiv's expertise as the Secure Telephone Identity Policy Administrator (STI-PA) for the U.S., where it applies and enforces the rules that operationalize the SHAKEN framework. Three months after STIR/SHAKEN was implemented in the U.S., illegal robocalls already decreased by 29%. As the global telecommunications industry continues to work together in a coordinated approach, legitimate callers will begin to feel more confident that their calls will be answered, and businesses will benefit from their regained trust.
Moro Hub, a subsidiary of Digital DEWA and the digital arm of the Dubai Electricity and Water Authority (DEWA), has signed a memorandum of understanding (MoU) with RealNetworks to complement its Integrated Physical Security Platform with the leading facial recognition (FR) technology.
The MoU establishes a framework to integrate RealNetwork's SAFR deep-learning engine with Moro Hub's Integrated Physical Security Platform (IPSP) in order to deliver accurate, fast, unbiased face recognition (FR) and additional computer vision features.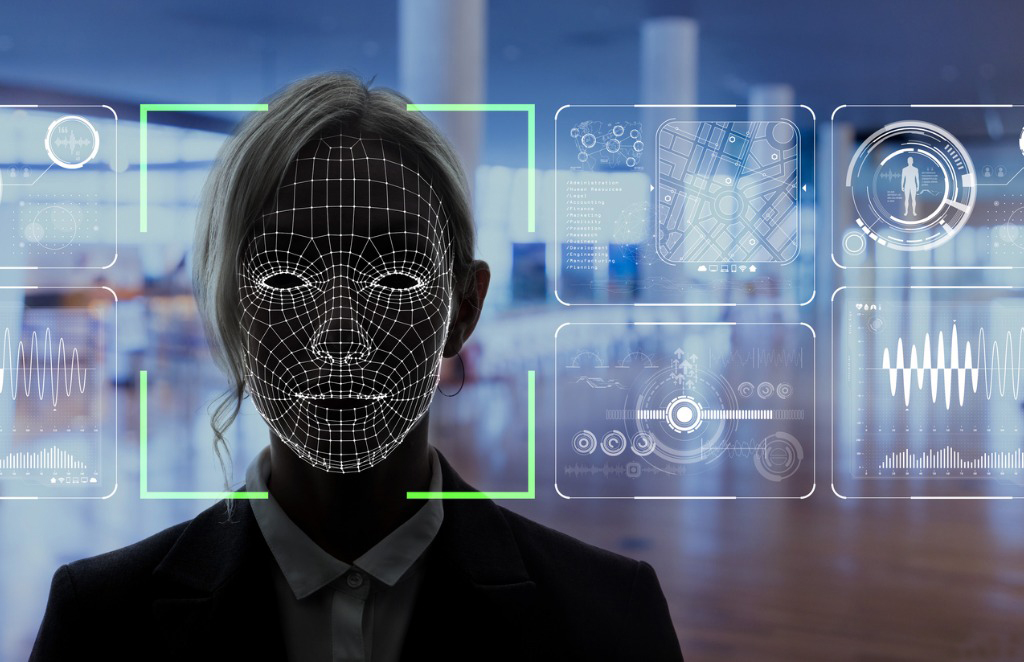 "This partnership aims at setting new standards for the security implementations in the region. We at RealNetworks take pride in partnering with Moro Hub, the fastest growing digital entity in the region, with a clear objective to bringing cutting-edge technologies to the client's fingertips," said Walter Candelu, vice president Middle East of RealNetworks.