Get the latest announcements from MEF Members across the mobile ecosystem globally in this weekly review of member news…
WhatsApp banking services to be available to both Bank of Maharashtra's customers as well as non-customers, with basic banking facilities and information about banks products and services.
Route Mobile Limited, one of the leading CPaaS (Communication Platform as a Service) providers to enterprises, over-the-top (OTT) players, and mobile network operators, announced that it enabled Bank of Maharashtra to transform its customer communications with WhatsApp Banking Service using it CPaaS solutions.
A. S. Rajeev, Managing Director and Chief Executive Officer, Bank of Maharashtra, said, "With the growing prominence of social media, we believe that WhatsApp banking service will offer more convenience to our customers for day-to-day banking requirements. The WhatsApp banking service will not only enhance customer experience, but will also provide a seamless and personalized experience to all our customers, as well as non-customers."
Rajdipkumar Gupta, Managing Director & Group CEO, Route Mobile Limited, said, "In the world of omnichannel communications, engaging with your customers using their most preferred channel of communications is extremely critical to deliver a seamless & connected customer experience. We are extremely happy to enable Bank of Maharashtra with their vision to transform their customer communications by implementing WhatsApp Business Platform."
The leading mobile authentication and fraud prevention solution provider, IPification launches IM (Instant Messaging) Auth to enable mobile developers globally to use WhatsApp, Viber, and Telegram for quick user login and phone verification. With this solution, IPification is expanding the coverage of its services beyond mobile network operators who have its GMiD box installed.
Mobile developers will now have the option to implement IM Auth, the IM-based authentication solution from IPification to significantly increase the security and user experience of their mobile apps when compared to SMS OTP – in turn also improving their user acquisition, engagement, and retention rates.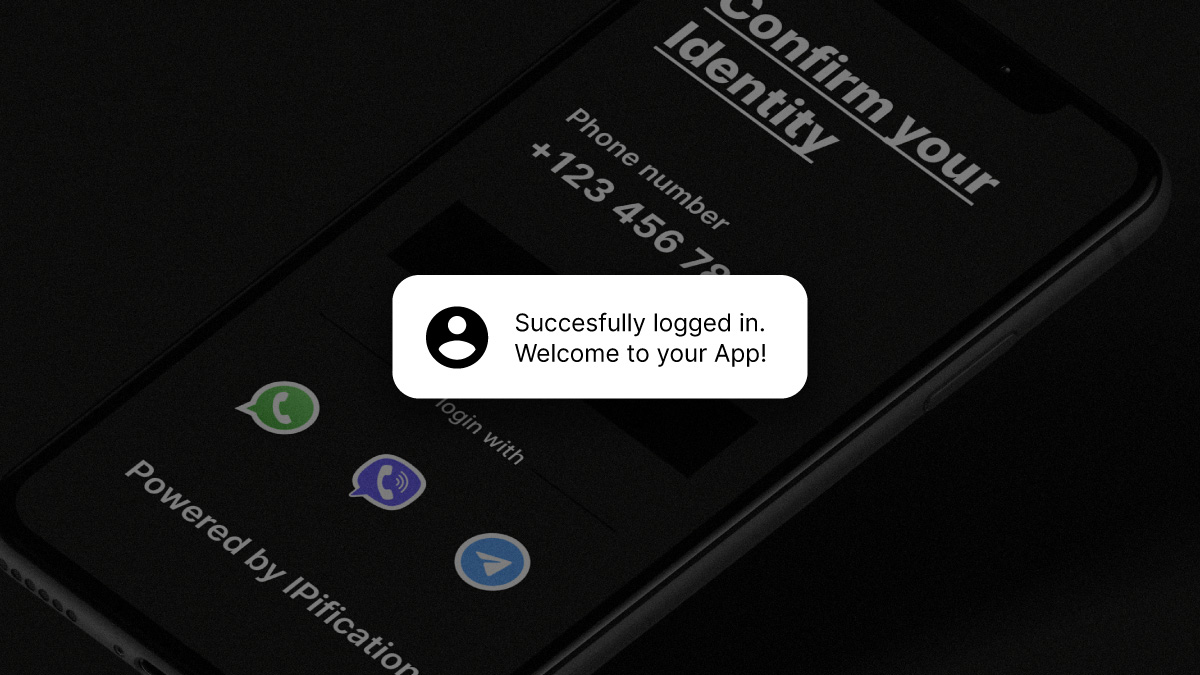 "IM Auth is incredibly important for IPification considering that it expands our coverage to just about the whole planet via WhatsApp, Viber, and Telegram," said Stefan Kostic, IPIfication CEO. "We are super happy to be able to offer our secure and frictionless authentication to mobile app developers, even if their users aren't using SIMs from one of our MNO partners."
The flagship mobile authentication solution from the company, mobile IP address-based one-click authentication with the highest security will still be available for users with IPification MNO partner SIM cards. The rest of the users can now also claim the benefits of streamlined and quick mobile authentication and higher security with IM Auth.
CMO explains why the demand for integrated, embedded, and programmable capabilities will continue to rise as the emphasis grows on customer experience across channels.
In November, Vonage released its 10th Global Customer Engagement Report, surveying 5,000 consumers from 14 countries about how COVID-19 changed their traditional methods of communication and which methods had become routine during lockdown and quarantines. No Jitter recently spoke with Joy Corso, chief marketing officer, Vonage, to learn what's driving increased demand for digital channels and the impact of video chat on customer service.
Vonage's Global Customer Engagement Report 2021 says, "we're now in an age where customers expect ultra-fast, seamless, and dynamic customer experiences catered to their needs at any given moment." How did customers come to expect this? Why are businesses supporting this expectation?
Corso: The value around ease of doing business has continually grown and reflects in customer expectations. Consider the shift that happened during the early days of the pandemic—online and remote delivery of services gained adoption, from shopping to ordering takeout and even fitness. These events have changed our expectations of what was possible and what customers consider a standard—likely forever.
Kuwait, Kuwait City : Ooredoo Business, the trusted technology partner for your business solutions, today announced a new partnership with Illumio, the pioneer and leader of Zero Trust Segmentation, as an FASTtelco affiliate. Ooredoo will offer the entire Illumio portfolio, which helps organizations see their risk, contain cyberattacks and ransomware, and secure their data in order to stop breaches from becoming cyber disasters.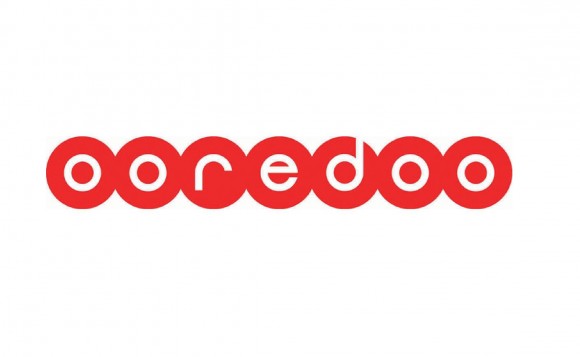 Illumio's approach to Zero Trust begins by letting organizations see risk with an automated view of the IT environment that pinpoints how threats can navigate across applications, containers, clouds, data centers and endpoints. Illumio solutions quickly isolate ransomware and other attacks by blocking commonly used pathways before or during an attack. By applying automated security policy, Illumio's Zero Trust segmentation secures data by assuming breach and protecting critical assets without impacting business agility.
Commenting on the partnership, Essa AlMoosa, Executive Director of Business & Consumer Sales at Ooredoo Kuwait, said: "Cyber-attacks are one of the most serious issues for organizations around the world that can expose the sensitive data and assets to the risk of breach, and this issue has naturally increased with the changing work conditions and reliance on the internet and networks. Thus, it is necessary to adapt a new philosophy to help businesses overcome these threats, and here comes the role of our partnership with Illumio to improve the security level for our business customers."
Proximie, the global health technology platform digitising operating rooms around the world, announces a partnership with Vodafone Business. As part of Proximie's mission to save lives by sharing the world's best clinical practices, the new partnership will build on the existing relationship between the two companies bringing its world-class connected surgical care software together with innovative technologies from Vodafone Business, including 5G, IoT and Edge Computing.
The partnership will accelerate the roll-out of Proximie's platform as it looks to grow more rapidly in 2022 and beyond, and will advance access to digital surgical solutions for both patients and healthcare professionals. This will address two of the main challenges in healthcare: making healthcare service delivery more efficient and providing better training for the healthcare workforce – both vital in addressing current surgical backlogs and improving patient outcomes.
Mark Allinson, Business Development Director, Vodafone Business, said:  "This partnership with Proximie cements our existing relationship and will be an enabler of their connected surgical care solution through increased access to Vodafone's technologies and platforms. The Vodafone Centre for Health with Deloitte is committed to helping more people gain access to healthcare by increasing the number of connected solutions for both patients and healthcare professionals. We understand the critical role technology will play in transforming healthcare and, by bringing together Proximie's expertise and Vodafone's capabilities, we can accelerate the innovation needed to the drive efficiencies and improve patient care."