Get the latest announcements from MEF Members across the mobile ecosystem globally in this weekly review of member news…
CES Las Vegas, January 4th 2022 – Pod Group, a Giesecke+Devrient (G+D) company and the world's first Enterprise Network Operator (ENO) has today in the run up to CES, announced the launch of a new eSIM which has been specifically developed for IoT applications in the US market. Based on a single SKU (Stock Keeping Unit) meaning that enterprises no longer need to manage multiple SIMs and platforms, the ENO ONE SIM can be enabled pre- or post-deployment with a choice of profiles, including US native tier one carriers, US multi-network and global coverage on the same eSIM, allowing enterprises to decide which profiles to use and download at any point during the device lifecycle.
Sam Colley, CEO of Pod Group commented; "The key to Pod and G+D's combined proposition for enterprise IoT applications is flexibility and simplicity. Combining G+D's leading eSIM solution with Pod's expertise in enterprise IoT connectivity enables delivery of a huge range of profiles via a single eSIM platform, catering for all requirements and allowing the broader IoT ecosystem to start seeing tangible benefits from this much acclaimed technology. The benefit for enterprises is a greatly simplified connectivity solution, ONE eSIM with a single SKU, and ONE platform to manage all their connectivity requirements, whether global or local."
DALLAS–(BUSINESS WIRE)–CES: booth 12318—MicroAI™, the pioneer in edge-native artificial intelligence (AI) and machine learning (ML) software, announces that it will be demonstrating its Launchpad™ quick-start deployment tool and MicroAI Security software at this year's CES® exhibition, which takes place in Las Vegas from 5th to 7th January 2022.
MicroAI will be demonstrating Launchpad with iBASIS, a global communications solution provider, at booth 12318. Using connectivity provided by iBASIS, the demo will show how Launchpad can be easily used to manage MicroAI software running on embedded devices, and to handle data from multiple sensors, for example temperature information, as well as to manipulate, analyze and present this data on a single screen.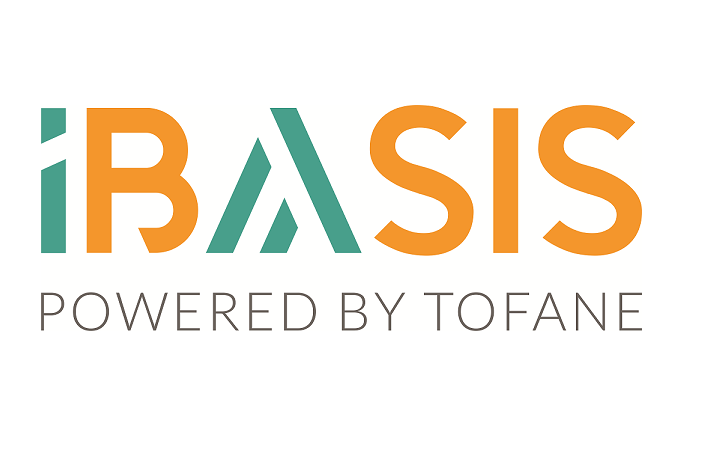 "Edge-native AI enables embedded AI software to run on microcontrollers and microprocessors in endpoint devices, transforming how AI can be made available right where data is captured," said MicroAI CEO Yasser Khan. "Launchpad provides a straightforward way for companies to manage this – opening up new opportunities across many industry sectors."
Subha Bhargavi January 6, 2022
Infobip has announced its participation as a gold sponsor for the " WomenTech Leaders Across MENA Forum" forum, which will be hosted virtually on January 25 and 26, 2022, with more than 400 participants expected from around 20 countries in the region, as well as more than 40 Arab female leaders and entrepreneurs speaking at the event.
In line with Infobip's ongoing efforts to support and promote women in tech, Yara Milbes, Global Director of Regional Marketing, Infobip expressed that these initiatives not only support women's entry into the field of technology, but also inspires them to launch their own businesses and advance to leadership roles.
MIlbes added, "I am personally looking forward to taking part in "Today's Entrepreneurs, Tomorrow's Leaders" panel discussion; with a unique set of challenges ranging from financial to operational, more companies need to step up to support the region's ever-expanding start-up community."
Biometrics, and specifically facial recognition, have seen a surge of usage in the last several years, first as a tool to help organizations verify identities digitally against rising waves of fraud and cybercrime; and second as a way to help enable that process even further in our socially-distanced, pandemic-punctuated times. Today, a startup called iProov, which provides face authentication and verification technology to a number of governments and other big organizations — attracting some controversy in the process — is announcing $70 million in funding to keep up its growth momentum.
The funding is coming from a single investor, Sumeru Equity Partners out of the Bay Area, which originally started life as a part of Silver Lake before spinning off as an independent operation in 2014. Valuation is not being disclosed, nor is the total raised by the company to date.
London-based iProov has seen a lot of business traction so far in its home market of the U.K., and now it plans to use capital specifically to continue building out its present in the U.S. and other international markets where it's already started to get a foothold. iProov works at the large enterprise level and its customer base currently includes U.S. Department of Homeland Security, the U.K.'s Home Office and National Health Services (NHS), the Australian Taxation Office, GovTech Singapore and banks Rabobank and ING. iProov said 2021 was a bumper year for the company: it tripled its revenues over the year before (although it's not disclosing how much that works out to in actual terms).
NEW YORK and VIENNA, Va., Jan. 5, 2022 – Kaleyra, Inc, a rapidly growing cloud communications software provider delivering a secure system of application programming interfaces (APIs) and connectivity solutions in the API/Communications Platform as a Service (CPaaS) market, supported India's blossoming startup ecosystem in 2021 by providing their CPaaS solutions to Indian companies.
As explained by India's National Investment Promotion and Facilitation Agency, also known as "Invest India," the amount of Indian investors, incubators, and funding has grown at least seven-fold between 2015 and 2021. As a result of this country-wide investment, the number of "unicorn startups," or startup companies that have amassed a valuation of more than $1 billion, has boomed as well. At end of 2021, India ranked third globally in total "unicorns" with over 75, including 42 unicorns that had gained their status in 2021. This equates to a total startup valuation in India of over $260 billion.
"India's innovative entrepreneurship efforts are in the midst of rapid growth across sectors," said Kaleyra EVP and Chief Business Officer Mauro Carobene. "With a relatively young population of approximately 1.3 billion people, India continues to offer a robust customer base to technology organizations and innovative businesses from a wide range of industries, including healthcare technology, financial technology, personal care, gaming, e-commerce, and logistics."
READING, England & LONDON– Mavenir, the Network Software Provider building the future of networks with cloud-native software that runs on any cloud and transforms the way the world connects, today announced that BAI Communications (BAI), a global communications infrastructure provider, will be launching a Smart City project for Sunderland City Council in the north of England (UK), powered by Mavenir's MAVedge solution.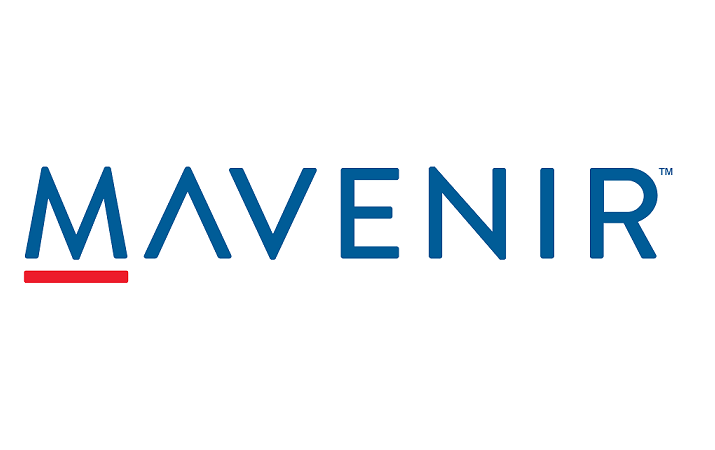 BAI Communications will build a new 5G centric network to accelerate adoption of transformative digital services for sectors including manufacturing and logistics, education and social care. The initial scope is for the deployment of a city-centre 5G private network which has the potential to evolve and become a neutral host network.
"Open RAN is a cost-effective solution which is based on open interfaces and will give us the ability to deploy in a very agile and flexible way," said Brendan O'Reilly, Group Chief Technology Officer at BAI Communications. "We are delighted to work with Mavenir, a technology innovator company in cloud-native virtualised solutions and a leading player in the Open RAN initiative and 5G Core. Technology we believe will help accelerate Sunderland's ambitions to become one of the UK's most advanced smart cities, connecting people, communities and businesses."
"BAI Communications represents an ideal partner for this prestigious smart city project in Sunderland. Together, we will be able to build new RAN and Packet Core domains that will deliver the flexibility needed for a diverse set of cross-sector use cases. Virtualised solutions from Mavenir are the perfect choice of technology with Open vRAN and Cloud-Native Packet Core. The objective is to automate operations and flex the scalability in neutral hosting architecture, whilst delivering benefits not only to enterprises and business users, but also for the wider community," said Stefano Cantarelli, Chief Marketing Officer at Mavenir.