Get the latest announcements from MEF Members across the mobile ecosystem globally in this weekly review of member news…
Rakuten Mobile is teaming up with the University of Tokyo Graduate School of Engineering to look at the possibilities of using Low-Earth Orbit (LEO) satellites to help boost IoT coverage in Japan. The two organizations announced the collaboration on Nov. 29.
As part of the R&D for this project, the organizations will leverage their respective expertise in satellite communications technology and narrowband IoT (NB-IoT) to build an IoT network using LEO satellite communications and establish new use cases for IoT services using NB-IoT and LTE devices.
They plan to will use satellite communications to expand geographical coverage to 100% and enable long-distance communications with existing NB-IoT and IoT devices with the aim of achieving IoT ultra coverage.
They believe it will become possible to provide low-cost IoT services for various industries in locations that would typically be out of network coverage, such as mountainous areas, remote islands or on the sea, with an NB-IoT and LTE network using satellites.
iProov, the world leader in biometric face authentication technology, and Eurostar, the high-speed passenger rail service linking the UK with mainland Europe, have announced that their trial of a contactless fast-track service, SmartCheck, is now live.
SmartCheck enables passengers to complete secure ticket verification and UK exit check on their mobile devices prior to travel. As part of the trial, Business Premier and Carte Blanche ticket holders will be able to scan their identity documentation using their iPhones before arriving at the station, completing a brief biometric face scan to verify that they are the genuine holder of the identity document.
"This secure, convenient and privacy-protecting technology will make life easier and safer for travelers around the world," said Andrew Bud, Founder and CEO, iProov. "The days of rooting around in your bag for your passport or hoping that your phone battery doesn't run out before you show your e-ticket at the gate are over. It's effortless and convenient while also delivering the reassurance and security that travelers expect."
"We are committed to working closely with governments to introduce new tools and technology that streamline the check in and border process," said Gareth Williams, Strategy Director and Company Secretary, Eurostar. "Face biometric technology, which we start trialling today, is a fast and contactless solution which will enable secure passenger checks to take place more efficiently and provide a seamless start to the Eurostar customer journey."
Private 5G has many use cases, most of which may still be undiscovered, but the myriad drivers of investment in private 5G can be grouped into three broad categories: digitisation, distributed computing systems, and democratisation of spectrum.
Private 5G networks are already helping enterprises in a variety of industries to cut costs, reduce energy use and analyse business-critical data in real-time, says Aniruddho Basu, SVP & GM of Emerging Business at Mavenir.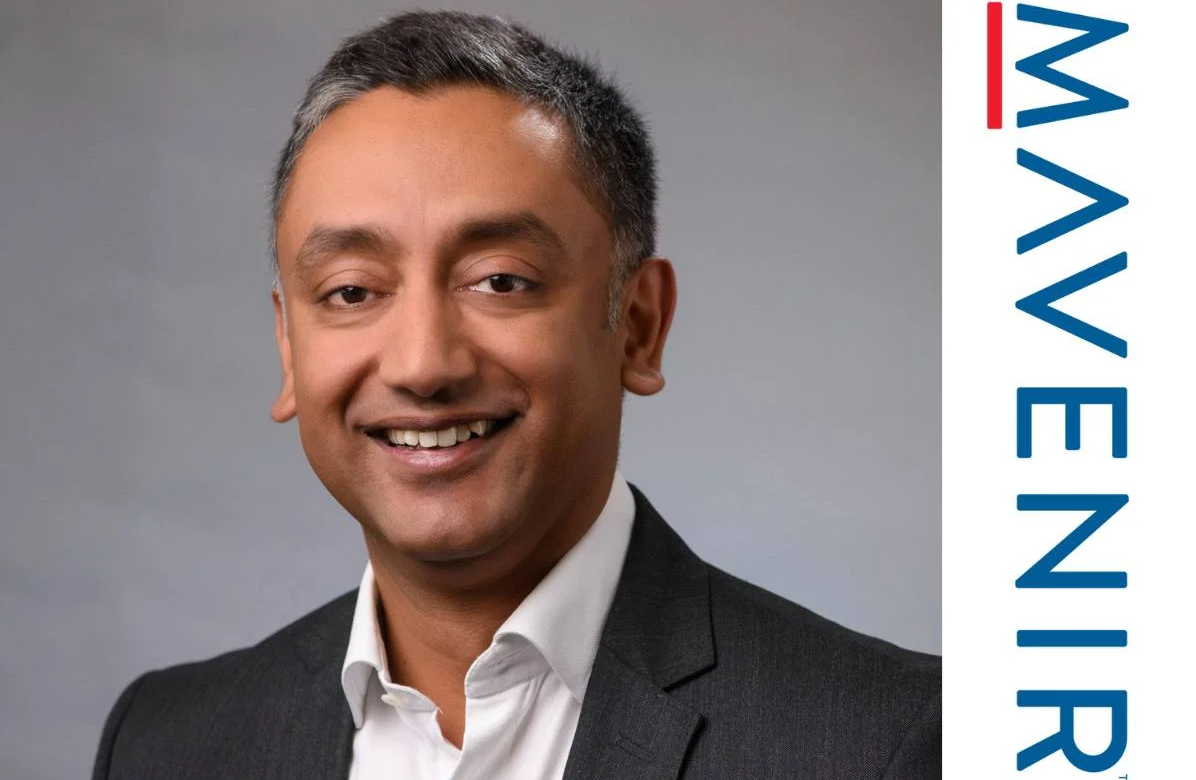 How Should the Industry Build the Private Network Connectivity Platform in a 5G and 6G World?
The concept of a private mobile network is not particularly new, as such networks first started using 4G LTE technology in some countries in industries such as mining, emergency services and defence. But hand-in-hand with the increasing deployment of 5G networks, the concept of a private 5G network is gaining traction in many parts of the world as regulators are increasingly offering enterprises the opportunity to purchase their own 5G spectrum and deploy their own mobile networks, and this is becoming particularly popular in places such as Japan and Germany.
SAFR from RealNetworks has recently deployed its facial recognition platform for live video as part of a new biometric access control system in use at Japanese construction sites.
The hardware side of the new solution will be jointly built by Nextware and Kids-Way, and thanks to SAFR biometrics, it will automatically register workers' attendance and departure while also checking their body temperatures for fever symptoms. The system is effective for workers with different skin tones, according to the announcement, a requirement for the diverse workforce using it.
"We are pleased to announce that we have started selling the AI-based FACEma biometric access control and health management solution for attendance and departure at construction sites using SAFR facial recognition technology," comments Kids-Way President Kakumori Ban.
To facilitate deployment, FACEma utilizes Japan's CCUS (Construction Career Up System) central database, which contains worker qualifications, history records, insurance enrollments and onsite working details.
Route Mobile, a publicly listed communications platform-as-a-service (CPaaS) provider, is eyeing aggressive expansion into Latin America and Middle East.
Route Mobile's founder and Group chief executive (CEO) Rajdip Kumar Gupta told Business Insider that Latin America will be its second biggest market after Asia and would be a major contributor to its revenue as well.
"If we have a larger population in any country, this means more devices are going to be used in those countries. If we talk about the digital communication used in Sweden as compared to India, India is far superior because of the population. Whether we are an emerging country or not, that's a secondary issue. After Asia and Africa, the next big market is Latin America," Gupta added.
The Mumbai-based company recently announced the acquisition of a local player Masivian in Latin America for $47.5 million. Route Mobile has bought 63.16% shares in the company and will complete the acquisition in the next two years.
The number of businesses globally considered 'Fit for the Future' (FFTF) and better prepared to deal with future challenges – such as increased competition, changing employee expectations, and rising customer demand – has grown, according to a major new study from Vodafone Business.
An overwhelming majority (94%) of FFTF businesses believed they were well-prepared for the risks facing them, compared to only 58% of respondents overall. And 82% of FFTF businesses said their business continuity plan worked well.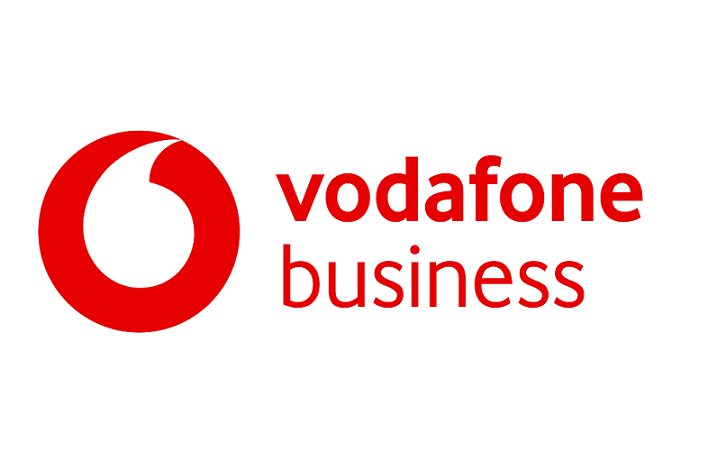 Vinod Kumar, CEO at Vodafone Business said: "Despite the challenges all businesses have faced over the last 18 months, there's no doubt that those who are 'fit for the future' have adapted faster than the rest. The pandemic has forced many organisations to re-examine business operations, with a greater focus on digital transformation. As expectations from both customers and employees continue to increase, it is these businesses that will be able to seize opportunities and flourish in the post-pandemic world.
As LSE has proven, companies further along their digital transformation journey are more successful financially and from an ESG perspective. At Vodafone Business, we understand the challenges organisations face in kickstarting their digital transformation and can be a partner in helping them to start."