Get the latest announcements from MEF Members across the mobile ecosystem globally in this weekly review of member news…
Core to its focus on restoringconfidence in communications, iconectiv, a trusted partner of the global communications industry, is pleased to announce TruReach Certify has been selected as a recipient of the 2021 Communications Solutions Product of the Year Award by TMC, a global, integrated media company.
"Congratulations to iconectiv for being honored with a Communications Solutions Product of the Year Award," said Rich Tehrani, CEO, TMC. "As one of the world's first nation-wide deployments of a STIR/SHAKEN-based solution, TruReach Certify seeks to support legitimate businesses by combating the misuse of communication networks from bad actors – a major challenge for operators worldwide. I look forward to continued excellence from iconectivin 2021 and beyond."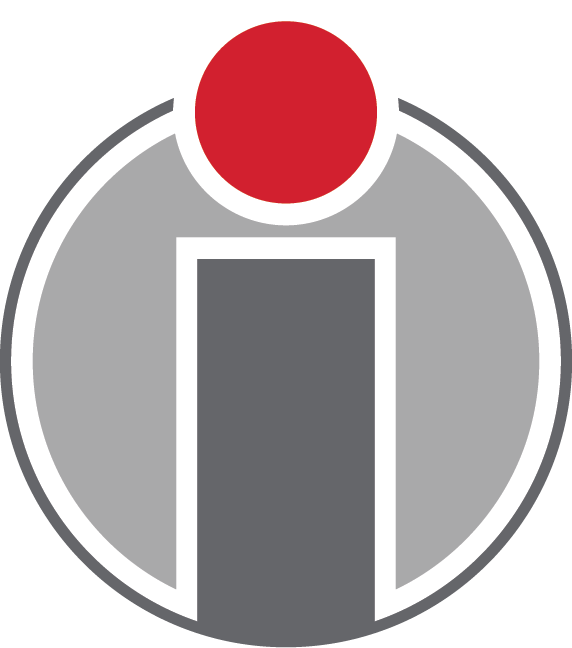 In the United States, illegal robocalls and caller ID spoofing are mitigated by the nation's Calling Number Verification Service. To restore customer trust to voice communications, this service ensures that legitimate calls within the U.S. are authenticated, while illegal robocalls are reduced. The foundation of the Calling Number Verification Service is TruReach Certify – the world's first deployment of a STIR/SHAKEN-based robocall mitigation solution. TruReach Certify ensures caller ID information is authenticated and verified.
"With robocalling and phone spam more rampant than ever, TruReach Certify represents our commitment to restoring consumer confidence in voice, text and data communications," said Richard Jacowleff, CEO, iconectiv. "TMC's recognition of TruReach Certify as an innovative solution is a testament to iconectiv's authoritative role in the communications industry and our dedicated work within the global communications ecosystem."
Cybersecurity and compliance company, Proofpoint Inc, has unveiled its annual Human Factor Report, which provides a comprehensive examination of the three main facets of user risk—vulnerability, attacks and privilege—and how the extraordinary events of 2020 transformed the current threat landscape. Human Factor 2021 draws on data and insight from a year's worth of research, covering threats detected, mitigated and resolved across one of the largest datasets in cybersecurity.
"Attackers don't hack in, they log in and people continue to be the most critical factor in today's cyber attacks. The threat ecosystem has evolved over the past year and this report explores how a people-centric approach to cybersecurity can reduce today's risks," said Ryan Kalember, EVP, Cybersecurity Strategy, Proofpoint. "In addition to troubling growth in volume and sophistication of ransomware and business email compromise (BEC) attacks, we discovered massive spikes in lesser-known methods like CAPTCHA techniques and steganography, which proved surprisingly effective."
According to Proofpoint, it analyses more than 2.2 billion email messages, 35 billion URLs, 200 million attachments, and 35 million cloud accounts. "This report draws on analysis of that data throughout 2020 by our team of expert threat researchers and reveals risks and vulnerabilities that persist today," Kalember said. "Ransomware was omnipresent, with more than 48 million messages containing malware capable of being used as an entry point for ransomware attacks. Email remains a crucial part of these attacks, serving as the route through which much of the first-stage malware used to download ransomware is distributed."
Are COVID-19 passports a good idea, in terms of indicating whether or not an individual has been vaccinated. Aside from the ethical and legal issues that are present, the security of whatever form of digital passport is developed also needs to be considered. This is  not least because of the highly sensitive information contained within the software, as well as the possibility of fraud occurring.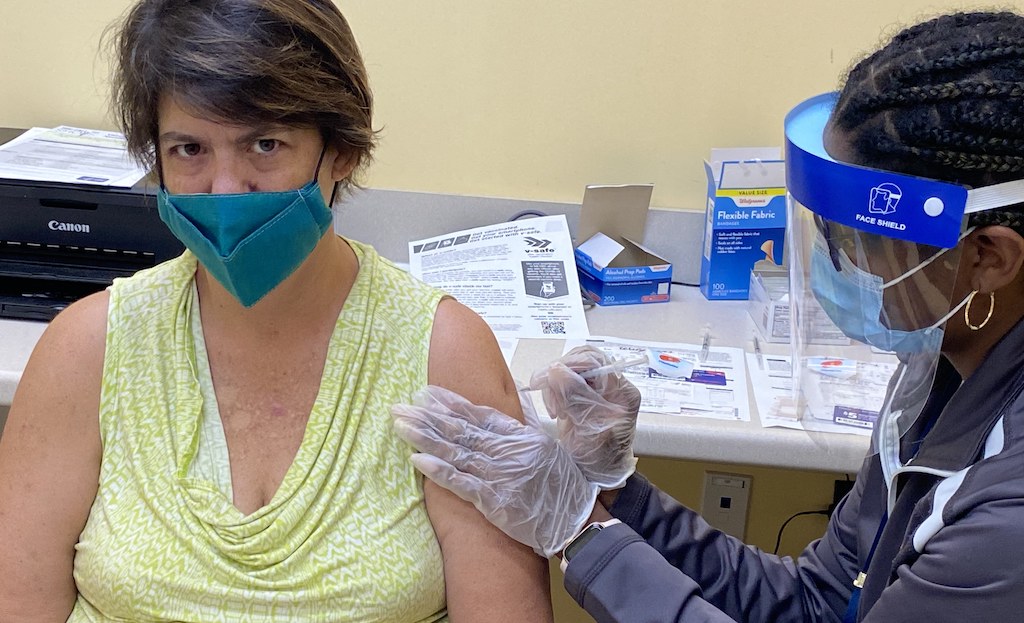 As governments and enterprises worldwide look to put systems in place to determine proof of status (such as a means to share a person's coronavirus vaccination records or test COVID-19 status in a secure way), Joe Palmer, President of iProov and US-based, says that before there is a wholescale adoption everyone should take time to consider the ramifications.
Palmer provides four things to consider to Digital Journal. He presents these as:
The proof needs to be secure. Public confidence will be lost if it's easy to use fake credentials, either on paper or via a device…
Rakuten Viber, a world-leading messaging app with one billion users in 190 countries, has been a leader in cross-platform messaging and voice-based communication worldwide.
Its new features, including Viber Lenses, have been designed to support Viber's commitment to simplify usability and ensure privacy. CEO of Rakuten Viber, Djamel Agaoua, recently shared his thoughts with Khabarhub in an exclusive interview. Excerpts:
What is the current status of Rakuten Viber in communication products both globally as well as locally?
Rakuten Viber is running for more than 10 years now, which has been a fantastic journey with 10 years of growth, and the same number of years of stronger relationships with users around the world. We have a robust presence in over 190 countries.
In fact, Viber is the leading app used by the vast majority of the people of these countries. We are growing every year. Last year, we grew by over 20 percent in terms of audience, and 30 percent in terms of revenue.
Telefonica Tech and the cybersecurity arm of Saudi operator STC signed a wide-ranging security partnership, which includes product development and intelligence sharing on threats detected in their respective markets.
In a statement the Telefonica division noted it would work with STC business ATCSC on cybersecurity products and services for its customers. The pair will also share best practices on managed security services, advanced professional services and threat information.
Abdulrahman Al-Manea, ATCSC VP product management and marketing, added that during the public health crisis, "many organisations across the globe had to accelerate their digital transformation journey and adopt new methods of doing business. These rapid changes have unfortunately widened the attack surface".
Telefonica Tech VP international markets sales Rames Sarwat said the tie-up would allow the companies to "share knowledge on the best techniques to detect and resolve threats in our respective markets".