Get the latest announcements from MEF Members across the mobile ecosystem globally in this weekly review of member news…
The recently-released 'State of Mobile Fraud in Africa' report by Paris-headquartered Evina reveals that 19% of mobile payment transactions in Africa were made without the user's consent from January 2021 to June 2021.
Professional cybercriminals from around the world targeting Africa's one billion mobile phone users also remain a significant problem in particularly vulnerable countries such as Angola and Egypt where 34% and 25.5% of mobile transactions were identified as suspect, respectively.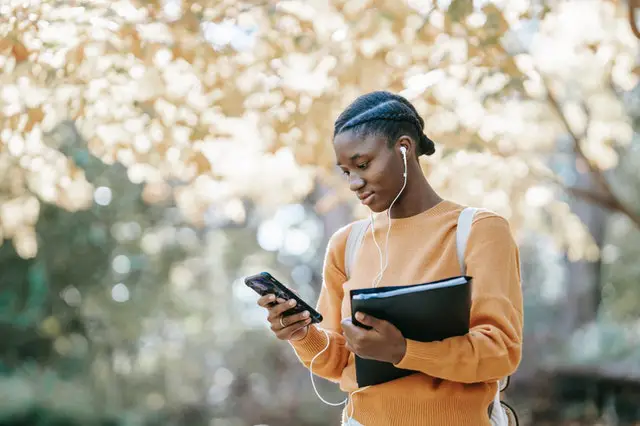 "When it comes to fighting fraud, it is crucial to put in place a strategy backed by insightful data. That's why we are committed to providing the best quality, most valuable and up-to-date information to fight fraud and grow your mobile-centric business in Africa," says David Lotfi, Evina CEO.
Lotfi explains that direct carrier billing (DCB), where users are billed for purchases directly on their phone bills, is primarily impacted by two forms of mobile fraud in Africa:
malicious apps, that secretly contain malware and are programmed to make payments on behalf of the user without his knowledge, and clickjacking, where a fraudster intercepts a legitimate click and unknowingly directs the user to a website where sensitive financial and other details can be stolen.
Aiming to boost customer confidence in picking up phone calls from unknown numbers, T-Mobile and partners completed a wireless call that used authenticated caller ID and showed details like company branding to provide more information about who was calling and why.
The proof-of-concept, which the partners believe to be a first, was completed with First Orion, CTIA, Everbridge, iconectiv, NetNumber, Numeracle, and Twilio.
Speaking to FierceWireless in March, iconectiv CTO Chris Drake noted the industry was in the middle of phase two for STIR/SHAKEN, which included aspects that T-Mobile touted this week, such as branded calling. However, when information such as company's logo is attached to the call potentially bringing a greater level of trust from the consumer, it means there needs to be an even higher level of certainty by the provider, he noted.
"Once [consumers] can tell who it is and it's authentic, and SHAKEN ensures it can't be falsified, then people will start to answer the phones because they know when they're getting the calls they want," Drake said at the time. Iconectiv was one of T-Mobile's partners in the recent call, which used technology from First Orion.
Global communications company, Infobip, together with illation, a leading digital customer experience specialist in South Africa have been selected to provide a WhatsApp for Business Application Programme Interface (API) and chatbot solution for Leroy Merlin's contact centre.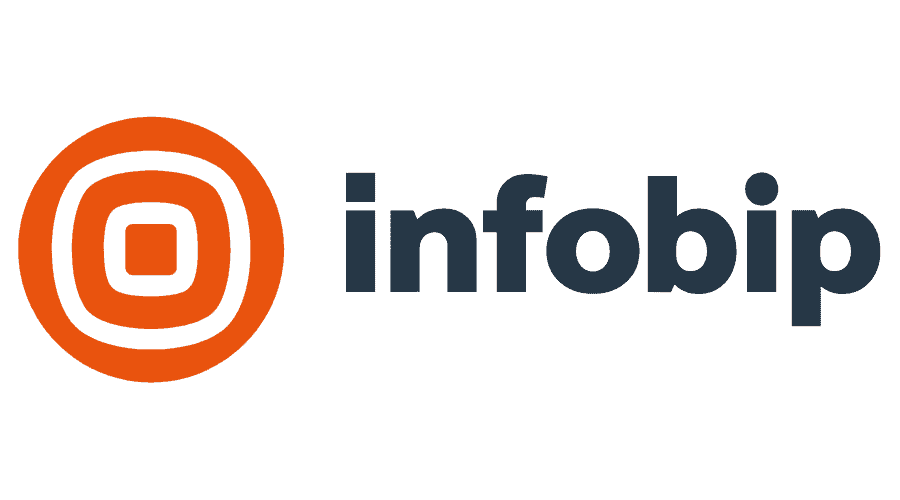 Joshias du Plooy, Head of Product and Business Enablement Services at illation, says that the flexibility that Infobip offered as part of its WhatsApp and digital channel offerings, as well as the solution's ability to integrate into Leroy Merlin's backend systems, made the company stand out from the competition.
"Infobip's flexibility wasn't the only factor in the success of this deployment. Aligning the chatbot to the internal business processes of Leroy Merlin allowed for enhanced analytical insight. By understanding customer needs and preferences, Leroy Merlin can improve their customer engagement on an ongoing basis," says du Plooy.
iProov, the world leader in facial biometric authentication technology, has been chosen by Synaps to support the company's global expansion.
Synaps, the Paris-based provider of digital identity services for cryptocurrency, is implementing iProov's Genuine Presence Assurance technology. This will verify the identity of users during the onboarding process using biometric facial authentication.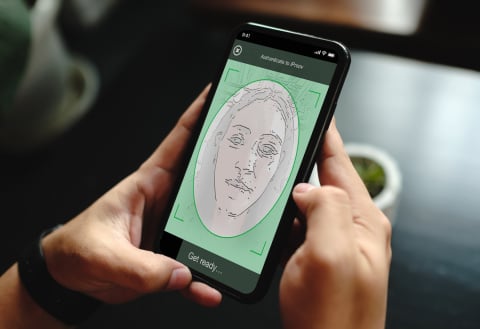 "This is about using cutting-edge technology to mitigate risk and better protect our customers' interests," said Florian Le Goff, Synaps Founder and CEO. "The use of deepfakes is a very real threat and we need to prevent criminals from using them to create fake identities for Know Your Customer (KYC) checks."
"With its face biometrics, iProov is helping us to ensure that we're dealing with genuine users while providing a super-simple onboarding process to keep our user completion rates high and minimize drop-off rates."
Telenor Group tapped Oracle to handle charging and revenue management in three Asian markets, giving the software giant another win as it works to further penetrate the telecom market.
In addition to supplying Telenor with its converged charging and revenue management solutions, Oracle will oversee deployment of the network software in Malaysia, Thailand and Pakistan through its communications consulting group.
Telenor explained in a statement it chose a single provider for billing and charging in all three markets to expedite new offers and streamline processes. The operator noted it selected a cloud-native solution to lay the groundwork for 5G.
In addition to monthly billing, the Oracle software can support video-on-demand, mobile banking payments, and large-scale prepaid voice and data services, the companies said.
Telenor's investment in three of its Asian networks comes as the company is selling its operation in Myanmar, where the government has banned internet access for citizens.