Get the latest announcements from MEF Members across the mobile ecosystem globally in this weekly review of member news…
BICS confirmed its support for Google Cloud's Partner Interconnect, a Google Cloud service that allows customers to connect to Google Cloud's platform.
Leveraging Partner Interconnect, customers can now choose BICS to provide connectivity from their facility to the nearest Google edge point of presence. This new connectivity service delivers end-to-end security, low latency, and real-time autonomy through BICS' fully automated service portal.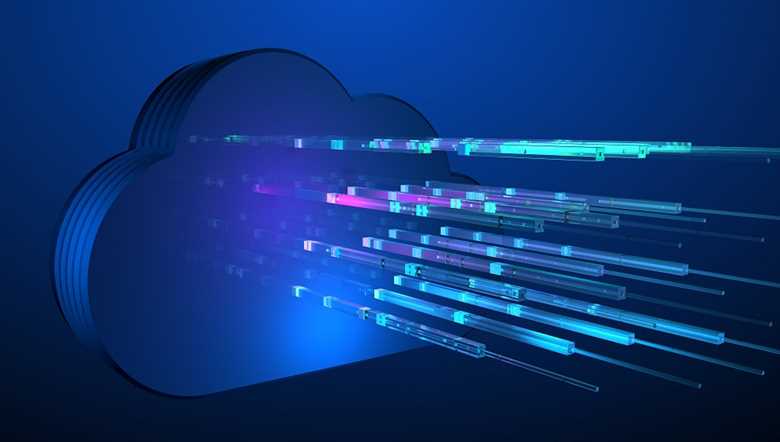 "We are witnessing an unprecedented acceleration in digitalization projects. Where migration to the cloud may have previously been a long-term objective for many enterprises, this past year has prioritised the need for fast, flexible and secure cloudification of services," said Johan Wouters, SVP of infrastructure & sourcing at BICS.
"Through our collaboration with Google Cloud, BICS is enabling global enterprises to instantly connect to the cloud, creating new opportunities for companies to rapidly innovate and transform."
Cookies are on the way out and a new form of data collection is coming to replace third-party data. Recognising consumers concerns about data privacy, but also their simultaneous desire for personalisation, is essential for digital marketing. Zero-party data can help brands identify consumer desires more specifically without sacrificing trust in the relationship.
Vastly different from the cookies that track users from site to site as they travel across the internet, zero-party data is up-front with consumers about what information they are collecting. Brands can create strategies to request targeted information, usually dictated by marketing goals, from individual consumers and then build strong profiles out of that information.
These three companies, in the beauty, health and apparel industries, were totally transformed by a zero-party data approach. Able to reach their customers directly, instead of using third-party data collection, they maximised the ROI on marketing spend and also generated accurate buyer personas for future use. The world is shifting away from cookies and other methods of gathering third-party data. This opens the door for brands looking to gather more personalized data sets from their customers, without fishing around behind their backs.
Comviva, digital financial solutions provider, has partnered with Accura Scan, advanced digital KYC (Know Your Customers) and identity verification service provider to leverage Accura Scan's digital KYC and identity verification service fot offering swift, smooth and secure digital onboarding and user verification solution to banks and payment service providers.

Speaking on the alliance, Srinivas Nidugondi, COO and EVP, Digital Financial Solutions, Comviva said,"Comviva's mobiquity® product suite is constantly evolving with a strong focus on the market and is embracing cutting edge technologies for growth and innovation. The digital onboarding is a key functionality of the product and is highly configurable and can be customized depending upon the requirements of the clients. COVID-19 has accelerated the digital transformation in banking and payments industry with special focus on digital onboarding of users. Thus, Comviva is joining hands with Accura Scan to provide a pre-integrated digital KYC solution as part of the onboarding functionality in its mobiquity® product suite. This partnership will significantly accelerate the time to deploy mobiquity® in banks and payment service providers offering digital services."
Storytel, one of the world's leading audiobook and e-book streaming services, is now live with Telenor Bulgaria, one of the largest mobile networks in the country, enabled by DOCOMO Digital, the leading global mobile commerce enabler.
The move will allow subscribers of Telenor to easily subscribe to Storytel by charging payments to their mobile phone bill.
Liza Vasileva, Country Manager Bulgaria at Storytel – Bringing Storytel's offering of great stories and content to our consumers in Bulgaria with direct carrier billing is very exciting, and this has been a great experience thanks to DOCOMO Digital. We are committed to offering our users a personalised and delightful digital content experience, and this partnership is yet another step on that mission.
Jonathan Bennett, Chief Commercial Officer at DOCOMO Digital – And this is a great example of our growing partnership with the Telenor group across multiple markets. We are confident that great digital brands like Storytel will recognize the potential of direct carrier billing in reaching new consumer segments.
Travellers in airports across the globe can use WhatsApp to get flight information, sales offers and airport directions in seconds thanks to a partnership between Airbot Technology Ltd and Infobip.
The WhatsApp chatbots are already live at Gatwick, Dublin, Zurich and Riyadh airports, with more destinations expected to go live in the coming months.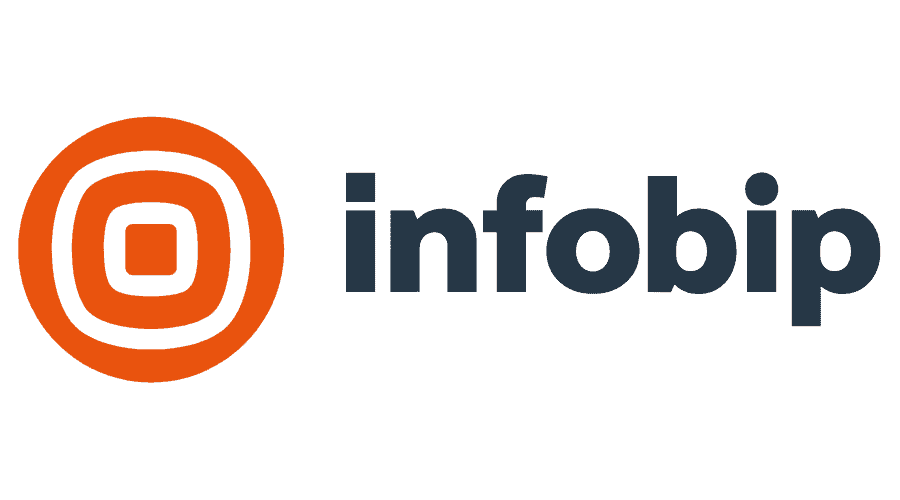 The Swedish cloud-native software provider stated it joined Telenor's SA 5G core effort, which spans multiple vendors and includes a proof-of-concept for a secure network being developed in partnership with operators and enterprises to boost innovation, reduce cost of ownership and cut time to market for new services.
Nikhil Shoorji, Managing Director Europe at Infobip, adds: "Airbot Technology's chatbot goes far beyond answering simple FAQs. The WhatsApp for Business service can be used to send push notifications, share promotional offers at duty free stores and provide contextual follow-ups. For example, if a passenger simply typed the word 'pizza,' the chatbot would reply with a list of all the airport restaurants serving this type of food and will follow-up by offering directions.