Get the latest announcements from MEF Members across the mobile ecosystem globally in this weekly review of member news…
Evina, a leading specialist in cybersecurity for mobile payments, has unveiled a new tool that extends the anti-fraud protection throughout the entire monetization flow, starting from the source of traffic.

The Paris-headquartered firm with operations in Europe, the Middle East and 15 African countries says TrafficScreener helps merchants master mobile traffic monetization by detecting fake visits.
According to Farid Taha, Chief Customer Officer at Evina: "When dealing with a CPC (cost per click) model, merchants need to know what type of click – fraudulent or authentic – is leading to their webpage. This has long been a blind spot when dealing with ad traffic and it's why Evina created a tool that provides visibility on all visits following ad clicks."
Mr Taha elaborates by explaining that, in mobile traffic monetization, the objective of merchants is to optimize their media buying. This is done by evaluating traffic sources via cost per click, click through rates, conversion rates and invalid clicks. Effective media buying depends on reliable data analytics and when there is a lot of undetected fraud in the form of bots making click-throughs, the decision-making process becomes skewed.
Route Mobile (UK) Limited ("RML UK"), wholly owned subsidiary of Route Mobile Limited ("Route Mobile"), one of the leading cloud communication platform service providers to enterprises, over-the-top ("OTT") players, and mobile network operators, today announced the appointment of John Owen as its Chief Executive Officer (CEO), of Europe and Americas, based in the UK (London) office, with immediate effect.
The appointment marks a new chapter in Route Mobile's exciting journey as the company embarks on an ambitious trajectory of growth for the next decade.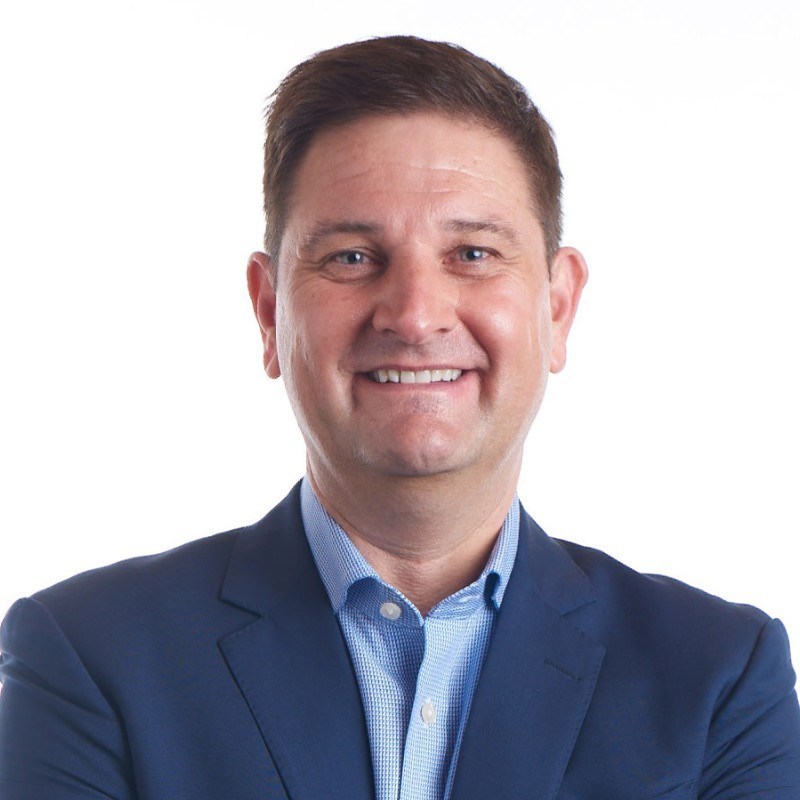 While attending a telecommunications engineering university, David interned at a Parisian startup in the direct carrier billing services field. Within a few years, David became the CTO managing a team of 20 developers, while the company grew to 50 people and reached a turnover of €15m. In 2013, massive fraud patterns began to appear on the market, and in response, David developed a very successful anti-fraud solution. Five years later, David bought full ownership of his anti-fraud solution, and with the help of his former employees, founded Evina.
iBASIS, the leading provider of communications solutions for operators and digital players worldwide, today announced the launch of iBASIS Carrier Voice for Teamwork, enabling carriers such as China Telecom Europe (CTE), a leading provider to European multinationals, to serve Enterprise customers with much needed cloud-based PBX functionality for their collaboration platforms.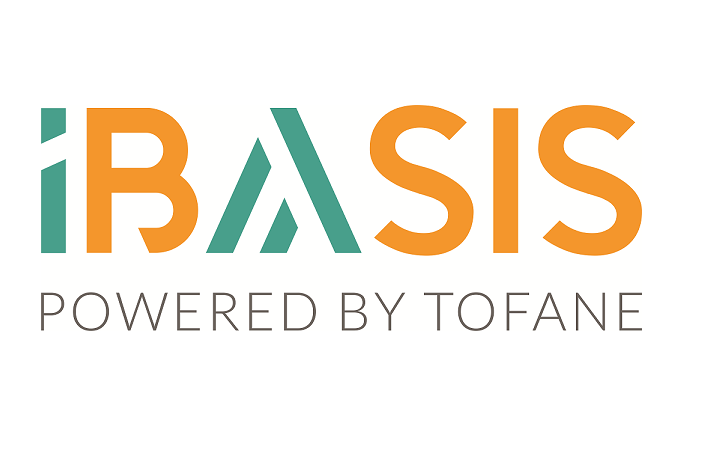 With these challenging economic times comes an excellent opportunity for customer-centric brands to differentiate themselves from competitors that refuse to adapt to a digital environment or recognise the emerging trends customers are inadvertently providing. The tricky part is collecting and understanding those trends to equip employees with advanced resources to give consumers valuable experiences.
In 2019, top global pain points in customer service included long wait times for customers, the need to repeat information to customer support agents, and frequent transfers across customer service departments. Those flaws in customer service became even more apparent (and problematic) during the pandemic as online shopping increased tremendously in the MENA region.
Mavenir, the Network Software Provider building the future of networks with cloud-native software that runs on any cloud and transforms the way the world connects, is pleased to announce that it has won the Small Cell Forum Judges' Choice award for its role in transforming mobile networks through its Multi-G Open RAN small cell solutions and its Mobile Network Operator (MNO) Open RAN neutral host integration.

Presenting the award, Caroline Gabriel, Chair of Judges and Co-founder Rethink Research, said, "The judges selected Mavenir for the special Judges' Choice award for a rich record of innovation in many aspects of the small cell platform. We felt that Mavenir's contribution went beyond a single awards category and that the company's impact on the small cell market will be even greater following the acquisition of ip.access, a founder member of the small cell community."
Telenor Group teamed with Enea to deploy its cloud-native data management system in the operator's multi-vendor standalone (SA) 5G core initiative, seeking to boost network slicing use cases for telecom and enterprises.
The Swedish cloud-native software provider stated it joined Telenor's SA 5G core effort, which spans multiple vendors and includes a proof-of-concept for a secure network being developed in partnership with operators and enterprises to boost innovation, reduce cost of ownership and cut time to market for new services.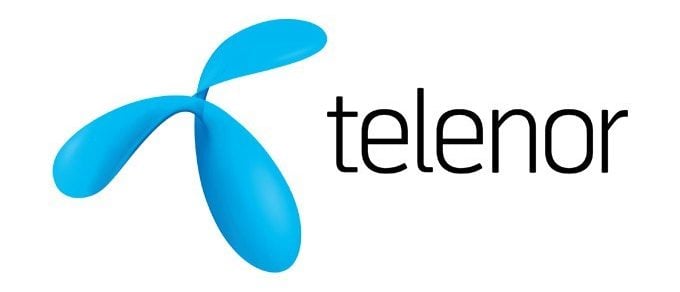 "Global companies that require reliable, robust, programmable customer engagement messaging and voice APIs will find an able partner in Sinch," said Courtney Munroe, research vice president of Worldwide Telecommunications Research, IDC, "Local and regional companies who need a partner that understands local regulatory environments and can provide easy to use SaaS solutions will also benefit from leveraging Sinch's diverse platform."
The IDC MarketScape report profiled Sinch's strengths, including its strong foundation for reliable and quality service delivery. The firm recommends Sinch for global companies that require reliable, robust, programmable customer engagement messaging and voice APIs for their cloud communications technology stack.