Get the latest announcements from MEF Members across the mobile ecosystem globally in this weekly review of member news…
Infobip announces it has acquired SMS firewall service provider Anam that offers solutions to more than 80 MNOS with more than 606 million customers across the world. The purchase price remains undisclosed and consists of a combination of cash and Infobip shares.  This strategic acquisition strengthens Infobip's position as the first choice for mobile network operators through enhanced product and service offerings.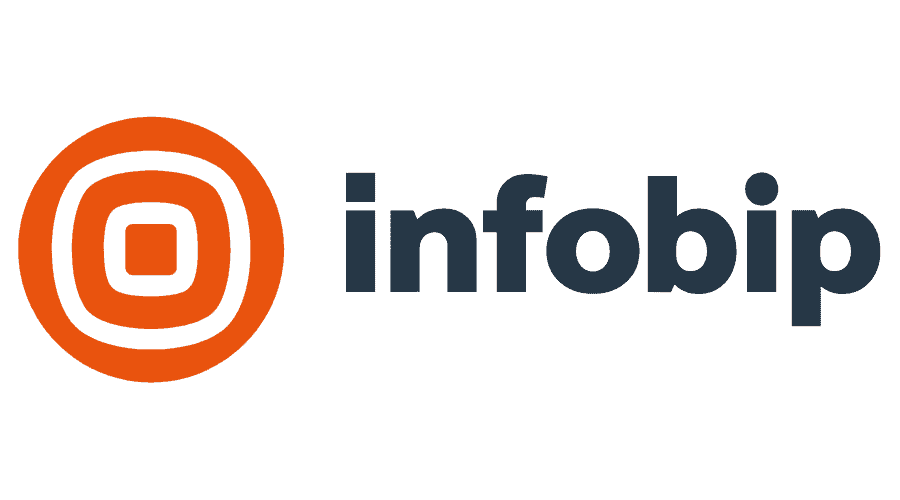 "A key part of the messaging ecosystem is the security and integrity of the Mobile Networks. For the industry to continue growing, the messaging channel need to be free from spam and fraud and the mobile operators, enterprises and subscribers position protected.
"This acquisition brings two best in class messaging companies together to deliver this. When both companies' products are combined it makes the joint offering a rare and exceptional Mobile Operator proposition.
"We are delighted to join Infobip, continue our growth story and bring even more value to our customers."
David Lotfi is CEO of Evina, an independent and innovative anti-fraud actor. Evina developed DCBprotect, which is now the leading anti-fraud solution on the market adopted by all key players: editors, payment gateways and mobile network operators (Proximus, Bouygues, Play, Digital Virgo, Alchimie, PM Connect and more).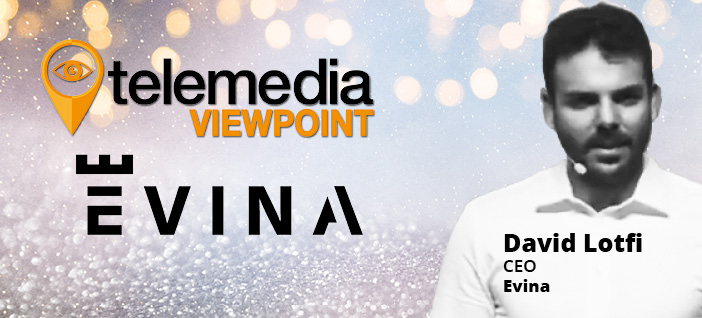 While attending a telecommunications engineering university, David interned at a Parisian startup in the direct carrier billing services field. Within a few years, David became the CTO managing a team of 20 developers, while the company grew to 50 people and reached a turnover of €15m. In 2013, massive fraud patterns began to appear on the market, and in response, David developed a very successful anti-fraud solution. Five years later, David bought full ownership of his anti-fraud solution, and with the help of his former employees, founded Evina.
BICS has launched private mobile networks connectivity as an addition to its SIM for Things solution.
The addition of private mobile network connectivity to BICS' SIM for Things solution enables system integrators, original equipment manufacturers, and hardware manufacturers to develop new use cases for connected devices both inside and outside the private network on a single SIM.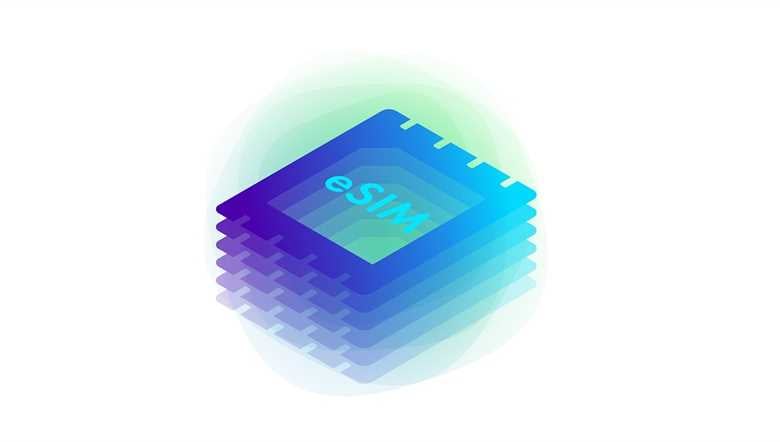 With these challenging economic times comes an excellent opportunity for customer-centric brands to differentiate themselves from competitors that refuse to adapt to a digital environment or recognise the emerging trends customers are inadvertently providing. The tricky part is collecting and understanding those trends to equip employees with advanced resources to give consumers valuable experiences.
In 2019, top global pain points in customer service included long wait times for customers, the need to repeat information to customer support agents, and frequent transfers across customer service departments. Those flaws in customer service became even more apparent (and problematic) during the pandemic as online shopping increased tremendously in the MENA region.
With the incoming demise of the third-party cookie, identifying indivdual users is about to get a whole lot more difficult, and there are seemingly hundreds of solutions claiming to offer the panacea to fix it. Florian Lichtwald, Managing Director and Chief Business Officer at Zeotap looks at the six categories that advertisers should consider, from 'lowest quality, highest scale' to 'lowest scale, highest quality'.
Addressability: put simply, the ability to identify and connect with individual users, regardless of the platform they're on. Everyone knows that with the demise of the third-party cookie, it's about to get a whole lot more difficult, and there are seemingly hundreds of solutions claiming to offer the panacea to fix it. From Google's FLoC to Universal IDs, you'd be forgiven for thinking that surviving means alighting upon a silver bullet solution.
Sinch AB (publ), a global leader in cloud communications for mobile customer engagement, today announced the company is recognized as a Leader in the IDC MarketScape: Worldwide Communications Platform-as-a-Service ("CPaaS") 2021 Vendor Assessment (doc #US46746221, May 2021). The report represents Sinch as a company with a "significantly balanced voice and messaging portfolio".
"Global companies that require reliable, robust, programmable customer engagement messaging and voice APIs will find an able partner in Sinch," said Courtney Munroe, research vice president of Worldwide Telecommunications Research, IDC, "Local and regional companies who need a partner that understands local regulatory environments and can provide easy to use SaaS solutions will also benefit from leveraging Sinch's diverse platform."
The IDC MarketScape report profiled Sinch's strengths, including its strong foundation for reliable and quality service delivery. The firm recommends Sinch for global companies that require reliable, robust, programmable customer engagement messaging and voice APIs for their cloud communications technology stack.