In our 5 minutes with profiles, MEF members talk about their business, their aspirations for the future and the wider mobile industry. This week, Luisa Sanchez, VP of SMS and Communication Solutions introduces Identidad Technologies.
What does Identidad Technologies do?
Identidad Technologies is an international telecommunications and technology enabler. We have a range of products and services categorized into the following lines of business: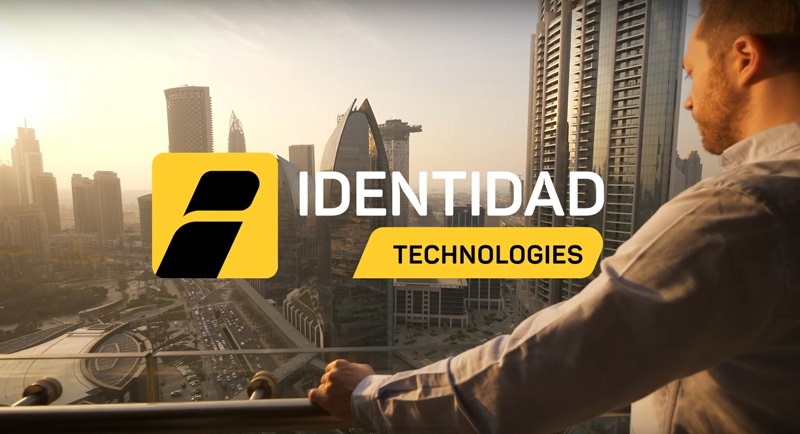 Wholesale: International Voice Carrier and SMS A2P Aggregator

Yellow Push: Multichannel/Omnichannel platform for communication solutions.

IoT: End to End Flexible Industrial IoT solution.

Network Solutions: Connectivity and IP service.
When did you launch and what growth have you seen?
Identidad was established in 2002. Throughout our 19 years in the industry, we have earned a reputation for being trailblazers and leaders in Voice and SMS for the Latin-American and Caribbean markets. With technology and innovation at our core, we have maintained a lean and efficient operation and generated over 30% gross income growth year over year. Our nimble and dynamic infrastructure has allowed us to hit and exceed our growth targets while making our operations and resources extremely efficient.
We have leveraged our business platform to introduce new products and services to our portfolio and managed to sustain a steady growth path despite the erosion in the Voice market over the past five years, and most recently in the face of the Covid-19 recession.

What are your main goals?
Identidad is focused on accelerating our growth trends in our existing markets while innovating and positioning our retail products in the B2B segment and increasing our footprint in new markets for Voice and SMS. Additionally, we are driving an increased focus towards providing managed services to MNO's and MVNO's where our market expertise can contribute to their bottom lines and bring efficiencies of scale.
Where do you see yourselves in three years' time?
Our objective is to continue evolving from wholesale voice and SMS aggregator towards a complete communications service provider for MNO's, MVNO's and enterprises.
What aspect of mobile is most exciting to you right now?
It is fascinating to see that the massive adoption of mobile communications and devices has resulted in a global population that is more connected than ever before in history. The amount of data and accessibility that mobile provides has opened opportunities for even the smallest businesses to connect with their customers easily and frequently. This has driven companies to operate on a "mobile-first" strategy and accelerate usage and development of new channels.
What's the most critical issue that will hit mobile within the next 12 months?
The pandemic accelerated the adoption and usage of virtual meeting solutions, which resulted in changes in bandwidth and system requirements to workforce management. We expect that throughout the next 12 months, more adjustments will appear as the world's workforce returns to the office, travel restrictions are eased, and the "new normal" calls for an increase in applications and communication solutions that can help prevent a future pandemic. The "new normal" will demand better and faster networks and yield increased costs but not necessarily increased revenues and sales.
Apart from your own, which mobile companies are the ones to watch in the year ahead?
The mobile ecosystem is growing and evolving very fast. We are closely watching two types of companies in the year ahead: Lean and dynamic companies who have proven that they can swiftly innovate or change course in the face of market challenges and companies who are on M&A mode looking to increase their market penetration and/or footprint.