Get the latest announcements from MEF Members across the mobile ecosystem globally in this weekly review of member news…
Kaleyra, Inc. a rapidly growing cloud communications software provider delivering a secure system of application programming interfaces (APIs) and connectivity solutions in the API/Communications Platform as a Service (CPaaS) market, today announced it has signed a definitive agreement to acquire mGage, a leading global mobile messaging provider for $215 million in cash and Kaleyra common stock.
mGage, a Vivial company, is a best-of-breed mobile messaging solution allowing enterprise clients across a diverse range of end-markets to effectively engage with their customers through all mobile channels for a variety of use cases. mGage serves its customers through its cloud-based enterprise mobile messaging platform Communicate Pro, their API solution Connect, as well as Omnichannel mobile messaging offering such as SMS, MMS and RCS.
"We are thrilled to welcome mGage, its customers, and the entire mGage team to the Kaleyra family. Kaleyra and mGage together are uniting two world class enterprise cloud communications companies to create a top-5 global CPaaS platform with a diversified and balanced product portfolio and geographical representation. On a proforma basis, in 2021 Kaleyra and mGage will process over 50 billion transactions worldwide, with approximately 31% of revenue coming from North America, over 30% coming from Europe and the remainder evenly split between APAC and Latin America. This transaction makes Kaleyra one of the most prominent and geographically diverse CPaaS companies in the world, combining the Omnichannel Kaleyra platform with the complementary mGage footprint and top class customer portfolio," commented Dario Calogero, Kaleyra's Founder and Chief Executive Officer.
Swedish mobile consumer engagement company Sinch has acquired US independent voice communications provider Inteliquent for $1.14bn; the company's fifth acquisition in a year.
The definitive agreement is subject to approval from regulatory authorities and is expected to close in the second half of 2021.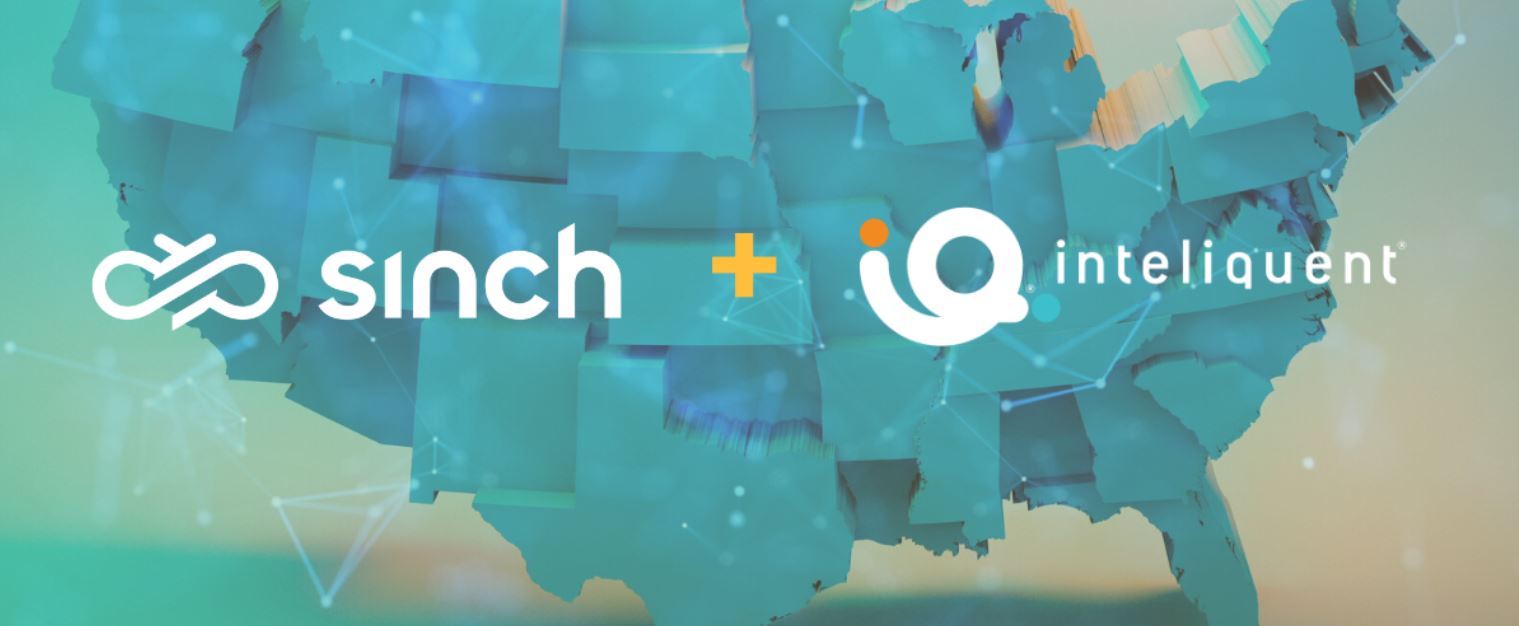 Inteliquent's cloud platform is used by businesses across the US to power voice communications. Its software is directly connected to telecom carries and gives it coverage of 94% of the US population.
"Becoming a leader in the US voice market is key to establish Sinch as the leading global cloud communications platform," said Sinch CEO Oscar Werner in a statement.
"Inteliquent serves the largest and most demanding voice customers in America with superior quality backed by a fully-owned network across the entire US. Our joint strengths in voice and messaging provide a unique position to grow our business and power a superior customer experience for our customers."
Despite some of the challenges in 2020, there were certainly some positives. We found new ways to stay connected and discovered the ways in which technology can simplify our lives. What we have witnessed is that the Covid-19 pandemic accelerated the digital transformation. Many companies turned to mobile messaging to embrace these changes, and we believe messaging will continue to support market trends in 2021.
Consumer Preferences for Convenience Will Continue
2020 gave many consumers a taste of the convenience of completing tasks without changing out of your pajamas, and we don't see that changing any time soon. From curbside pickup to same-day delivery, many companies leveraged the power of SMS messaging to enable socially distanced services without requiring consumers to download an app.
A growing consumer preference for shopping, eating, and enjoying entertainment from home will continue impacting many industries. According to our own research, as of August 2020, 43.7 per cent of 245 retailers surveyed offered curbside pickup, a sharp increase from 6.9 per cent of the same group surveyed at the end of 2019. Restaurants like Chipotle and Red Lobster believe the elevated usage of home delivery will persist and are investing in operations such as "ghost kitchens," which offer pickup and delivery only. In the entertainment sector, Warner Bros announced that all 2021 releases would stream on HBO Max in addition to showing in theaters.
While the pandemic initially slowed growth in mobile ad spending, eMarketer's latest predictions in its eMarkter Mobile Advertising Outlook 2021 report anticipate that it will surpass pre-pandemic figures in 2021 due to the increased popularity of mobile browsing. In fact, according to Statista's 'Impact of coronavirus (COVID-19) on in-home data usage in the US 2020, by Device' report, in-home mobile data usage grew 30 per cent from March 2019 to March 2020. And according to Adobe, mobile spending grew more than 25 per cent on Black Friday this year compared to 2019.
Identity fraud has risen significantly over recent years, with scammers exploiting the growing amount of personal information available on digital platforms in order to obtain goods or services in the name of their victim. The relevant information can be gathered in a variety of ways, ranging from breaches of customer databases to simply analyzing social media profiles.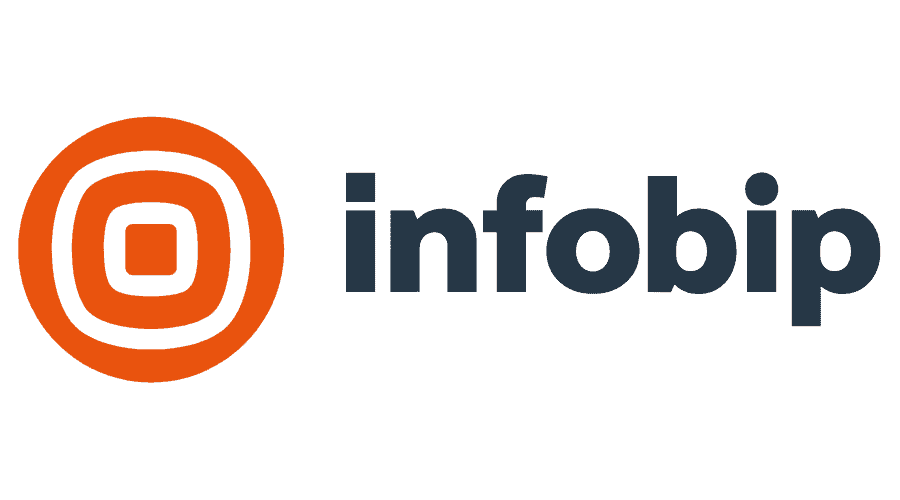 A particularly sophisticated method that has emerged is known as SIM swapping, whereby criminals trick their way into gaining access to the victim's SIM card, enabling them to receive their calls and SMS messages, leading to devastating consequences such as account takeovers. Just last week it was revealed that British law enforcers arrested eight men on suspicion of running a SIM swapping ring targeting US celebrities and sports stars.
There are plenty of reasons why you would swap your SIM. Say you've lost your phone or bought a new one – but your old SIM card doesn't fit. Or maybe your SIM card was damaged, or you found a better deal with a new operator. It's a perfectly legitimate process, but one which sadly many fraudsters are looking to exploit.
A SIM swap criminal uses confidence tricks and online stalking to impersonate someone like me or you to an operator to gain access to a brand new SIM card controlled by them. Through this, they can intercept phone calls, SMS messages, social network accounts and banking passwords, all the information they need to build a profile of a victim.
Cisco announced the completion of the acquisition of IMImobile PLC IMImobile is a leading global provider of cloud communications software and services that manage business-critical interactions at scale.
Businesses need to make richer connections with their customers through the channel of their choice.  Which means going beyond email, voice and chat to enable communications on the most popular digital channels like SMS, WhatsApp, Apple Business Chat, Facebook Messenger and in-app communications. Due to rising customer expectations, the quality of those interactive experiences is more important than ever before.
"Customer expectations are rising, proving every interaction matters for the brand and the end-user experience. Customers want delightful experiences where they can have two-way interactions with a business exactly when they need to, on the channel they prefer, without having to wait or jump through hoops to prove who they are, and without having to repeat themselves. With the right technology, world class brands can and must provide this level of easy and effortless interaction. The addition of IMImobile to Cisco will be integral to delivering on the promise of delightful and engaging customer experiences," said Jeetu Patel, senior vice president and general manager of Cisco's Security and Application business. "I'm incredibly excited to welcome the talented IMImobile team to Cisco."
Neustar Inc., a global information services and technology company and leader in identity resolution, today announced its Caller Authentication, Identity Verification and Digital Identity Risk service has been approved by Kantara Initiative as a Component – Partial Service, conformant with NIST SP 800-63 rev.3 (Technical) Class of Approval at Identity Assurance Level 2 (IAL2) and Authenticator Assurance Level 2 (AAL2).


Kantara is the leading global consortium improving trustworthy use of identity and personal data through innovation, standardization and good practice. As the provider of a Credential Service, approved by Kantara Initiative, Neustar can more effectively serve the federal market and address digital identity proofing and authentication service requirements with accurate, frictionless identity verification.
"From coordinating complex federal initiatives, like contact tracing, to fielding daily service calls involving the transfer of personal and financial information, it is critical that governments have the proper tools in place to verify the identity of the person on the other end of the interaction with confidence, speed and accuracy," said Tom McNeal, vice president of partner channel and public sector for Neustar. "These solutions have been reducing customer friction and fraud across multiple private sector industries, like finance and healthcare, for years. This approval gives an essential third-party validation to our exceptional identity authentication and resolution solutions and signals the unique value our solutions bring to improving government and customer experience in the phone and digital channels. These solutions will enable an omni-channel customer experience for governments akin to those provided in the private sector, at the moments that matter most."