Get the latest announcements from MEF Members across the mobile ecosystem globally in this weekly review of member news…
75 percent of telecommunications (telco) operators are increasing their digital transformation investments following the unprecedented connectivity demand across the globe brought in by the Covid-19 pandemic. Around 65 percent of telcos have developed a roadmap for their own digital transformation but only one in four have established by what metrics they are to measure their own success.
Operators still rely predominantly on physical channels to sell their products and services but know of the value that digital sales can create for them. That's according to a new report from the Technology Innovation Council (TIC), commissioned by mobile technology specialists, Upstream.
"During the pandemic telecom operators worldwide worked around the clock to meet a never-before demand for connectivity in order to keep economies going and allow work-from-home for whole industries. At the same time, they supported access to critical health information, distance learning as well as offered online entertainment", says Upstream CEO, Dimitris Maniatis." "This", he adds, "has caused them to step up their own efforts to become more digital, bringing their more mid to long term plans forward".
Rich messaging is becoming a key platform connecting brands with consumers, joining the list of mainstream marketing channels alongside TV, the internet, and social media, according to the findings of a new report by business messaging intelligence experts, Mobilesquared. By the end of 2024 there will be more than 3 billion RCS users, representing an unparalleled growth rate of 294%. This high rate of growth is set to position RCS as the largest enhanced messaging platform globally and provide new revenue opportunities for mobile operators.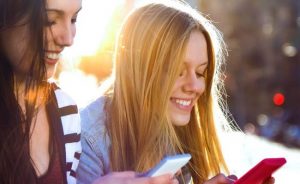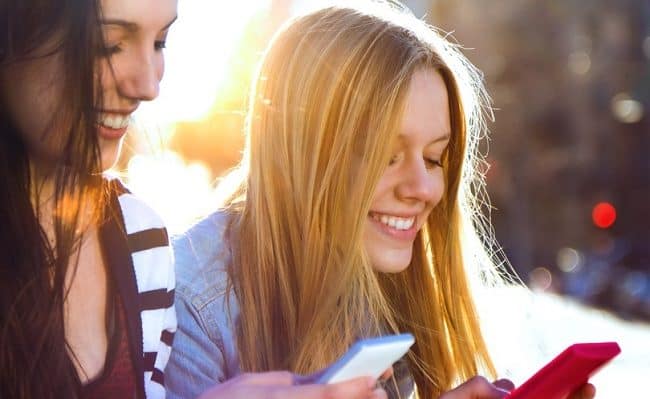 "Mobile operators need to take a holistic look at their A2P strategy to ensure current revenues generated from SMS aren't being left on the table," said Jim Dwyer, Senior Vice President of Corporate Development and Product Management at Interop Technologies. "At the same time, operators must also prepare their messaging networks for the predicted eruption of new revenue opportunities that will be delivered through RCS via conversational commerce interactions between brands and consumers."
Nick Lane, Chief Insight Analyst, Mobilesquared, said: "Over 3 billion people use rich messaging, so if the mobile operators want to ensure their platforms remain relevant to their customers, they must evolve SMS into RCS. SMS has served them well, and in an A2P environment will continue to do so, but the level of engagement on rich messaging takes the opportunity to a different stratospheric level altogether."
Kaleyra Inc. (NYSE American: KLR), a rapidly growing cloud communications software provider delivering a secure system of application programming interfaces (APIs) and connectivity solutions in the API/Communications Platform as a Service (CPaaS) market, and WebEngage, India's leading marketing automation services provider for B2C businesses, today announced a new strategic partnership combining Kaleyra's global cloud communication services with WebEngage's world-class marketing automation and customer data platform capabilities.
"The growing uncertainty has increased the value of being omnipresent for customers more than ever before. Contextual and tailored communication is the need of the hour, and the channel to deliver the same is pertinent. Kaleyra, being a WhatsApp Business Solution Provider, helps ensure that we can enable customer engagement on the most-used channel of today, WhatsApp" says Avlesh Singh, CEO, WebEngage.
"SMS and WhatsApp have proved to be promising communication channels for businesses. With this alliance, brands will be able to create a unified experience for customers across platforms complemented by WebEngage's campaign tracking and optimization capabilities," says Nicola Junior Vitto, Chief Product Officer of Kaleyra, "Customers deserve seamless, personalized engagements throughout their brand experiences. With this new agreement, we seek to empower brands to deliver that value."
The Croatian company Infobip has had some incredible achievements to boast of over time. From humble beginnings to being recognised and respected across the world, this Croatian enterprise has worked with some huge names. It seems that trend is set to continue.
As Poslovni Dnevnik writes, the largest Pakistani bank, Allied Bank, has included WhatsApp communication with users in its business, and the Croatian company Infobip will help in its implementation and making sure it performs to the best level possible.
Through this new cooperation, the Croatian company Infobip will additionally position itself as one of the global leaders, and Allied Bank will get an excellent solution in terms of cloud communication, availability and satisfaction of many users, the companies claim, as was reported by ICT Business.
More specifically, the Bank of Pakistan wants to strengthen its overall digital presence and offer for its universal banking users in a way that would meet their expectations. Of course, in order to achieve something like this, it is necessary that these services and digital presence be in line with what is required and expected today in terms of the connection between the organisation and its end users.
TeleSign, the leading provider of customer identity and engagement solutions, today announced the appointment of Joseph Burton as CEO effective immediately. As CEO, Mr. Burton will focus on accelerating growth and reinforcing TeleSign's leading position in programmable communications and digital identity for the world's largest brands.
"TeleSign is a pioneer in digital identity and communications solutions for some of the most notable digital businesses in the world," said Mr. Burton. "We've seen companies react and dramatically accelerate their digital transformation in the past 12 months. This trend will continue as businesses and consumers adopt digital commerce and interactions. I'm excited to join TeleSign to leverage our technology and global scale to continue helping the world's largest enterprises continue the digital transformation of their businesses."
"Joe brings more than two decades of experience building enterprise solutions and transforming global organizations to drive continued innovation and customer success," said Guillaume Boutin, CEO of Proximus and Chairman of the Board at TeleSign. "His leadership, transformation experience working with enterprise organizations and his expertise in software and hardware product development, make him an outstanding choice to lead TeleSign's growth and continued success for our customers, partners and employees."
Syniverse today announced the growth of its rich communications services (RCS) person-to-person (P2P) hub to expedite the company's messaging platform's globally. In addition to having privacy and security compliance, the Syniverse RCS P2P hub provides mobile network operators with a single connection to more than 85 mobile networks and over-the-top (OTT) providers.
For nearly a year, Syniverse has been driving P2P interconnect and interworking by handling an average of more than 400 million messages a day and growing. The Syniverse RCS P2P hub enables more than 250 million subscribers reach to more than 200 countries with more connections planned for 2021.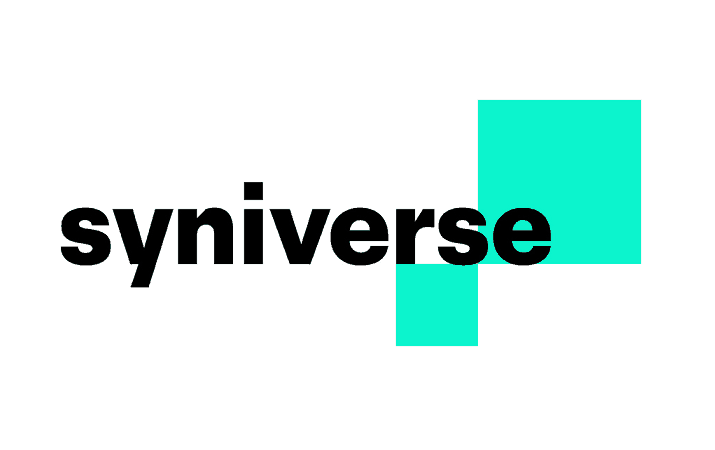 "The Syniverse RCS P2P hub continues to elevate our messaging capabilities," said John McRae, President of Carrier, Syniverse. "After undergoing thorough testing and proof of concepts, the Syniverse RCS P2P hub is live and actively empowering mobile operators to exceed their customers' mobile messaging expectations."
As standard text messaging (SMS) evolves into 5G powered RCS messaging, the Syniverse RCS P2P hub offers unparalleled interoperability. By coupling the hub with Global ENUM, mobile operators can intelligently route RCS services and VoLTE traffic with confidence of secure message delivery.