Get the latest announcements from MEF Members across the mobile ecosystem globally in this weekly review of member news…
Cellusys pioneers the use of zero trust security to help their 800 million mobile phone end users combat SMS phishing and fraud.
Cellusys has partnered with internet security firm MetaCert to provide an SMS security solution, using zero trust methodology to combat cyberattacks such as phishing, malware and financial fraud.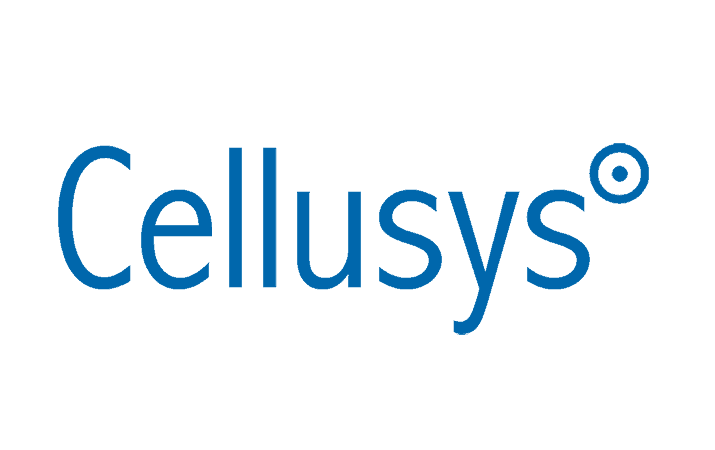 During the COVID-19 pandemic, SMS is being used by financial services companies and government institutions to contact people offering assistance and advice. Many mobile networks offer subscribers ineffective or no protection against fraudulent SMS messages.
Advanced SMS firewalls are able to block many large-scale smishing attempts, however none are able to detect every new threat.
According to a study by Google and the University of Florida, URLs used in targeted phishing scams like the one carried out on Twitter, only need to be active for 7 minutes for criminals to achieve their objective.
DOCOMO Digital, a global leader in direct carrier billing and alternative payments, and Razer, the leading global lifestyle brand for gamers, have announced a strategic payments partnership today.
DOCOMO Digital will catalyse further growth for Razer by integrating alternative payment methods such as carrier billing and e-wallets. Razer Gold customers will be able to make in-game purchases with their preferred payment methods. Razer will be able to leverage DOCOMO Digital's global coverage while DOCOMO Digital's carrier partners will be able to offer Razer's leading-edge repertoire of hundreds of game titles and as many publishers.
"The global 'stay-at-home' situation has boosted user engagement with gaming and esports to record levels," Razer Co-founder and Chief Executive Officer Min-Liang Tan had said in the earnings release in August.
"Razer is one of the most sought after brands in the world of gaming, and we are very pleased to have Razer on board as one of our global partners, in line with our vision to bring the most compelling digital services to our carrier and payment partners, especially in exciting spaces like gaming," said Jonathan Kriegel, CEO at DOCOMO Digital.
Infobip, a global cloud communications platform that enables businesses to build connected customer experiences across all stages of the customer journey at scale, has announced an expansion to its partnership program that will now include several new types of consulting and technology firms. This development brings a significant opportunity for increased growth – particularly in the Americas – and will ensure that a larger group of potential partners has access to Infobip's customer experience solutions.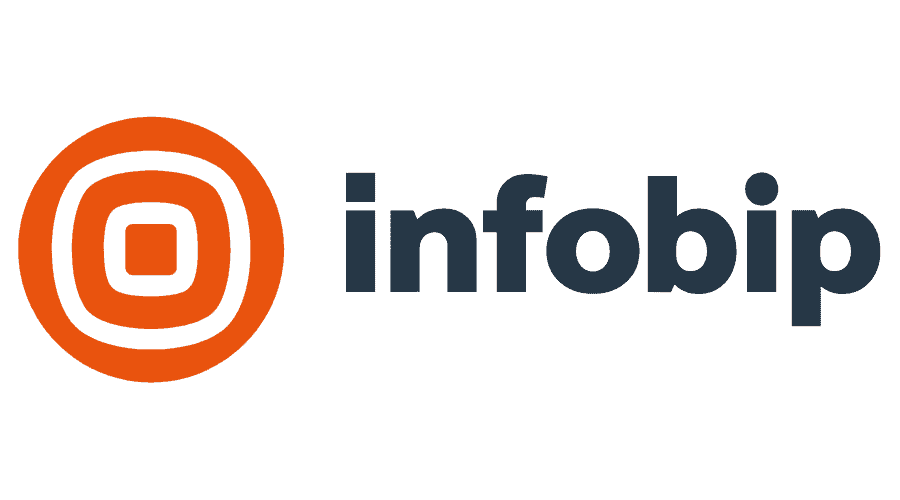 "In augmenting Intuidot's capacity to provide digital transformation and engagement services at a global level to our clients in North America, Latin America, and the Caribbean, Infobip exemplifies the joint value partnership typical of successful executions in the digital world," said Anthony Monaro, Managing Director at Induidot.
"Mailgun's customers build some of the most sophisticated technology stacks in the world, and they look for best-of-breed technologies when improving their communication infrastructure," said Will Conway, CEO at Mailgun." Through our partnership with Infobip, we've been able to confidently provide customers a trusted solution and partner for omnichannel communications. So far, the integration between the platforms has been a breeze, and we are very happy with the early results we are seeing."
Mobile Ecosystem Forum (MEF) conducted a live poll of attendees during the session on Person to Business Messaging and Chatbots at the Virtual Conference on Rich Communications. The session, moderated by Tim Green of MEF, was held on 1st of October, with industry experts from Kirusa, Orange, WIT Software, Perform Marketing, and Abi Health sharing their valuable insights on person-to-application (P2A) messaging and different ways for consumer to discover chatbots of interest.
During the session, which was sponsored by Kirusa, MEF conducted the live poll to understand how users would want to search for RCS Business Messaging (RBM) chatbots from brands. The RCS ecosystem system for discovery is evolving, with several approaches being introduced, including (a) searching from a web portal; (b) Using a directory chatbot (chatbot of chatbots) where the user can search for bots from within the Google Messages or Samsung Messages app; and (c) Search using a client directory built into some RCS Clients such as the Samsung Messages app.
With P2A traffic for RCS bots expected to reach 300 billion messages by 2023, it is important to understand how consumers want to discover and connect with brands using chatbots. Directories are expected to be a key tool for discovery, with browsing and search capabilities, and the ability to trigger a chat.
Swisscom has recently launched a eSim/eUICC-based solution offering for global/multinational IoT applications.
Global/multinational IoT applications often fall down in ensuring the reliable connectivity and standard management of machines, devices and sensors in different regions of the world – without local intervention.
The solution functions similarly to codeshare in the aviation industry: a connected machine logs into a selected local provider's network in the destination country with a local SIM profile. At the same time, this is visible in Switzerland as a Swisscom SIM. As a result, the global IoT applications of a Swiss company are all uniformly run on the Swisscom Connectivity Management Platform.
Swisscom is working with local network partners to deliver this solution. Use of the codeshare principle means that network roaming is no longer an obstacle to high data volumes.
Unlike a conventional SIM card, the eSIM can be activated with the SIM profile of the respective local provider – without requiring local intervention. The machine itself, however, is managed consistently on the Swisscom Connectivity Management Platform, combining the benefits of a local provider in the destination country with those of an established IoT service provider.
Kaleyra, Inc., a rapidly growing cloud communications software provider delivering a secure system of application programming interfaces (APIs) and connectivity solutions in the API/Communications Platform as a Service (CPaaS) market, announced that Kaleyra has been listed as a Representative Vendor in Gartner's all-encompassing Market Guide for Communications Platform as a Service by analysts Daniel O'Connell and Lisa Unden-Farboud.

For this Market Guide, Gartner recognized 20 vendors that offer CPaaS which offers application leaders a cloud-based middleware from which they can develop, run, and distribute communications software. As per the Gartner report, "By 2023, 90% of global enterprises will leverage API-enabled CPaaS offerings as a strategic IT skill set to enhance their digital competitiveness, up from 20% in 2020."
"We believe our inclusion in this important Market Guide is a testament to the scale and scope of our trusted CPaaS portfolio and our reputation as a global provider of communications platforms. As we continue to invest significant time and capital into further expanding and improving our product offerings, we look forward to the opportunity to serve even more customers in markets across the world," said Dario Calogero, Kaleyra's Founder and Chief Executive Officer.
It was initially set for Cape Town on November 9-12 but took a virtual form because of the coronavirus (COVID-19).
Among the highlights of the event will be the French firm that successfully uncovered Africa's massive mobile fraud problem be sharing solutions to the fact that one in three mobile subscriptions in South Africa is fraudulent.
Evina, the company, will shed light on how cellular users in the continent's most advanced economy, South Africa, could still be subscribed to mobile services without their consent.
After Kenya, South Africa is the African country most affected by fraud that daily fleeces millions from the mobile accounts of cellular users.
"Africa is a strategic region of huge importance to Evina and the greater mobile industry because this is where strong double-digit growth is coming from," said David Lotfi, Chief Executive Officer of Evina.
"We cannot allow mobile fraudsters to gain a beachhead on this pivotal continent key to the future fortunes of so many telcos, aggregators and digital merchants."