In his career, Julian Ranger has foreseen new markets, taken risks, and achieved impressive results. He revolutionized military aviation in his 20s, sold his business to Lockheed Martin in 2005 then became an early mover in the personal data economy and data portability with Digi.me.
In 2020 he is now launching an off-shot of digi.me with the brand Consentry: offering businesses a tool to manage the risks of COVID19 in offices. Time to check on what Julian is expecting in the market.

In this MEF Fireside chat with Dario Betti, Julian shares his passions and the journey that has taken him from airplanes to health data.
Watch the full interview below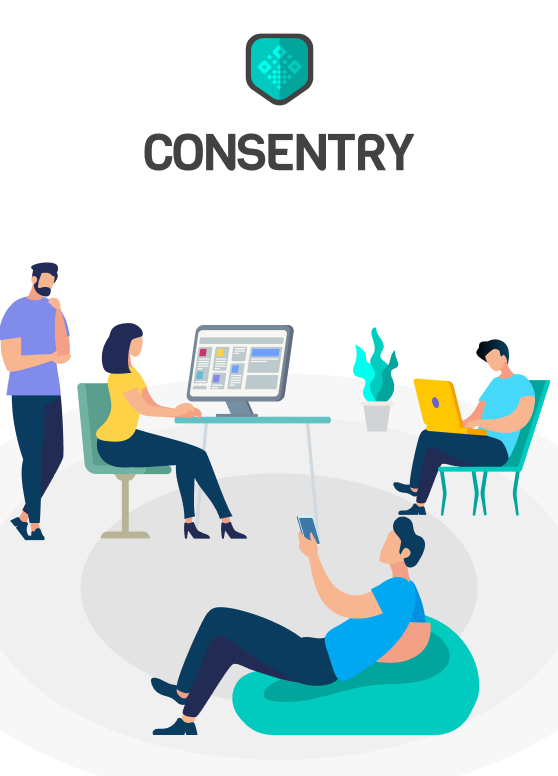 For more unique interviews, opinions, panels and webinars, subscribe to the MEFTV YouTube channel, and stay up to date with MEF Members and the global mobile ecosystem.