Get key insights from MEF's A2P Business Messaging report, part of our MEF Data series, which examines how brands and businesses worldwide are engaging with consumers.
OTT (Over The Top) messaging applications include popular services including WhatsApp, Facebook Messaging, Line and others. These are central to person to person messaging thanks to the perceived "free" pricing and the advanced features over SMS.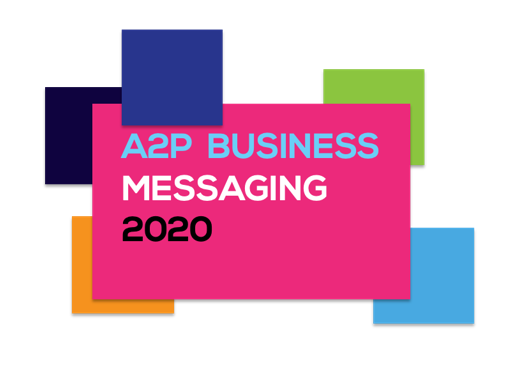 However, SMS remains in a strong position. Globally, 44% of smartphone users only receive business messages in the SMS inbox, 27% of them use SMS and OTT apps equally, while only 29% recall messages to their Messaging app only.

So overall SMS is relevant to 71% of users, and OTT apps to 56%. Despite the growth of OTT there is still a 15-percentage point gap  with SMS in the delivery of business messages. It is important to remember that not all messages by OTT would be counted as A2P – often with OTT solutions person to person messages are used by businesses to reach consumers.
Application to person messaging (A2P) allows businesses to process order information, deliver marketing campaigns and customer services quickly and effectively via SMS and messaging apps.

MEF's A2P Business Messaging 2020 report is based on 6500 interviews across 10 countries: Brazil, China, France, Germany, India, Japan, South Africa, Spain, UK, USA.