Get the latest announcements from MEF Members across the mobile ecosystem globally in this weekly review of member news…
Sinch AB (publ), a global leader in cloud communications and software for mobile operators, has been selected by Valor Agregado Digital, S.A. de C.V. to provide key real-time charging capabilities for one of the most ambitious MVNO projects in Mexico.
With the VADSA partnership, Sinch's platform will be integrated into Mexico's innovative Red Compartida shared 4G-LTE network. The Red Compartida initiative has been lauded internationally as a shining example of sparking a competition in the telecommunication marketplace for the benefit of subscribers. Sinch's first deployment on the network will serve customers on Exis Telecom, VADSA's fully digital MVNO.
Rolando Jiménez, Head of Operator Sales in the Americas, says: "We are proud to see innovative telcos like VADSA taking advantage of our Policy and Charging Control portfolio. Sinch Charging technology now serves more than two million MVNO/Operator 2nd brand customers in Latin America. With its pioneering Red Compartida network, Mexico provides a new market opportunity for Sinch to help virtual operators provide additional choices to consumers seeking more tailored mobile services."
Cellusys, a telecommunications solutions provider has been announced as the most highly rated vendor of Steering of Roaming systems, by mobile network operators globally. Cellusys scored higher in every category but one in the "Rocco Steering of Roaming Vendor Benchmarking Report", released every two years.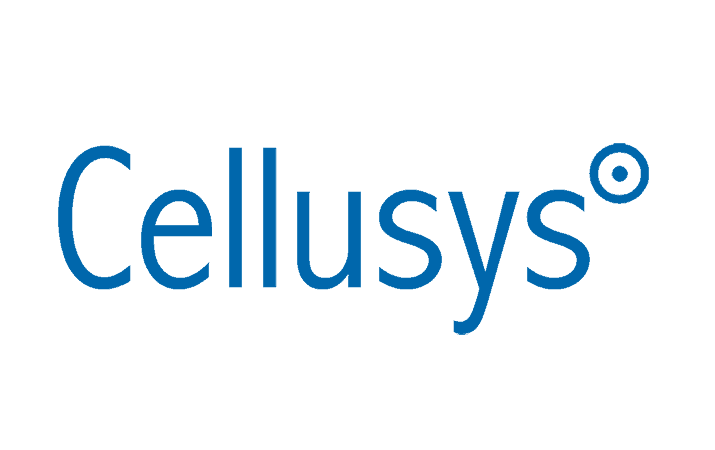 The report includes KPIs for performance and leadership as well as other metrics such as value for money and brand awareness. Industry reports such as this are intended to provide valuable insight to mobile network operators looking toward investment in new technology. Unlike other reports, the Rocco report is based on a survey of mobile network users of the various steering solutions on the market.
Steering of roaming is a system that mobile networks use to steer subscribers to a preferred mobile network while roaming. Daniel McTague, CTO at Cellusys has been very close to Steering of Roaming R&D from its beginnings 12 years ago, and is proud of the results of this year's survey. "Little thought is given by subscribers about what actually happens when the plane lands and you switch on your phone," explains McTague, "however a great deal of engineering goes into making sure subscribers can connect quickly to the correct network."
The digital sector is worth £400m a day and contributed £149bn to the UK in 2018 – that's 7.7% of the UK economy. The UK is capable of far greater performance and will need to deliver, especially as we seek trade agreements around the world from January 2021.
But there's a simple problem with the DCMS plan for digital identity – there isn't one. The consultation response contained nothing with any detail, nothing of any substance and no clear strategy.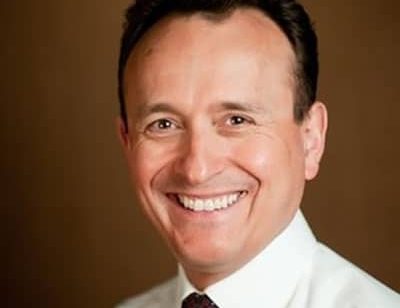 But there's a simple problem with the DCMS plan for digital identity – there isn't one. The consultation response contained nothing with any detail, nothing of any substance and no clear strategy.
Even this latest plan came only after considerable urging from the tech industry. Trade body TechUK was the major accelerant for DCMS publishing anything at all, with CEO Julian David in July putting his weight behind a call for action, a move that was widely applauded.
Kirusa, a global leader in communication solutions over data networks, today announced the launch of the first of its kind RichOTP service that enables brands to send One Time Passwords (OTPs) through the rich media messaging channel of RCS (Rich Communication Services). OTPs are widely used by brands for signing-into apps, to confirm transactions, and for security as part of two-factor authentication. RichOTP offers a dramatic improvement to the overall OTP experience for both brands and consumers, in not just the visual interface, but also the entire authentication experience. Kirusa also announced the availability of the RichOTP API for developers to incorporate RichOTP within their own applications.
Inderpal Singh Mumick, Founder, Chairman and, CEO of Kirusa said, "We are excited to launch the RichOTP service. OTPs represent over half of the A2P traffic on many networks, and we believe RichOTP represents a monumental advancement in the way OTPs are delivered and used, enabled by the RCS channel. As the future of messaging looks bright, we will continue to innovate and bring about offerings that will significantly benefit consumers and brands."
RealNetworks, Inc. today announced the appointment of Brad Donaldson as Vice President, Computer Vision to lead the strategic development and market expansion of the SAFR® product line. Mr. Donaldson's charter is to drive substantial growth of the RealNetworks portfolio of computer vision technologies and solutions, building on its well-established foundation of exceptionally accurate AI-powered facial recognition products.

"I'm delighted to join RealNetworks at this remarkable stage in the Company's computer vision journey," said Mr. Donaldson. "The SAFR team has consistently developed high quality solutions and demonstrated flexibility, and responsiveness that is readily aligned with pressing market needs and long-term opportunities for innovative new products."