Get the latest announcements from MEF Members across the mobile ecosystem globally in this weekly review of member news…
mGage, a leading global mobile messaging provider, has launched the first-of-its-kind solution to bring mobile payments within the Rich Communication Services (RCS) channel.
This advanced and pioneering technology creates a seamless and richer experience for customers while delivering a strong ROI for brands. By leveraging the high engagement rates of RCS and the increased conversion rates of mobile payments it provides a ground-breaking solution within one platform.
"With this ground-breaking solution, RCS is now a truly conversational commerce channel that brings innovative and new ways for brands to monetise their services and allow for purchases to be made seamlessly within the RCS messaging app," says Nick Millward, VP Europe at mGage. "By working closely with UK Mobile Operators and Regulators, charities and enterprises alike now have access to a game-changing solution that will enable them to offer fast and seamless payment journeys for additional services without compromising on the customer experience."
Syniverse, the world's most connected company, today announced it has enabled Swisscom, the leading telecommunications provider in Switzerland, to monetize wholesale roaming traffic using the GSMA's new Billing and Charging Evolution (BCE) industry standard.
The agreement enables Swisscom and its extensive network of other mobile operator partners around the world to better prepare for scalable growth, especially as emerging technologies, including 5G and narrowband internet of things (NB-IoT), continue to add more connectivity and complexity to the clearing and settlement process.
Anna Gussmann, Senior Director, Customer Products & Industry Relations, Syniverse: "As increased complexities with new technologies such as 5G and varying iterations of IoT continue to emerge, the mobile industry at this current time is certainly ripe for a revolutionary clearing and settlement standard that introduces a new level of flexibility in support of existing and new use cases. Syniverse provides mobile network operators and their partners a platform that is both flexible and modular to exchange data, reconcile billing and settle transactions seamlessly. As industry experts in this space, Syniverse is proud to lead this effort in conjunction with the GSMA and Swisscom, ultimately to solve key challenges while creating greater efficiencies and market growth."
RealNetworks, Inc. announced its support for the acquisition of Rhapsody International, Inc., which does business as Napster, by MelodyVR Group PLC. RealNetworks is the majority owner of Napster, with an approximate 84% stake. MelodyVR Group PLC, the leading creator of live virtual reality music experiences, intends to combine its MelodyVR subsidiary with Napster to create a new differentiated entity. The acquisition is expected to close in the fourth quarter of 2020.
"Rhapsody and Napster have travelled a long and winding road," said Rob Glaser, Chairman, and CEO of RealNetworks and Chairman of Napster. "We first became involved with Rhapsody when we acquired Listen.com in 2003, and then Rhapsody acquired Napster in 2011. We are proud of our stewardship of this pioneering business and iconic brand, and grateful for the hard work by the entire Napster team to keep the torch alive all of these years. We're delighted to pass the baton to Anthony Matchett and the innovative team at MelodyVR. We'll continue to root for Napster and are pleased that we'll be ongoing stakeholders in MelodyVR's success."
Paris-based anti-fraud firm Evina has determined that one out of every three mobile subscription attempts in South Africa is fraudulent.
Mobile users in South Africa are very often subscribed to mobile services without their consent, the company said.
After Kenya, South Africa is the African country most affected by fraud that daily fleeces millions from the mobile accounts of cellular users around the globe.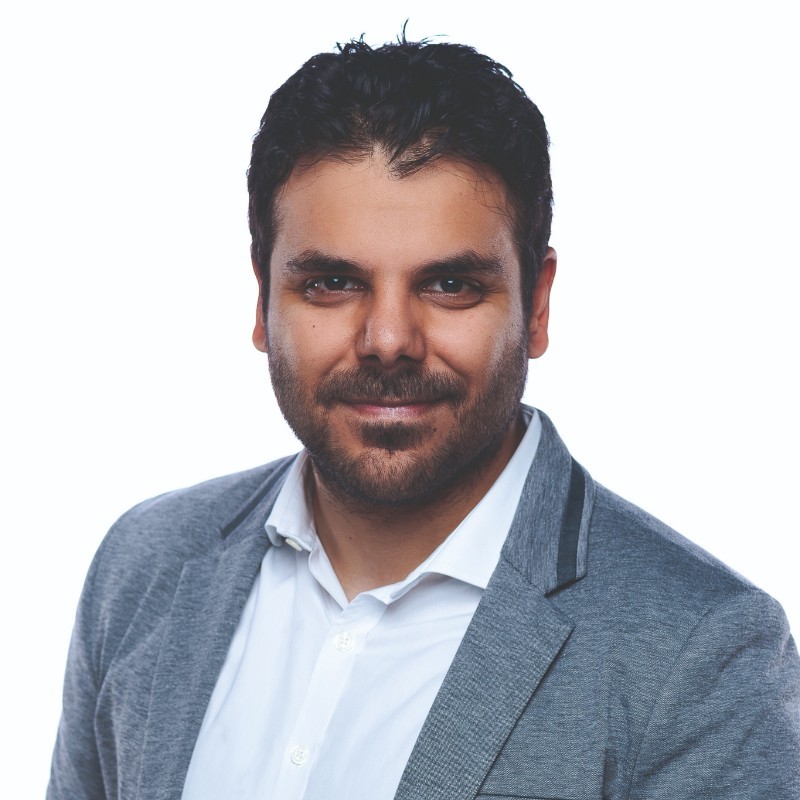 "As Africa's most advanced economy, it is particularly tragic that South African mobile users are falling victim to subscription frauds that are well managed in many other countries," said David Lotfi, chief executive officer of Evina.
This when we are all under significant financial pressure following the worst of the Covid-19 pandemic.
Fraud is not treated seriously enough by the various mobile payment actors and this can be seen in the fact that 31% of mobile subscription requests in South Africa in July were fraudulent, the anti fraud firm said.
According to Craig Webster, Infobip delivers time sensitive mobile communications experiences for some of the world's most famous brands. Craig, who recently became Infobip's Head of Marketing for Americas, is looking beyond the changes that have occurred over the pandemic months into a changed world that will follow. In this podcast, Webster provides listeners a big overview of significant changes that are occurring and will occur for the whole mobility community, and how those changes impact omnichannel marketing.
"The crises have forced companies to move very quick… from the local grocer to large companies, organizations are grappling with the change," says Webster. Webster lays out the impact on specific verticals and how omnichannel communications needs to be a big part of the picture. CCaaS is one major example of an area of rapid changes, and we learn how Infobip offers customers not only a robust solution, but also excellent customer experiences.