Get the latest announcements from MEF Members across the mobile ecosystem globally in this weekly review of member news…
Mavenir worked with Vodafone UK to bring Open RAN site in Wales on-air
Vodafone has made clear it expects Open RAN technologies to play a big role across its multi-national network footprint. In its U.K. market, the operator recently said it has brought live a 4G Open RAN cell site at the Royal Welsh Showground in Polys, Wales.
In it's statement, Vodafone U.K. identified U.S.-based Mavenir as its Open RAN vendor. Mavenir has an end-to-end portfolio of telecom software solutions and has both virtual and open radio access network products. According to reporting from Keith Dyer at The Mobile Network, Dell and Kontron servers for the central unit and distributed unit, respectively.
Mavenir is a major proponent of Open RAN and is working with Altiostar, another leading open and vRAN supplier, to develop Open RAN-based radios, built by third-party OEMs, focused on the U.S. market. Several smaller U.S. carriers are having to remove Huawei equipment from their networks at the direction of federal lawmakers. Open RAN is being positioned as a secure, lower-cost option for new radio equipment.
Mitto, a leading provider of global omnichannel communications solutions, today announced it delivers secure routing of A2P SMS into 90% of Japan.
In combination with its existing carrier relationships with KDDI and NTT, today Mitto added a new partnership with BBIX, Inc., a subsidiary of SoftBank Corp., establishing the company as an elite provider of direct connectivity to the top three MNOs in Japan.

The new deal with BBIX will further secure quality of incoming SMS traffic with exclusive routing through authorized and legitimate providers. Mitto meets the requirements of a trusted A2P SMS partner due to its experience servicing global customers and patented, owned technology, which was specially designed to ensure security and service quality worldwide. Under the partnership, Mitto will manage SMS traffic in Japan for international brands as well as local enterprises.
Infobip is one of those big companies that no one has heard of but everyone has used. If you've ever received a message from your bank, or from Facebook or Uber, you've used Infobip. The Croatian company provides the messaging platform for some 750 banks, and works with some 650 mobile operators around the world.
Silvio Kutic, founder and chief executive, estimates that some 5bn people, or ⅔ of the world's population have used the Infobip service, which is still run from Kutic's tiny home town of Vodnjan, on Croatia's Istrian coast.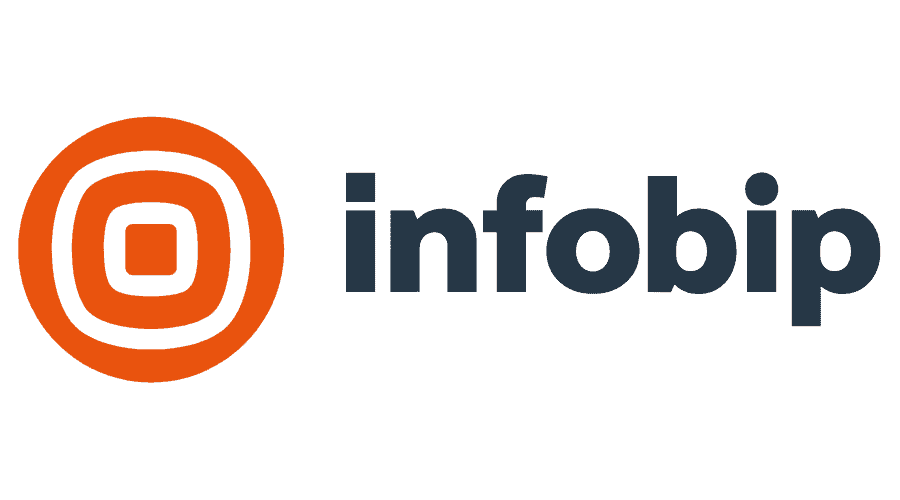 Infobip is starting to get a little more recognition, though. It became Europe's newest unicorn last month, when it raised $200m from One Equity Partners, at a unicorn valuation according to a Reuters story that quoted sources.
This is Infobip's first-ever fundraise — the previous time the bootstrapped company took outside investment was when Kutic was still working out of a garage and borrowed some money from his parents to buy a bundle of SMS messages for his fledgling business.
Orange and the Romanian Ministry of Transport and Communications have signed an agreement in principle to take over Telekom Romania's fixed line operations.
Sources close to the deal say that the soon to be acquired assets of the Deutsche Telekom subsidiary will be used to create a new entity in which the Romanian state will hold a 20% stake.
According to sources quoted by HotNews.ro, Telekom Romania's mobile operations could be acquired by DIGI / RCS & RDS, a local fixed communications operator.
The news comes after claims Orange is seeking to compete with the likes of Vodafone as a complete provider of fixed-mobile services in Romania, after it acquired UPC Romania.
Boku Inc, a leading global mobile payment and mobile identity company, has announced the introduction of eWallet payments in Indonesia for one of its global music streaming partners.
Boku has added DANA, GoPay, and OVO, three of the most popular Indonesian eWallets, as new payment options for the Partner's premium subscription service. With credit card penetration below 5%, eWallets have become Indonesia's fastest growing payment method and a critical tool for growing online sales in that country. eWallet use is most prevalent with Indonesia's youth. Recent reports indicate that 75% of Indonesian ewallet app users are 20-35 years old, with 68% of these using digital wallets at least once a week.
Jon Prideaux, CEO of Boku Inc, commented: "Whether it is direct carrier billing or eWallet payments, this partnership is further illustration of Boku's commitment to acquire new paying users for our merchant partners wherever the reach of traditional card payments is simply inadequate. This is especially true in markets like Indonesia where local eWallets are on pace to command the majority of all online payment methods in the coming years."