In our 5 minutes with profiles, MEF members talk about their business, their aspirations for the future and the wider mobile industry. COO Roberto Monge shares an update on mobile adtech & payments specialists Telecoming.
What are Telecoming's main goals?
After more than 12 years of expanding our activity on the mobile industry, Telecoming has focused on driving business growth and promoting innovation through advanced technology.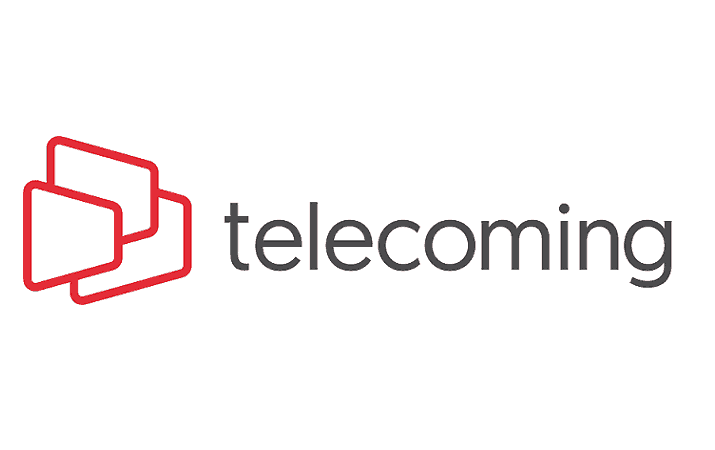 We were born to enable online business monetization, so we develop technologies with different utilities but with the same purpose: to improve companies' profitability in the digital environment.
Today, we are a consolidated company offering technological solutions to improve user acquisition, user engagement and business efficiency.
Where do you see yourselves in three years?
We firmly believe in the new trend that is already shaping the digital economy: subscronomics. Since 2008 we work enhancing the crucial role that technology has in models based on recurring payments. Creating a constant revenue stream is only possible with services able to engage the user with the brand, allowing them to enjoy an offer regularly.

This approach increases the value of the acquired user, becoming one of the most powerful levers for business growth. In the coming years, we will continue leading the development of technology to empower users' engagement of the world's top brands, by redefining their digital experiences.
What aspect of mobile is most exciting to you right now?
I am especially impressed with how the mobile has become the gateway to almost all services and products. 9 out of 10 purchases start on a mobile device. People subscribe to a video service from their smartphones, and they enjoy them on an infinite-inch TV … it's fascinating how it has become a magnet to attract users and increase conversions. The mobile-first trend will apply to all sectors, from advertising to payments.
At Telecoming, we are ready to take advantage of mobile's enormous potential that is far from reaching the limit.
What's the most critical issue that will hit mobile within the next 12 months?
Our industry will also be affected by new consumer habits recently emerged. We attend to a different scenario where innovation strategies become more relevant. 5G will be one of the milestones with a more significant impact on the mobile industry because it will change the experience of entertainment and utilities. It will have to answer to expectations that we had never imagined before.
Apart from your own, which mobile companies are the ones to watch in the year ahead?
We look closely to operators to go along them in their strategy, as real partners. We have developed our products with mobile operators and large companies that understand the importance of technology for business' growth.
For some time,  telecommunications groups have demonstrated different strategies. However, they all share a strong customer orientation looking for new proposal to increase engagement. We firmly support their projects to continue being part of their growth.
What's the most critical issue that will hit mobile within the next 12 months?
Mobile Ad Fraud in Programmatic. The wide open network that allows any kind of publisher and advertiser to operate in the programmatic field, also easily offers the opportunity to bad players to enter the game and severely damage the quality of the mobile ad ecosystem. This is a big concern for the industry that is working hard to overcome this critical issue.
Apart from your own, which mobile companies are the ones to watch in the year ahead?
Concerning content, we must follow trendsetters that have reinvented the industry: Netflix or Spotify. Related to billing, players such as PAYTM, operating since 2010 and constantly growing, are offering wallets and mobile solutions that I'm sure will hit the market on the next years. And finally, in mobile advertising we all must pay attention to players like Ubermedia o Teads, which has a great proposal on video ads.