Get the latest announcements from MEF Members across the mobile ecosystem globally in this weekly review of member news…
OpenMarket, a global mobile messaging company, has launched indigo, a new type of mobile engagement platform designed to help businesses more easily and effectively communicate with their customers and employees.

The cloud-based platform will transform how millions of companies across the world re-establish themselves as they emerge from COVID-19 lockdown – especially for SMEs as two in five say they are not prepared to adapt to the disruption caused by the pandemic.
Jonathan Morgan, CEO, OpenMarket, explains: "For too long businesses have been held back by the complexity of the mobile ecosystem. According to our Empathy in the Age of AI research, which surveyed more than 4,000 consumers and 600 customer-focused leaders, an overwhelming majority of  CX leaders are calling for communication platforms that are easy to use, easy to integrate and provide customer insights to improve their CX journeys. indigo has been designed specifically to address these needs. With the launch of indigo we are taking huge strides in our journey to remove friction and create flow for our customers and our customers' customers."
Tune in to this exclusive podcast in association with mGage, in which David Murphy talks to mGage VP Europe, Nick Millward.
In the interview, Nick takes a deep dive into RCS (Rich Communication Services), explaining what it is, how it works, the benefits it offers for brands and consumers, and the latest evolution of the technology, such as the ability to make payments from within an RCS message.
He explains how conversion rates for RCS campaigns compare more than favourably with other channels such as email and SMS, and outlines a couple of use cases, showing how the technology is being deployed in the Charity and Retail sectors.
Finally, he discusses where the technology might be headed in the future.
Syniverse, is creating a new organisational structure for itself, to better align its business with customer needs and position the company for profitable growth.
To enhance the focus on key customer segments, the company is reorganising into two separate business units: Carrier, and Enterprise. John McRae, former group vice president and general manager of operations for EMEA and Asia at Syniverse, has been appointed president of the Carrier segment, which will serve Syniverse's mobile network operator customers.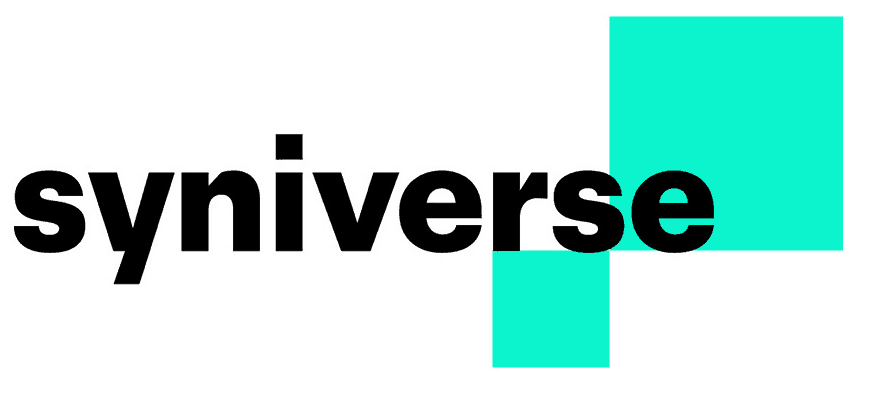 "The global telecommunications industry is evolving quickly, and we are confident this new structure will strengthen Syniverse's ability to meet changing customer needs and drive profitable growth," says James Attwood, executive chairman of Syniverse. "Organising the company along two business segments will allow us to more closely link our go-to-market strategy, product development and operations with the distinct needs of our carrier and enterprise customers."
Dutch challenger bank Knab has tapped face verification firm iProov to roll out its biometric authentication technology to the bank's 500,000 customers.
Through the partnership, Knab aims to use iProov's technology to meet Strong Customer Authentication (SCA) requirements. In addition, this will be the first time any bank in Europe has used iProov for SCA.
Andrew Bud, founder and CEO of iProov, said: "Digital banks owe their success to their customer experience. A fast and easy onboarding process, with effortless strong customer authentication, makes all the difference in attracting and retaining customers in an increasingly competitive environment. Knab leads thanks to superb commitment to its customers, and iProov is very proud to be part of their best-in-class banking experience."
The partnership with Knab marks iProov's first ever collaboration with a challenger bank.
XConnect, a provider of world-class numbering intelligence solutions and Orca Wave, a leading OSS/BSS solution provider for international and domestic carriers, work together and enable carriers to stop losses from Origin Based Rating (OBR). The solution combines XConnect's Global Numbering Plan and Number Portability data, as well as Orca Wave's Bluewater solution so that customers can optimize traffic for OBR without the need to make significant changes to any existing OSS, BSS or routing platforms.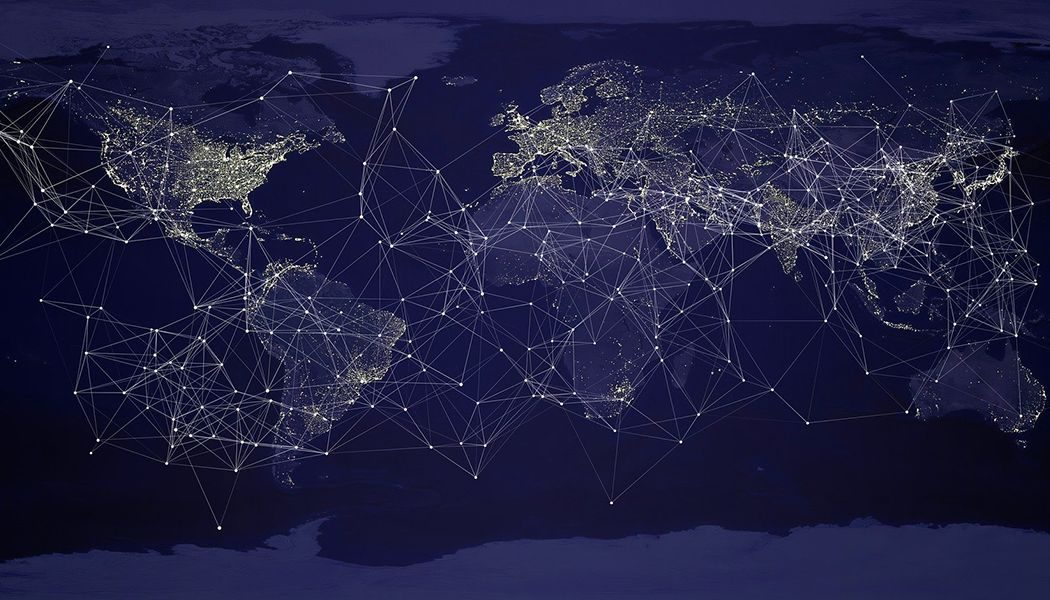 "OBR is a growing challenge for carriers in the voice market. As OBR is implemented in more countries, carriers need a solution that quickly enables them to take control of their traffic and give them predictable margins. Together with Orca Wave, we enable carriers to stop losses from OBR before it can harm their businesses without the need to make significant changes to existing systems," said Eli Katz, CEO and Founder at XConnect. "Over the next 3-4 months, carriers will see losses from OBR grow, as it is rolled out across networks. The time to take action to control OBR is now."