In our 5 minutes with profiles, MEF members talk about their business, their aspirations for the future and the wider mobile industry. This week, Director and co-founder James Huff introduces FireText.
What is FireText?
FireText Communications Ltd is a leading UK company, specialising in the provision of SMS services to thousands of businesses. FireText have customers in both the public & private sectors, animal healthcare, gaming, logistics, hospitality & attractions, pharmaceutical, local government, internet and sports sectors, sending millions of messages every month.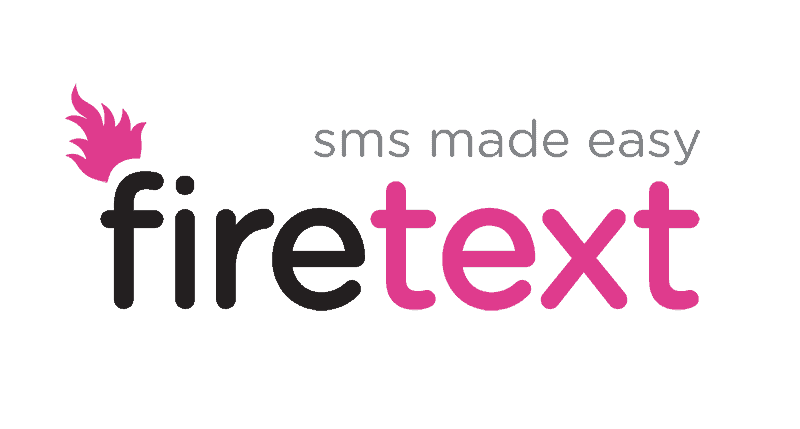 FireText is a Government G-Cloud Supplier, members of the DMA (Direct Marketing Association) and are ISO27001 certified – adhering to the highest security standards. Data is kept within the UK using our high-availability system, with multiple redundancies & system back-ups.
When did you launch and what growth have you seen?
FireText was founded in 2007 by Dan Parker and James Huff. It initially started as a post-university project to help sports clubs coordinate events and the individuals involved.
After successful years of trialling this solution, FireText launched the online SMS service for businesses as seen today. The original team members are still at the heart of FireText and their passion continues through the rest of the team.
Our business focuses on the UK market, all of our team and data centres are based in the UK and we have obtained accreditations such as ISO27001 and NHS DSP Toolkit due to our commitment to data protection and security. Because of this, we see continuous growth across the company year on year.
What are your company's main goals?
At FireText we are passionate about delivering the best customer service and support and because of this, we are proud to be the number one rated SMS company in the UK. The whole team shares the passion for ensuring that all of our customers can send their campaigns seamlessly, providing personal support when needed, and importantly have fun doing it!
Businesses from all sectors enjoy using our service, whether it's to support their customer service team, send out reminders or boost their marketing campaigns and this stems from our customer support right through to the delivery of every message.
Quite simply every customer, campaign and message counts and we are always on standby to help out.
What aspect of mobile is most exciting to you right now?
The humble SMS still continues to support and strengthen businesses from startups to blue-chip companies. More and more businesses are seeing how important it is to offer a personal and targeted communication plan. This is at the heart of what FireText believe in.
Seeing businesses engage with their customers on a personal level results in a greater return in not only revenue but also brand loyalty.
Trust is a big factor in all communication and SMS is no different. We are excited to see and be part of new messaging protocols (e.g. RCS, ABC) that strengthen the trust between customers and businesses.
What's the most critical issue that will hit mobile within the next 12 months?
Similarly to any communication platform, there is always the issue of preventing unauthorised senders from accessing the platform. However, FireText are proud to support the work that the MEF are doing in combating unauthorised or phishing messages.
We hope the alliance of companies within the industry will work to eradicate these messages and prevent them from reaching any recipients. This will only help to boost and maximise the trust and importance the instant messaging of SMS provides.