Get the latest announcements from MEF Members across the mobile ecosystem globally in this weekly review of member news…
AdaptiveMobile Security, the world leader in cyber-telecoms security, is delighted to announce that Zipwhip, the leading provider of texting for business, is the first organization to launch its Commercial Traffic Management (CTM) offering.
CTM gives Communications Platform as a Service (CPaaS) providers, Messaging aggregators and Mobile operators the ability to maximise market growth by adding deep insights, flexible multi-factor analysis and best-practice controls covering discovery, classification, verification and innovative commercial models. This further extends AdaptiveMobile Security's portfolio of capabilities for 10 Digit Long Code A2P messaging, widely deployed across North America.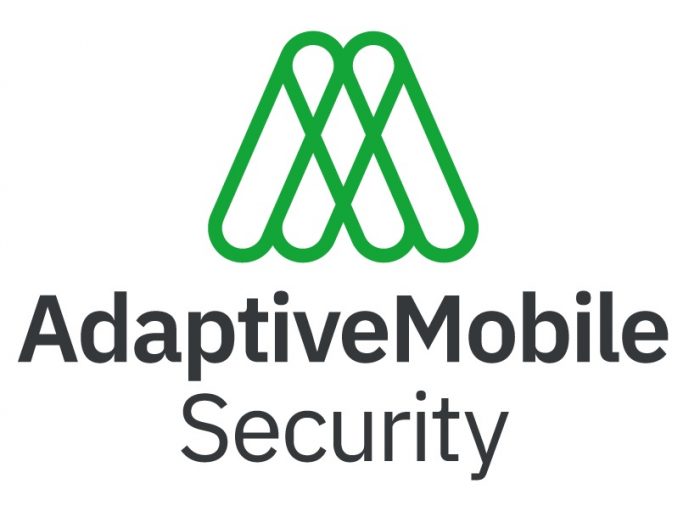 AdaptiveMobile Security's Chief Strategy Officer, Simeon Coney, states, "We are excited to see Zipwhip launch our CTM system. They proved a natural partner for shaping this innovative offering with our mutual drive for excellence and commitment to delivering customer-driven value and insights over trusted networks." He continued, "It is wonderful to see Zipwhip leverage our CTM which combines our unique messaging algorithms and controls to enable their enterprise customers to have more effective conversations with their end customers. These controls also support adherence to agreed behaviours, detect potential contract abuse and best practice violations that may be present within the A2P traffic for service differentiation."
A joint integration between Entrust Datacard's high-assurance unified authentication management platform and the ForgeRock Identity Platform has been launched to provide consumer identity and access management.
The joint offering includes consumer and workforce authentication, which the companies say is the top-rated by analysts, with powerful access management to allow organizations to authenticate, authorize and orchestrate access control and manage identity systems at scale. Entrust Datacard becomes a certified technology partner to the ForgeRock Trust Network.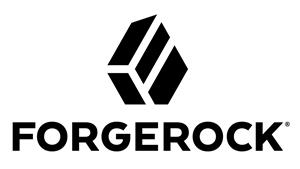 "Customers expect global enterprises to deliver an authentication experience that is at once frictionless and has a high level of security. Entrust Datacard's authentication platform leads the pack in functionality and innovation, leveraging more than 25 years of digital identity expertise and more than 50 years of security innovation," says James LaPalme, vice president and general manager for Authentication at Entrust Datacard. "Our platform has a wide range of authenticators and supports a diversity of use cases, including document signing and encryption. We're excited to partner with ForgeRock for access management, making it easier for our customers to implement a world-class end-to-end Identity and Access and Access Management solution."
Nick Millward, VP, Europe at mGage, takes a look at the rise and rise of chatbots. 
Surprisingly Chatbots are nothing new, having first been introduced in the 1960s in the form of a computer programme called ELIZA. This programme laid the framework for what chatbots would become, a computerised conversational tool.
Today, chatbots are much more common. For many organisations, the chatbot has become a crucial part of their customer service function to deliver an advanced customer experience. A report by Juniper research showed that chatbots will be involved in 85 per cent of all types of business related interaction.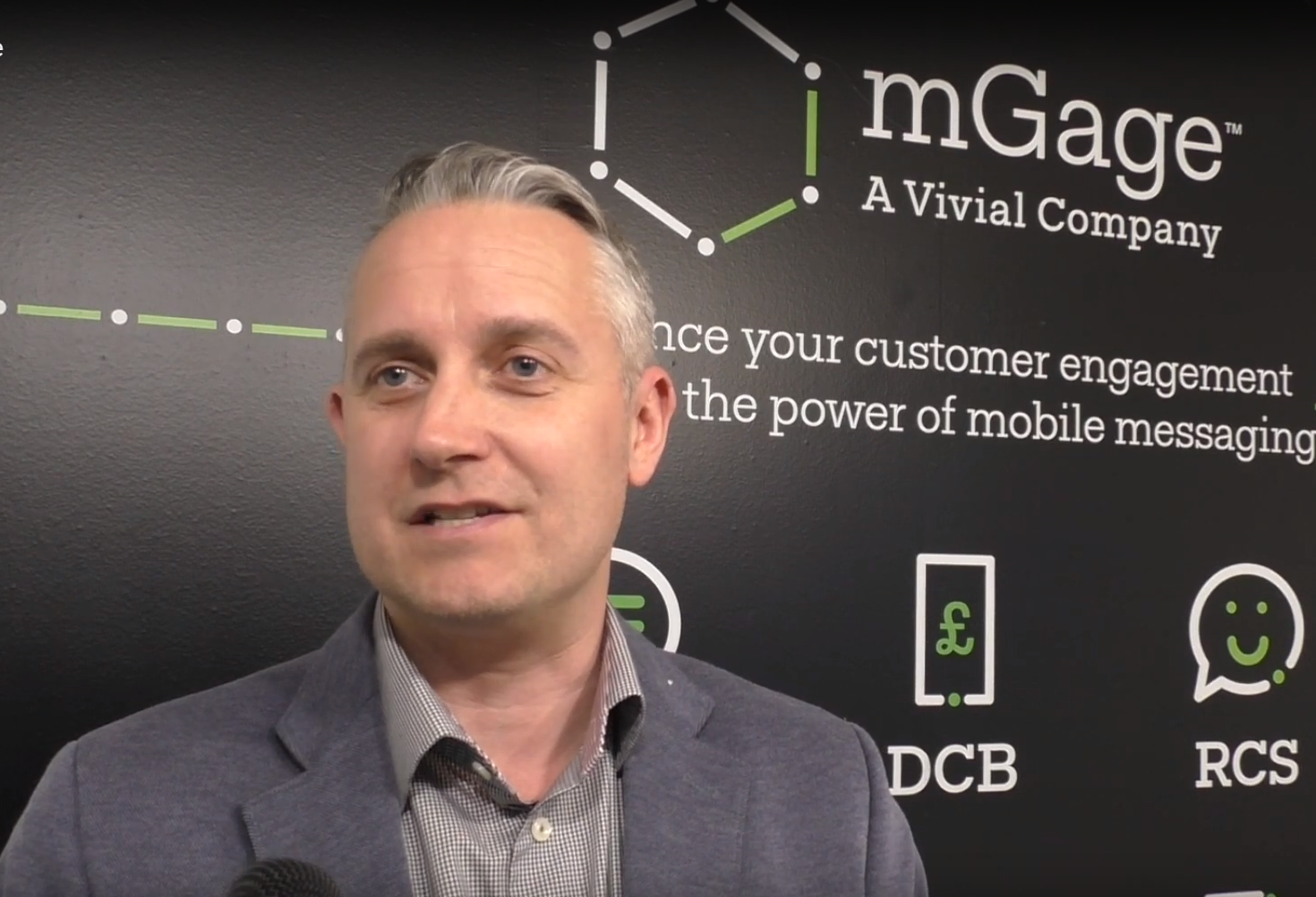 Chatbots have been here for a long time and will continue to be an essential part of any business, particularly given the technological advances in making this more "human". Historically, customers may not have liked automated and artificial customer service but the convenience and rapid service they provide has enhanced the customer experience and more importantly allows businesses to keep up with the requirements of operating within an ever-evolving digital era. Chatbots over messaging apps like SMS and RCS should not be ignored as a recent study conducted by mGage revealed that 97 per cent of consumers use some form of messaging. It's a widely used channel by consumers therefore the reach is remarkable.
Telenor Group and Nordic Entertainment Group will each hold 50% of the shares of the new joint venture company.
The company will be formed by merging Canal Digital, Telenor Group's satellite pay-TV business, with Viasat Consumer, Nordic Entertainment Group's satellite pay-TV and broadband-TV business.
It will focus on satellite distributed pay-TV (DTH) and streaming services, as well as IPTV on open fibre networks, and will continue to develop "market-leading TV distribution services" Telenor said in a statement.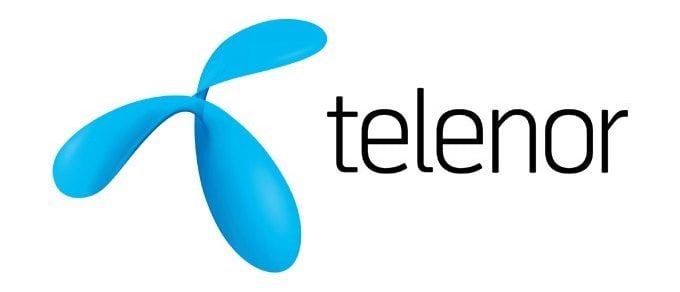 "We are delighted to receive the approval from the European Commission to complete the transaction for creating a new and strong Nordic company within the TV industry.
"The joint venture will combine the respective strengths of Canal Digital and Viasat Consumer, leveraging synergies for the benefit of our customers and shareholders", says Jørgen C. Arentz Rostrup, CFO, Telenor Group.
O2's Spanish parent company has confirmed reports that it is in discussions with Liberty Global over a potential merger with Virgin Media.
Telefonica this morning said it has just begun talks with Virgin Media owner Liberty, which is led by telecoms billionaire John Malone, over a tie-up between the British mobile operator and cable company.
"The process started between both parties is in the negotiation phase, with no guarantee, at this point, precise terms or its probability of success," Telefonica said.
A deal would bring together O2's 34m customers on its mobile network — the largest in the UK — with Virgin's 5.3m broadband, pay-TV and mobile users.
The talks are focused on creating a joint venture equally owned by the two companies, a source with knowledge of the matter told Reuters.