As part of MEF's COVID19 IMPACT series, Dario Betti asks Ira Cohen from MMD Smart how small and medium enterprises can maintain their business and grow customer relations.
While the health emergency is now largely understood for COVID19 the impact on business is also becoming clearer. In particular, small and medium companies are  suffering due to the lockdown. How can these companies use digital channels to stay in touch, and even create new business opportunities. Ira goes through a list of use cases that can help small businesses and give them the edge. Today digital transformation is more important than ever.
Watch the full video below.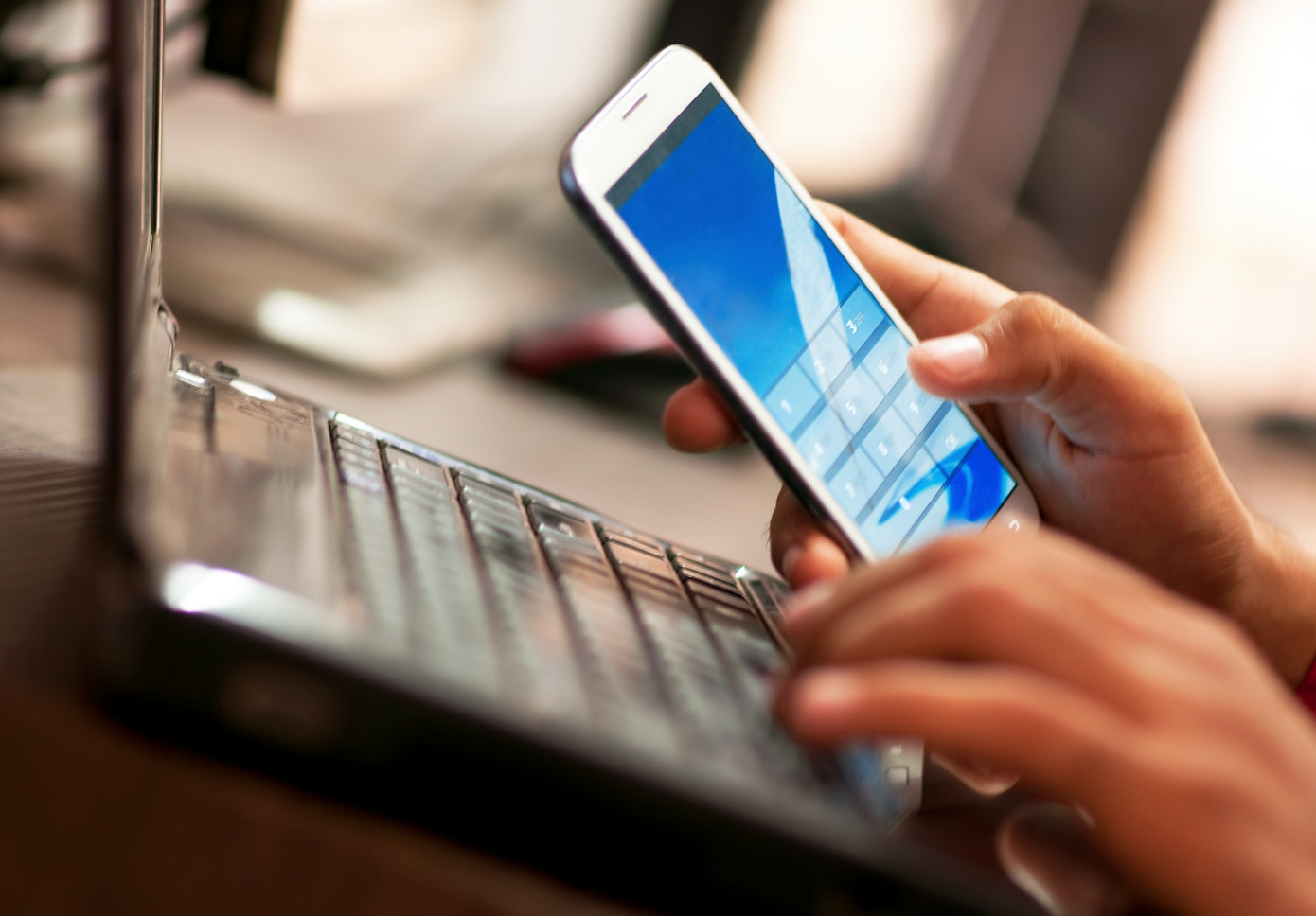 For more unique interviews, opinions, panels and webinars, subscribe to the MEFTV YouTube channel, and stay up to date with MEF Members and the global mobile ecosystem.