Get the latest announcements from MEF Members across the mobile ecosystem globally in this weekly review of member news…
Digital identity management solutions provider ForgeRock today announced that it raised $93.5 million in equity financing. CEO Fran Rosch says the fresh capital will enable the company to invest in R&D, cloud infrastructure, global sales, and promotion of its new and existing solutions, including AI tools.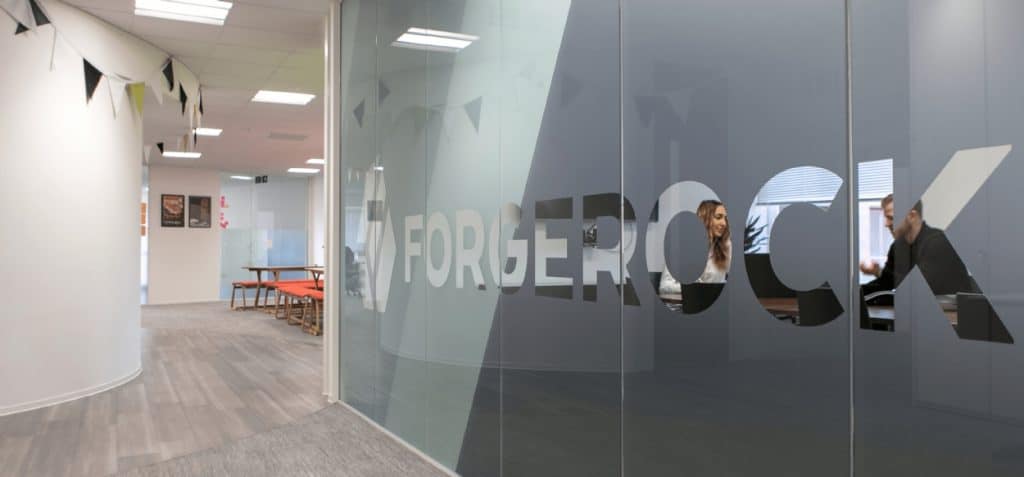 "This fundraising comes on the heels of a transformational year where ForgeRock … cemented [its] position as a leader in this fast-growing category. With enterprises moving off of legacy identity solutions for both workforce and consumer identity use cases, we knew we would need additional outside capital to maintain our strong momentum," Rosch told VentureBeat via email. "This funding will turbo-charge our mission to fundamentally change the way companies connect with their employees and customers with the only AI-powered platform built for consumers, workforce, and things."
Global cloud communications software and solutions provider IMImobile PLC, today announces that its healthcare division, Healthcare Communications, has launched its eClinic software to NHS trusts for free for a year. The video consultation software allows for patients to see their clinicians via online consultations, from the comfort and safety of their own homes. This means that regular health checks and medical reporting can continue even if patients or healthcare professionals are self-isolating.

Kenny Bloxham, Managing Director at Healthcare Communications, says: "We all need to support the NHS through this crisis; by switching as many appointments to virtual as possible, we can ensure services are not overwhelmed in the future. The eClinic solution is clinician led, so patients don't spend lengthy periods in 'virtual' waiting rooms – instead, clinicians can immediately connect with their patient. It can be rolled out at scale across hospitals and GPs within days, and looking to the longer term, represents a sustainable way to redesign the patient pathway for the future."
Infobip, a global cloud communications platform that enables businesses to build connected customer experiences across all stages of the customer journey at scale, with easy and contextualised interactions over customers' preferred channels, along with enterprise technology company Blue Turtle Technologies, has successfully completed the roll-out of a WhatsApp-based chat banking platform at one of South Africa's big four banks.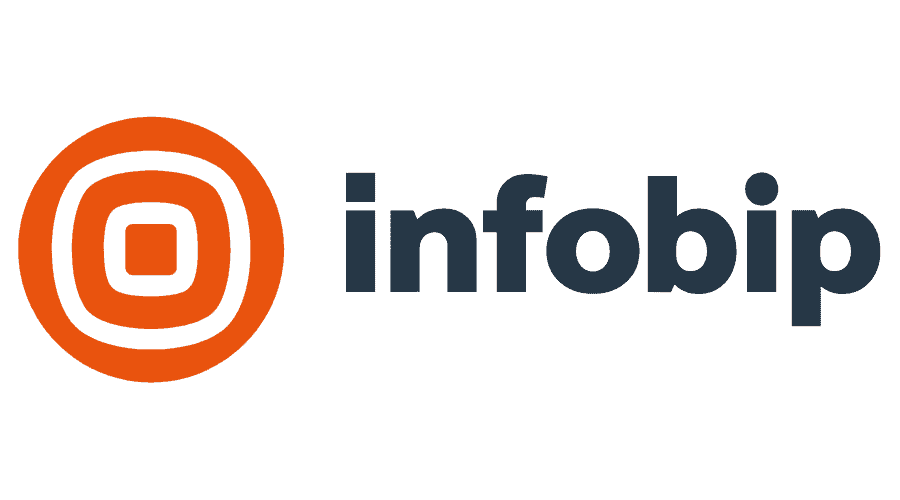 Shaun van Rooyen, Strategic Accounts and Partnerships Manager for Africa at Infobip, says there was a great degree of synergy between Infobip and Blue Turtle, which contributed to the successful completion of the chat banking project.
"The capabilities of both partners involved in this project complemented each other tremendously. While we had a great communication platform, we realised that we had to work with a partner. On the other hand, Blue Turtle could do the complex integration that was required for the project and had years of experience working with financial institutions."
With the growth of on-demand services and online transactions, there is a greater need for large companies to focus on delivering great mobile customer experience (CX). Global Cloud Communication Platform company, Kaleyra, Inc., has strengthened its commitment to delivering solutions for the financial services industry with the launch of k-lab, a dedicated innovation lab for new product development to support enterprise mobile CX.

"Kaleyra is an innovation-driven company. We have always strived to be at the forefront of the latest mobile technologies and trends. Through our new innovation lab, we want to encourage knowledge sharing and collaboration to bring new ideas to life and make mobile communication better for everyone," said Dario Calogero, Chief Executive Officer, Kaleyra. "Our goal is to build scalable and impactful solutions to accelerate the digital transformation agenda for customers. These products and solutions will benefit companies not just in the US, but across the globe."
The UK's mobile and finance industries have teamed up with GCHQ's National Cyber Security Centre (NCSC) to better detect and block SMS phishing attempts designed to capitalize on the COVID-19 crisis.
All of the UK's major operators — BT/EE, O2, Three and Vodafone — have signed up, as have leading messaging providers including BT's Smart Messaging Business, Commify, Firetext, Fonix Interactive, HGC Global Communications Limited, IMImobile, mGage, OpenMarket, SAP Digital Interconnect, Sinch, TeleSign, Twilio and Vonage.
"We are pleased to be supporting this experiment which is yielding promising results," said NCSC technical director, Ian Levy. "The UK government's recent mass-text campaign on COVID-19 has demonstrated the need for such industry collaboration in order to protect consumers from these kinds of scams."