Get the latest announcements from MEF Members across the mobile ecosystem globally in this weekly review of member news…
The three are collaborating to deliver real-time IoT location and tracking solutions for sectors such as healthcare and logistics.
The initiative will use Telenor Connexion's network, Ericsson's IoT Accelerator platform and Sony Network Communications Europe's smart IoT services.
Mats Lundquist, CEO of Telenor Connexion, said, " We are proud to be a long-term partner of forward-thinking companies like Sony Network Communications Europe and to support their business growth and future IoT products and services."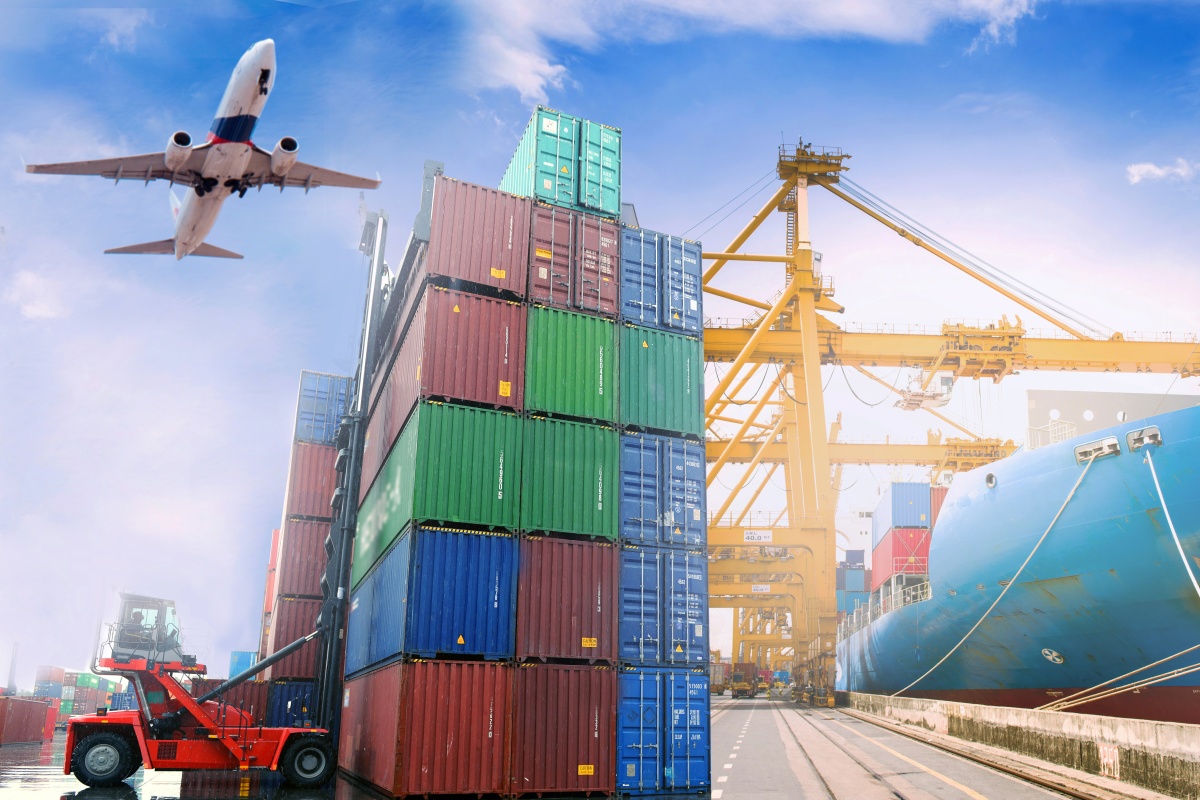 Ericsson projects that the number of IoT connections, including NB-IoT and Cat-M technologies, will reach almost 25 billion by 2025.
Ericsson's IoT Accelerator connectivity and device management platform helps enterprises manage IoT operations using worldwide mobile network infrastructure. More than 35 service providers, across over 100 countries, are currently part of the Ericsson IoT Accelerator ecosystem. The platform is used by over 5,000 enterprises globally and more than 50 million devices are onboarded, including over 3 million eSIMs.
Mavenir, the industry's only end-to-end cloud-native network software provider for Communications Service Providers, announced that it has successfully deployed its next-generation voice and messaging solution as part of Rakuten Mobile's communication app, Rakuten Link.

"Rakuten Mobile's unique cloud-based network architecture allows flexible deployment of new services such as Rakuten Link. Partnering with Mavenir on the deployment of next-generation voice and messaging services is a key milestone," said Tareq Amin, Representative Director, Executive Vice President and CTO of Rakuten Mobile.
"Driving disruptive innovation like this in the telecommunications sector will position us to provide our subscribers in Japan with flexible, stable and competitive services."
Amid the COVID-19 pandemic, SAFR is working to make its facial recognition algorithm more effective at identifying people with masks – and seeking to be transparent with clients about what masks mean for its technology's accuracy.
It's all detailed in a new blog post on the RealNetworks business's website, written by Senior Director of Product Management for Face Recognition & Security Solutions Eric Hess. To cope with the growing preponderance of face masks, Hess asserts, "we're enhancing our occlusion logic even further to ensure we can maintain the highest accuracy and best performance under challenging conditions."
In the meantime, he says, the SAFR facial recognition platform already has a feature called "Grouping" that lets administrators include multiple profile images for a single registrant. This means that if a company uses SAFR for employee recognition, each employee can be registered with one normal face image, and one in which they wear a mask, helping the system to maintain accuracy in the latter case.
LivePerson, Inc., a global leader in conversational solutions, has been named a Leader in the Forrester Research, Inc. April 2020 report, The Forrester New Wave™: Digital-First Customer Service Solutions, Q2 2020.

Forrester, a leading global research and advisory firm, evaluated 13 providers based on 10 criteria. LivePerson achieved a "differentiated" rating in the Customer Experience, Routing and Queuing, Chatbots, Business Insights, Vision, and Market approach categories.
"We are proud to be named a Leader in this new, independent Forrester New Wave report and believe that it is an incredible recognition of our standing in the industry," said Robert LoCascio, founder and CEO of LivePerson. "I'd like to congratulate the entire LivePerson team for delivering the market-leading solutions that make it possible for any brand to execute a conversational strategy."
Lufthansa Technik has partnered with Vodafone Business to launch a standalone private 5G campus network in an aircraft hangar for the first time.
Lufthansa Technik is the world's leading independent provider of maintenance, repair and overhaul services (MRO) for civilian commercial aircraft.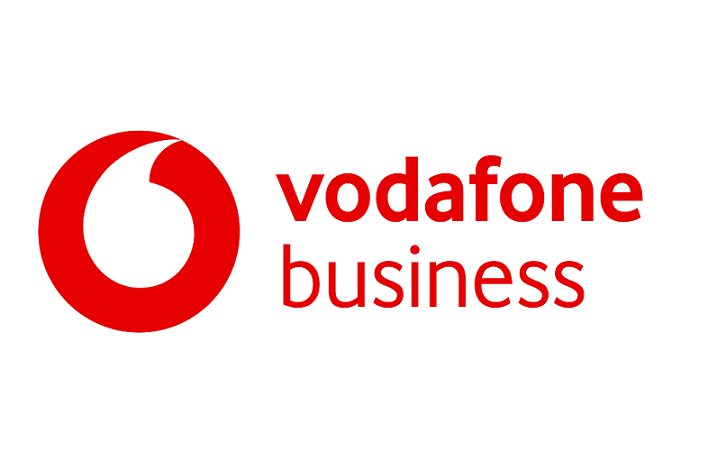 The new private 5G network allows Lufthansa Technik to freely configure the network according to its needs, for example in relation to the upload and download speed of information required for its operations. Technicians can also use high-resolution virtual and augmented reality technologies to work even more precisely on the aircraft fuselages. As part of the private network, sensitive data is completely secured, as it does not leave the aircraft hangar.